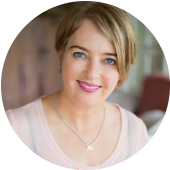 Janine Tait Janesce, New Zealand
For us at JANESCE, wellness is not a trend. It's right at the heart of everything we've done for the last 30 years.
The JANESCE organic, botanical skincare range is supported by a holistic philosophy of skin health and total body wellness.
True skin transformation is only possible when we work topically and internally. Janesce offers the whole package with powerful botanical skincare, supplements and skin-nutrition programmes designed to heal skin from within.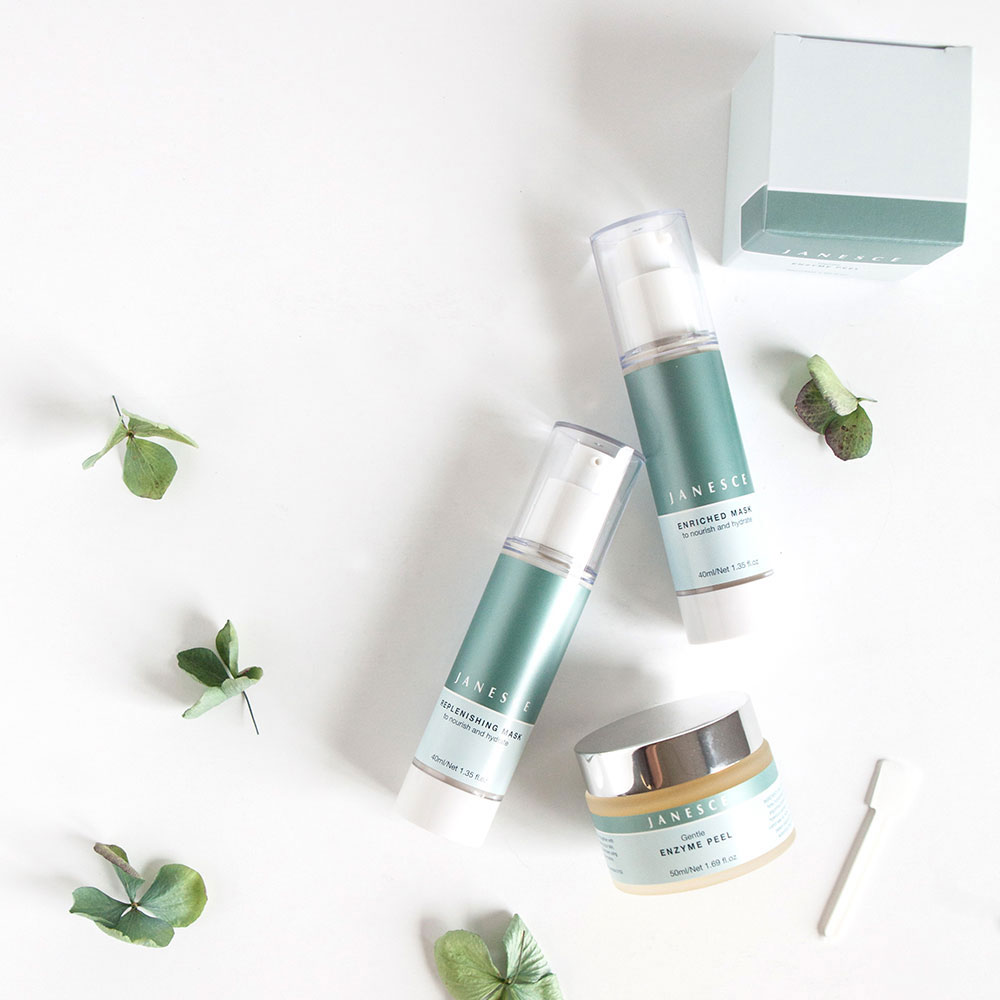 Experience the JANESCE GLOW
HYDRATE Begin by soaking your skin to replenish the Dew Point, plump out fine lines and wrinkles and bring back the radiance to your skin. FRESHEN Next gently exfoliate to freshen your complexion. Our Gentle Enzyme Peel removes excess cells leaving you with a more even skin tone and a softer, smoother texture. BRIGHTEN Apply your Janesce facial mask for a hit of organic plant extracts to feed and nourish your skin. Just ten minutes is all it takes for a fresher, brighter complexion! Follow with your normal skin routine.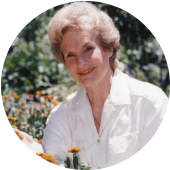 Janice Sarre Smith Janesce Founder
THE JANESCE STORY
Janesce combines a pure, potent, organic, plant-based range with simple, effective nutritional advice. Janesce supports our skin from both inside and out. The foundation of Janesce began in 1968 with a small consultancy business called "Beauty through Nutrition" which was the result of 4 years of study at university by Janice Sarre Smith. With the firm belief that a healthy diet gives a healthy skin, Janice was successfully treating many skin disorders. As her business grew, so did her knowledge on skin health and from this base Janesce has been developed. As a qualified Naturopath and recognised expert on Skin Health, Janice began lecturing worldwide. In her travels, she trialed and used many different skin care products, in search of the perfect one. Then in 1986, Janice had the opportunity to create her own range. From the years treating skin, and listening to clients needs, Janice was able to combine her knowledge on herbs and flowers to create the Janesce products.