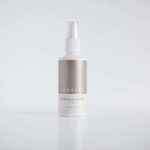 Aftershave Spritz
Conditioning, hydrating and soothing to the skin.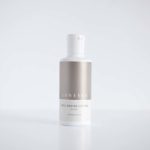 Face Saving Lotion
Hydrates and softens. Prevents dehydration.'
Application:
Apply to a clean, damp skin after misting with the Aftershave Spritz.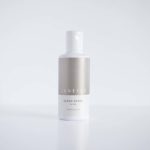 Clean Shave
Gently cleans, conditions and softens. Ideal for sensitive skin. Can be used for shaving or as a cleanser.
Application:
Apply to damp skin, rinse off with a soft cloth and follow with Aftershave Soother and Moisturiser for Men.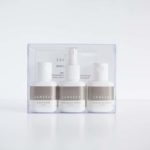 Mens travel Pack
This handy pack contains 25ml sizes of all the men's range.  Ideal for travel or an opportunity to try the products.