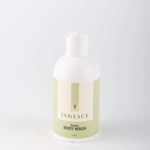 Gentle Body Wash
A gentle cleansing body wash to replace soap.
Application:
Use only a small amount on wet skin.  Rinse off.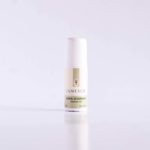 Herbal Deodorant
A fragrant aluminium-free deodorant.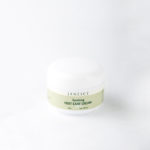 Soothing Foot Care Cream
Softening and stimulating. Good for extremely dry feet.
Application:
Apply a small amount to damp feet and massage well.  For best results soak the feet first.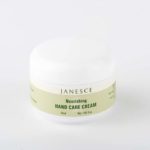 Nourishing Hand Cream
A nourishing, softening and soothing cream that returns suppleness to dry and dehydrated hands.
Application:
Apply a small amount to damp hands as often as necessary.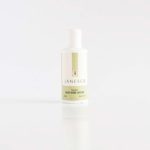 Enriched Body Care Lotion
A nourishing body lotion that softens and protects all skin.
Application:
Massage a small amount into damp skin.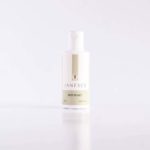 Body Velvet
A light but nourishing body lotion with plant-based sun filters, which produces a velvet skin texture and a protective action against ageing and destructive UV rays.
Application:
Apply a small amount every morning, regardless of the season, to skin that has been misted with Janesce Cooling Mist for the optimum velvet feel.  Daily application builds up a constant anti-oxidant protection.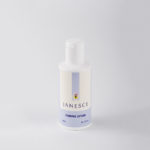 Firming Lotion
A light yet nourishing body lotion using organic extracts of Siberian ginseng, hops, rosemary, lavender and rose geranium to assists the skin tone during weight loss or pregnancy.
Application:
Apply a small amount to damp skin.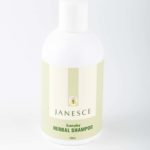 Herbal Shampoo
A soft foaming shampoo that will condition as it cleans without stripping your hair. Created from blends of organic extracts of rosemary, nettle, marshmallow, birch, lavender, chamomile and burdock to keep your scalp and hair health.
Application:
Apply a small amount to wet hair.  Rinse with warm water to remove.