The Janesce masks are concentrated blends of plant oils and extracts that feed and nourish the skin. They are very fine-textured, enabling them to penetrate into the skin and offer a boost of nutrients to freshen and enliven the skin.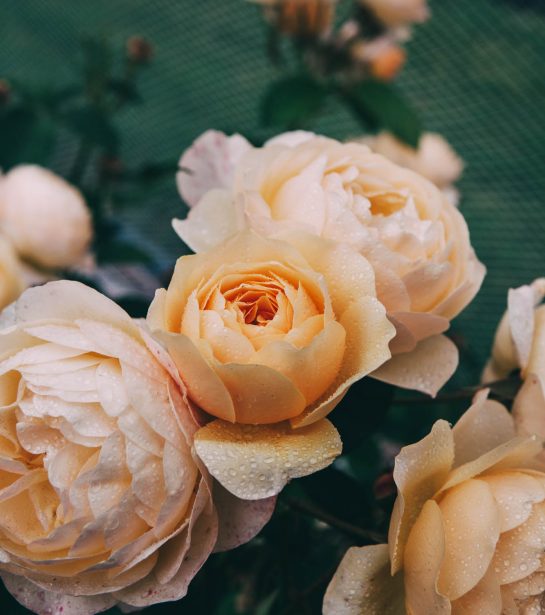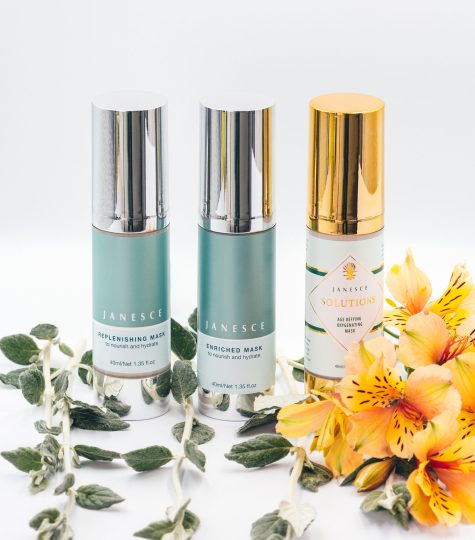 The Janesce Skin Soaking Routine for Glowing Skin
Most women have dehydrated skin without even knowing it. They have come to accept dull, dry skin as normal. Janesce Skin Soaking is a soothing ritual, which totally transforms your skin, giving you a beautiful, luminous glow. To establish this skin-saving habit in your life, embrace the #30TOGLOW challenge. CLICK HERE for your free guide to the Janesce Skin Soaking Ritual.