At Janesce, plant power and wellbeing are not trends we are following – they are movements we are leading. A holistic approach to skincare has been right at the heart of everything we have done for the last 30 years. Follow us into the future.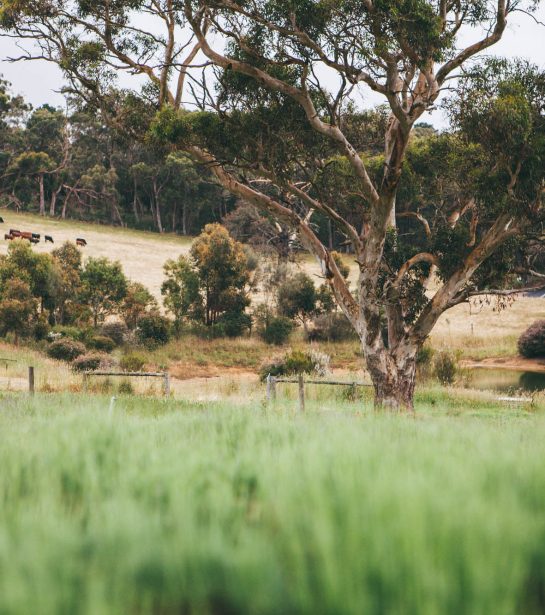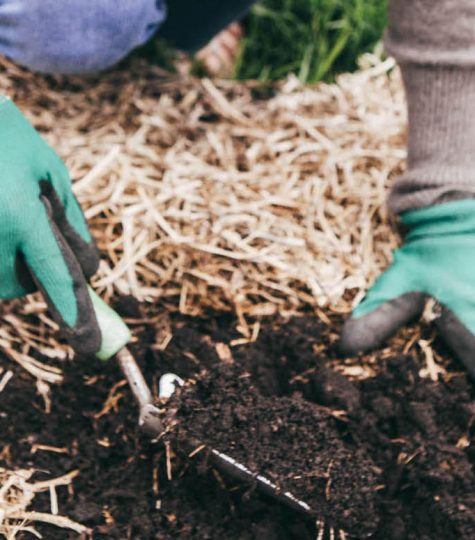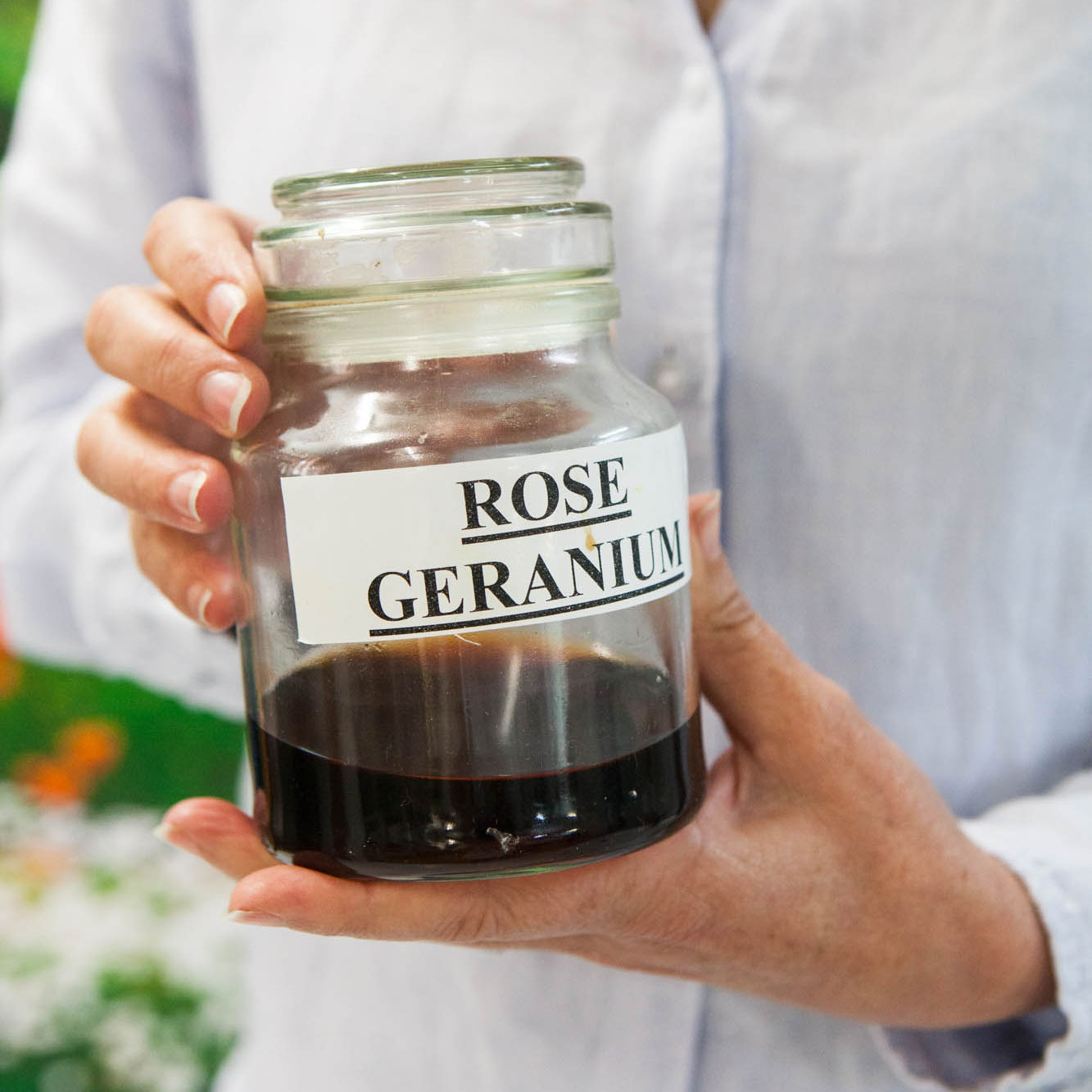 We believe in the power of concentrated plant actives.
Plant actives are complex and have multiple benefits for skin. Many synthetic skincare products attempt to mimic plant extracts, but don't do as good a job!
Concentration is key. Janesce products contain up to 70% more plant actives than many other botanical ranges.  They are strong enough to act like herbal medicine for the skin. The purity and potency of Janesce products make them uniquely powerful.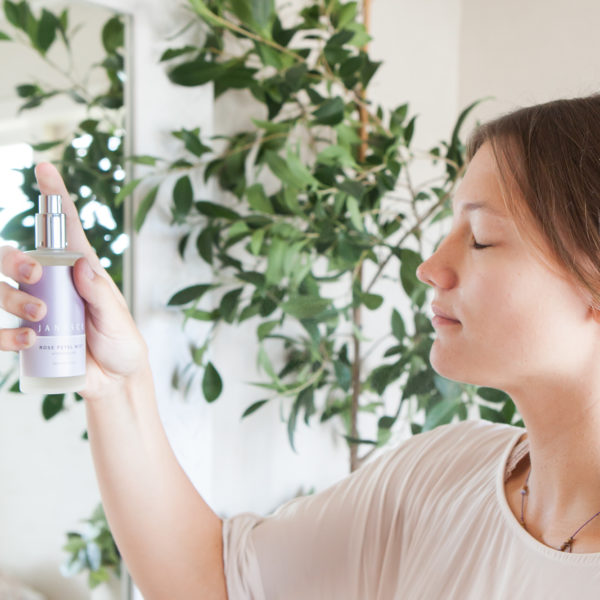 We believe in working in harmony with the skin's natural defences.
Our skin has a natural barrier. It protects the deeper layers of skin from environmental irritants. In the beauty industry today, this skin barrier is often stripped away through over-cleansing, exfoliation and harsh peels. 
At Janesce we have the upmost respect for the skin barrier. We believe it is vital to work in harmony with the skin's defences, not against them. Our skincare philosophy works to strengthen this layer and foster a healthy, natural glow.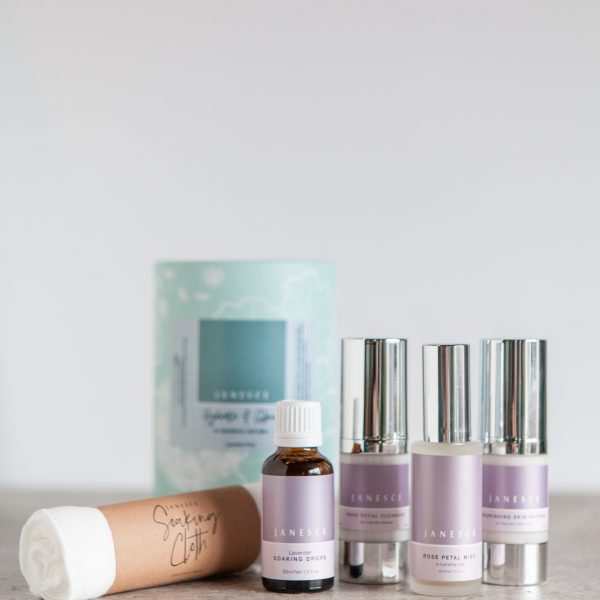 We believe topical hydration is a game-changer for skin.
Topical dehydration is a common problem leading to dry, lack-lustre skin. The Janesce solution is to 'wet the skin and lock it in' with the Janesce Skin Soaking Ritual. 
Our concentrated moisturisers seal plant actives and precious moisture into the skin. This optimises hydration in the epidermis and promotes the trademark Janesce glow!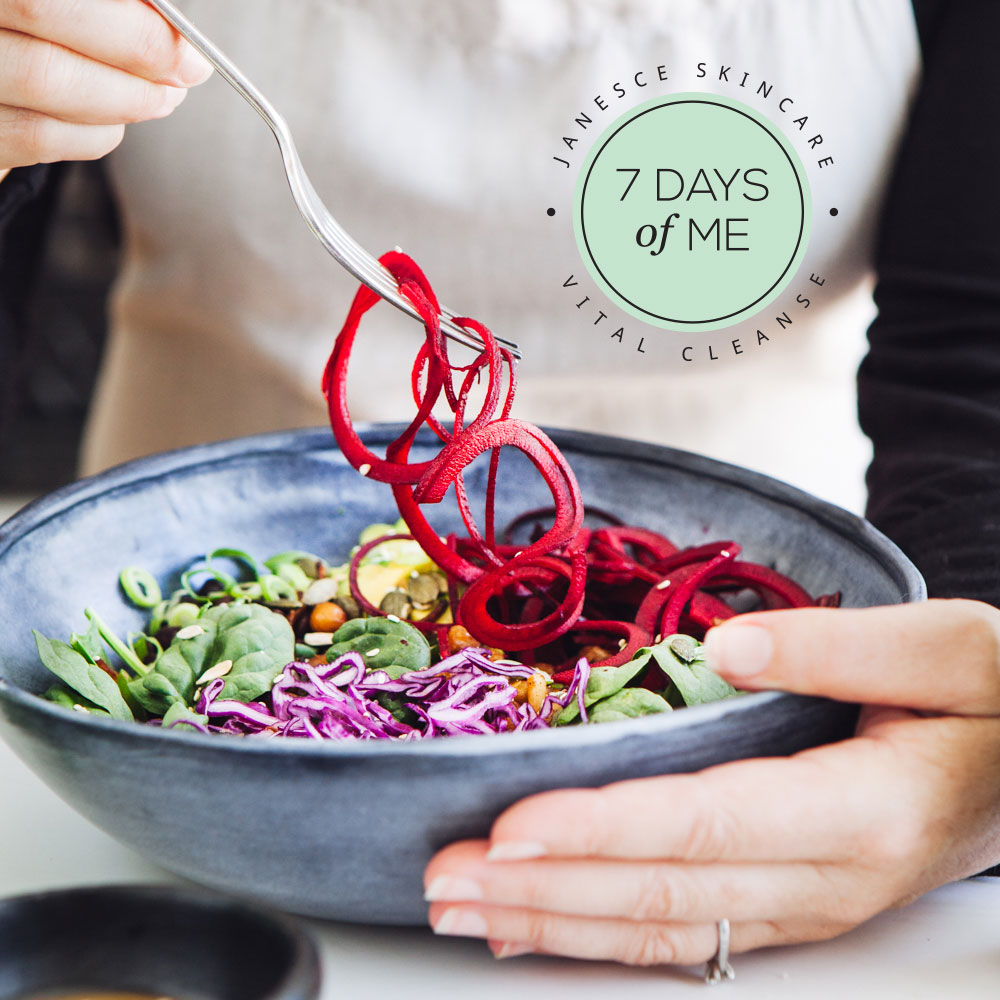 We believe in working from within with skin nutrition.
At Janesce we believe that your skin is a reflection of your life.  Yes, your skin reflects the quality of your topical skincare, but it also reflects your diet, lifestyle and gut health. 
Nutrition lies at the very heart of skin transformation. There are certain nutrients that the body needs every day in order to support beautiful skin. And when it comes to treating skin disorders, true change will only be possible when you remove certain problem foods from your diet.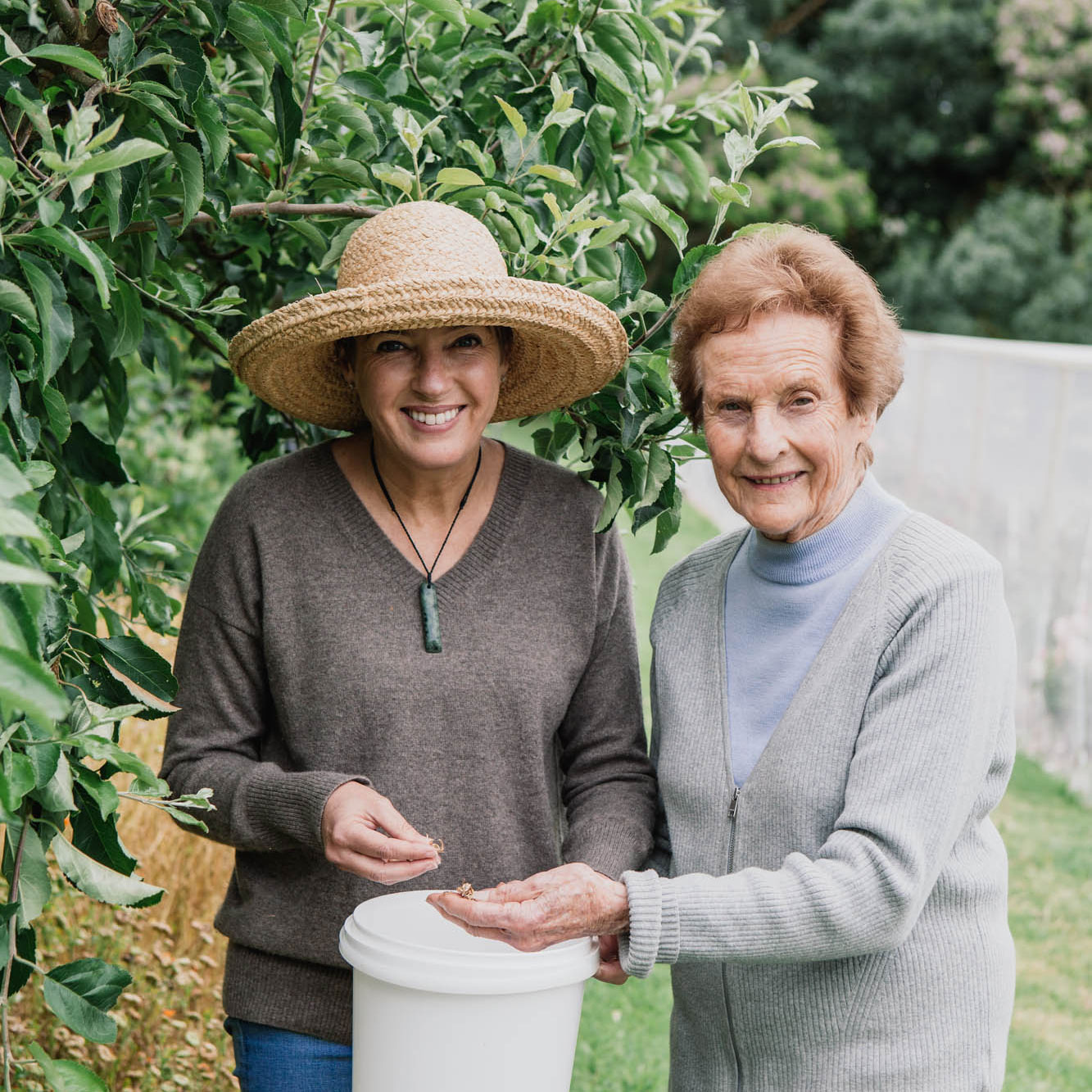 We believe in clean, eco-conscious, cruelty-free skincare.
There are no nasties in Janesce products. Our organic soil is chemical free and produces happy, healthy plants. The skincare formulations are clean, pure and plant-based.  
As a company, we consider the environmental impact of everything we do. We seek to reduce waste and to tread lightly on the earth.
Cruelty free?  Of course. Janesce believes in treating all living beings with respect. None of our products are tested on animals.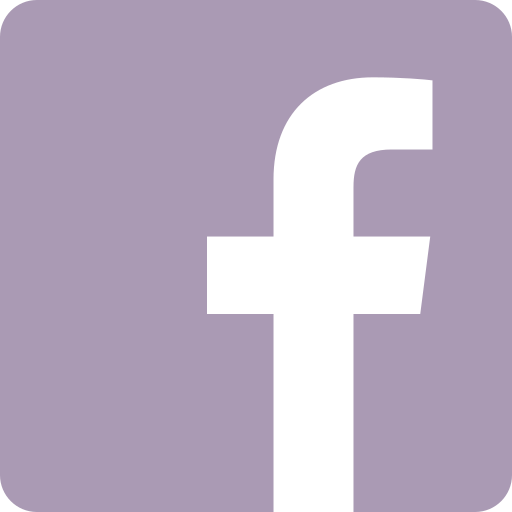 Follow us on Facebook to stay up to date with new product releases, specials and more at Janesce NZ.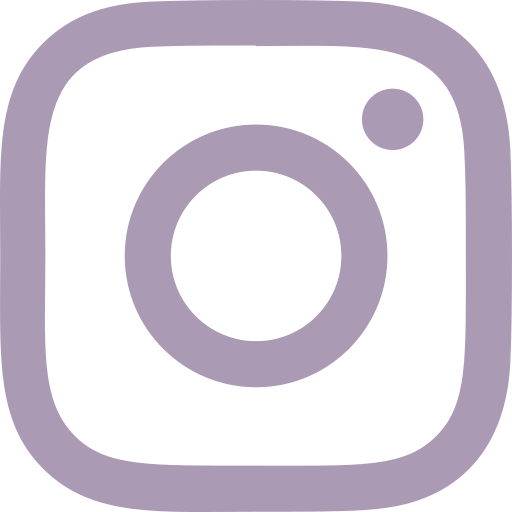 Love behind the scenes sneak peeks, live videos and more? Then you need to be following the Janesce NZ Instagram.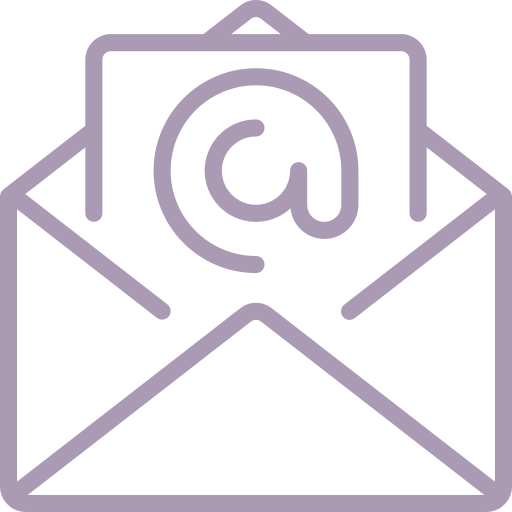 Have any questions? Our Skin Health Coach is here to help! Contact Jenny on admin@janinetait.co.nz