Janesce face moisturisers are very concentrated. Why? Because they are designed to be used as part of the Janesce Skin Soaking Ritual.  The moisturiser formulation contains very little water because they are applied to damp skin. 
Janesce face moisturisers contain plant extracts to treat the skin and fine plant oils and waxes to seal hydration into the upper layers of skin. This helps to promote plump, luminous skin – also known as the trademark Janesce glow!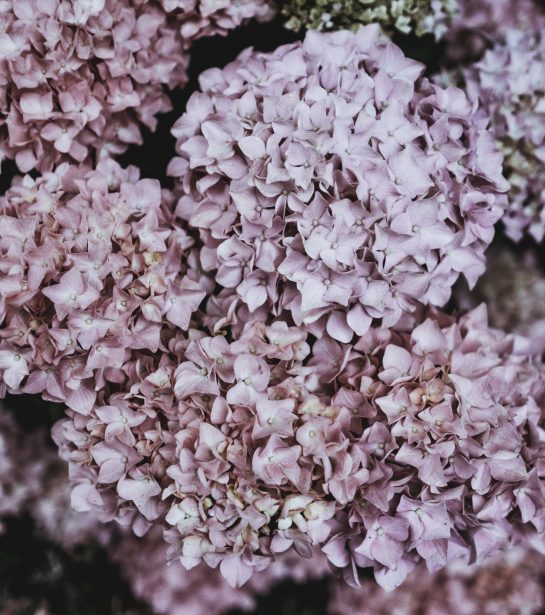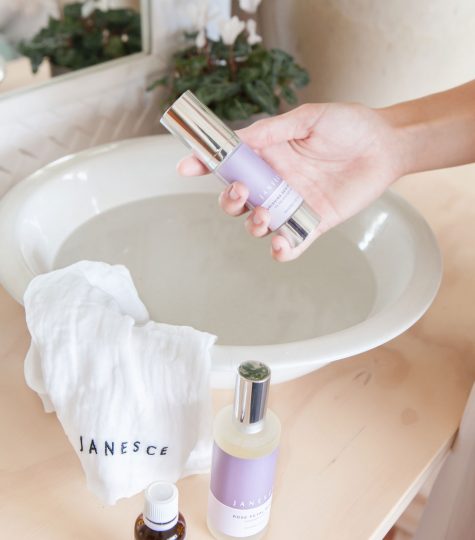 How They Fit into The Range
Applying a Janesce face moisturiser is the final step in the Janesce Skin Soaking Ritual. This skin-saving ritual offers a multi-step hydrating process. Skin soaking is the first step, to fully hydrate the upper layer of the skin. Secondly, you apply a floral mist to provide botanical hydration and a fine layer of protective plant proteins. You then apply a Janesce concentrate and serum for some powerful plant therapy. Applying a Janesce moisturiser as the final step locks in all of that hydration and prevents evaporation. 
Apply Janesce Moisturisers to Damp Skin
Janesce moisturisers are too concentrated to be applied to dry skin. They contain very little water because they are designed to go on damp skin, after the skin has been soaked. To get the most out of your Janesce moisturiser, make sure you embrace the Janesce Skin Soaking Ritual as a twice-daily daily habit.
Because Janesce moisturisers are so concentrated they are very economical. You only need to use a small amount of moisturiser, about the size of one or two sunflower seeds.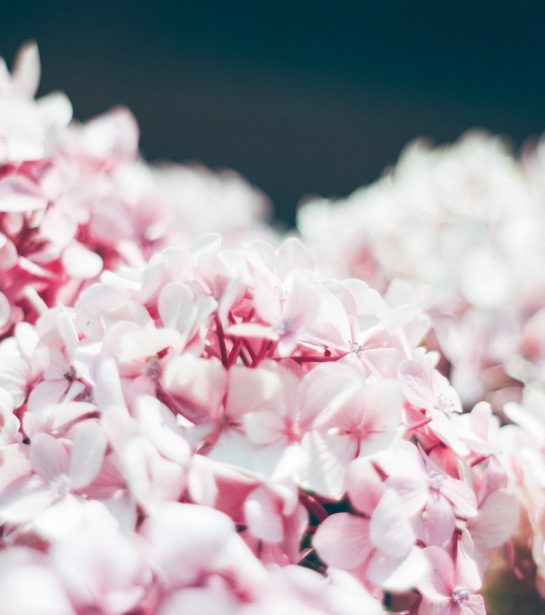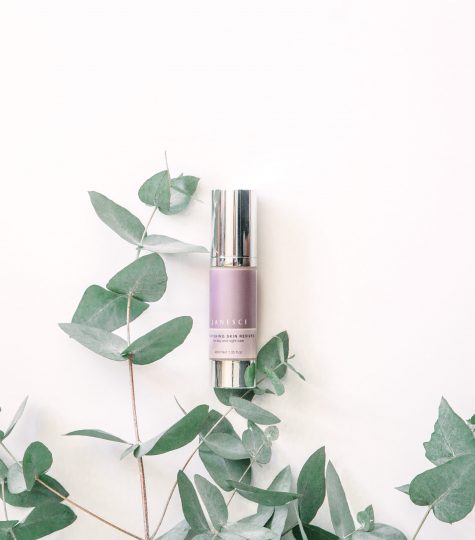 The Janesce Skin Soaking Routine for Glowing Skin
Most women have dehydrated skin without even knowing it. They have come to accept dull, dry skin as normal. Janesce Skin Soaking is a soothing ritual, which totally transforms your skin, giving you a beautiful, luminous glow. To establish this skin-saving habit in your life, embrace the #30TOGLOW challenge. CLICK HERE for your free guide to the Janesce Skin Soaking Ritual.