Jan Sarre-Smith
- Our Founder.
Jan was a pioneer of the holistic skincare movement in the 1960's. Through a health crisis in her 20's, she discovered the power of nature to transform skin. She became a qualified naturopathic doctor and developed a reputation for healing skin disorders. 
Jan has devoted her life to treating skin holistically and training others around Australia and Europe to do the same.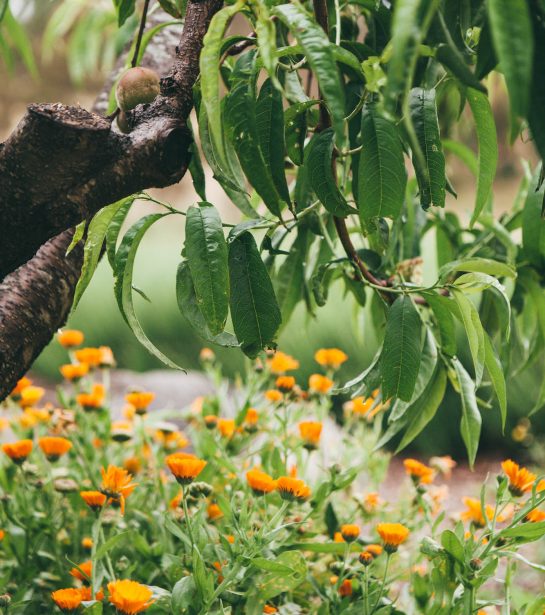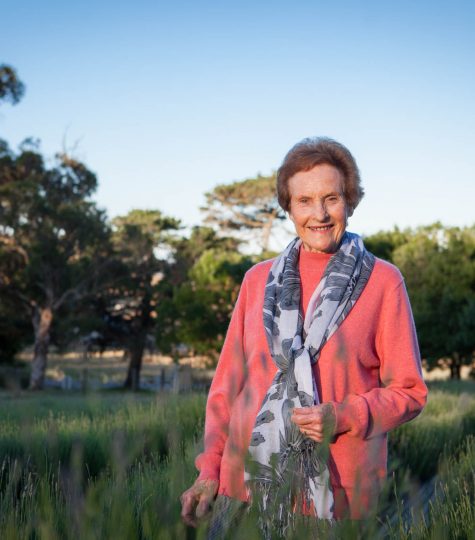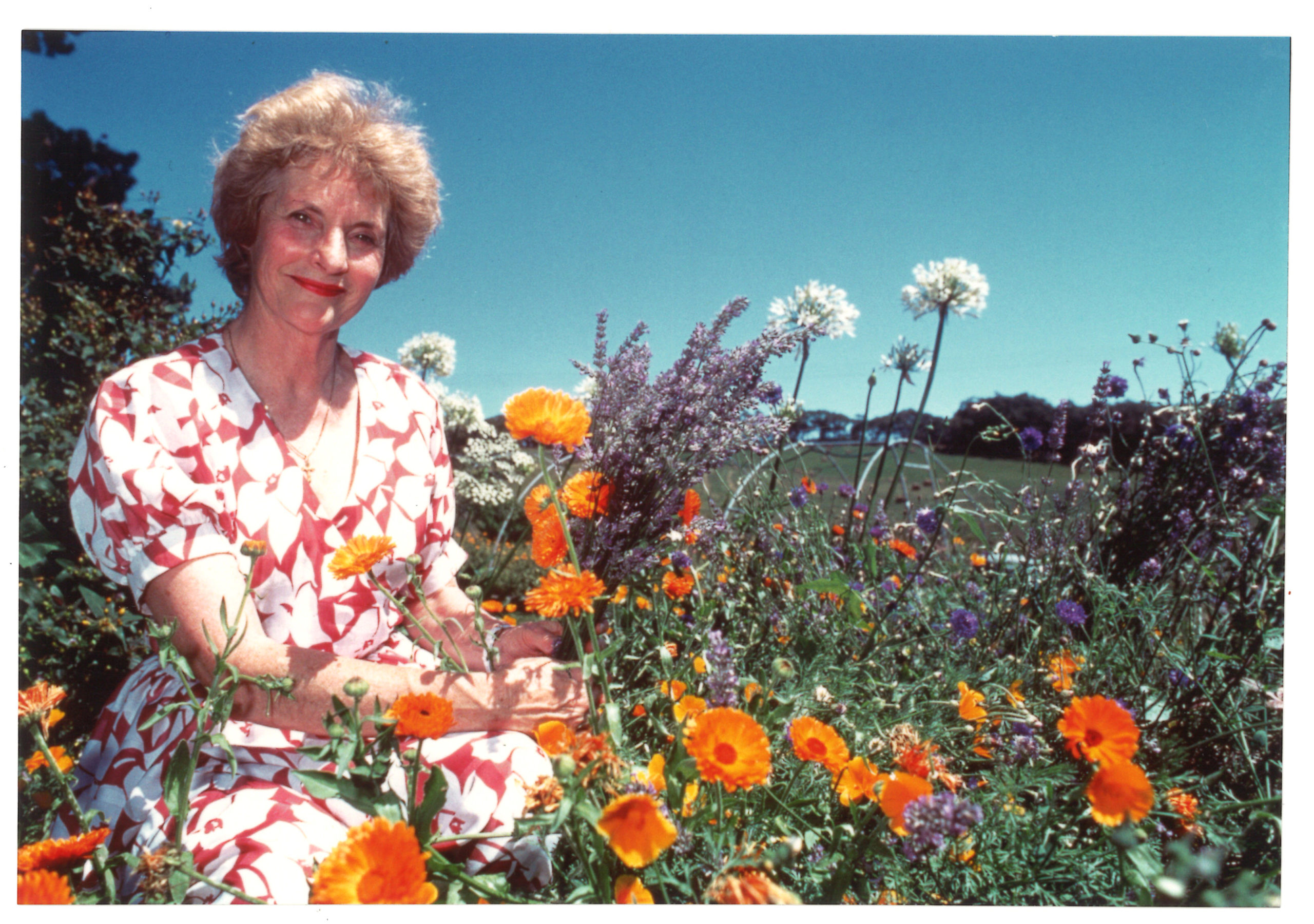 In 1986, Jan created Janesce Skincare.
She drew on her bio-chemistry skills, skincare expertise and naturopathic knowledge of plants. The result? Pure, potent plant-based products that promote naturally beautiful, glowing skin.
Now in her late 80's, Jan lovingly oversees the garden and lab at Claret Ash Farm in the Adelaide Hills of Australia. She is still developing Janesce Skincare products.
"The garden at Claret Ash farm envelops me with love. The plants here are my friends and I tend them with care. Nature is just so giving and the more you give to it, the more you get back." ~ Jan