Unlock the secret to glowing skin with Janesce!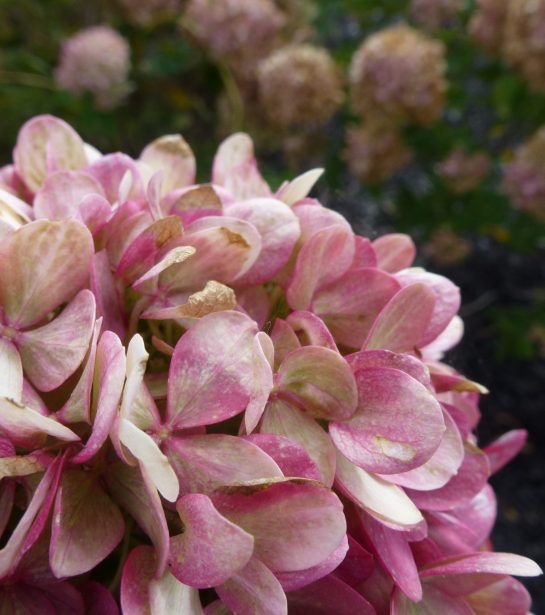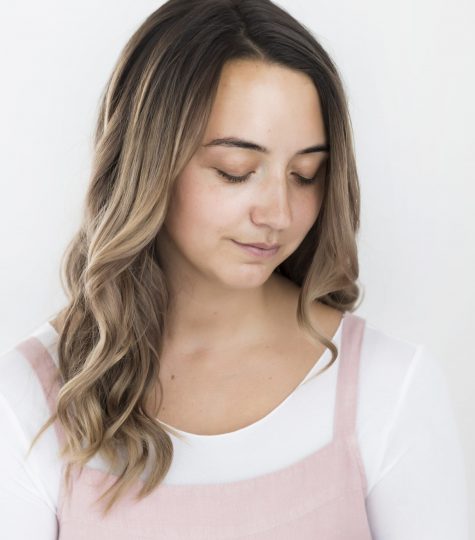 The Janesce Skin Soaking Ritual!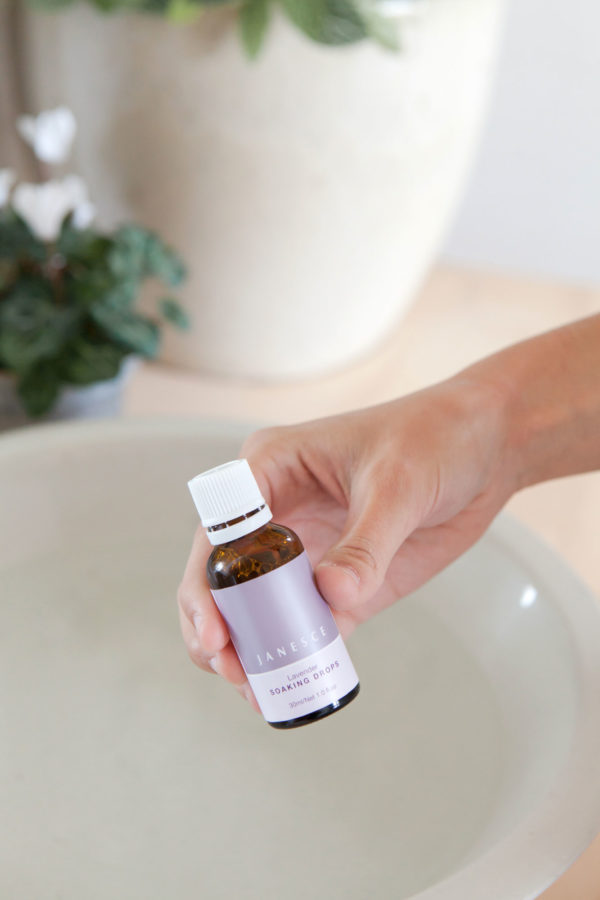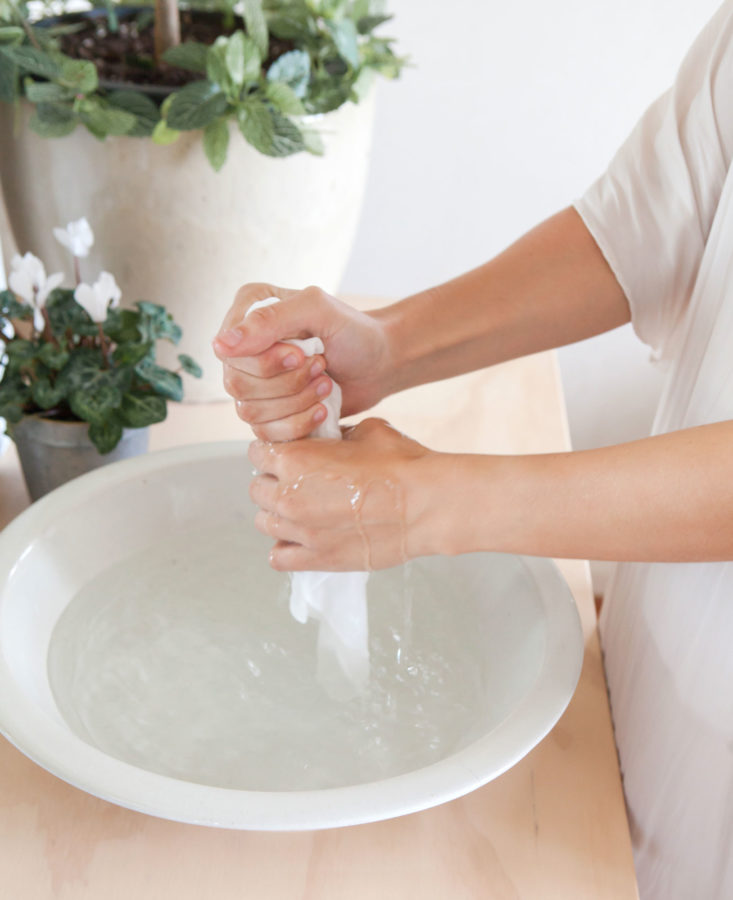 Janesce Skin Soaking is a beautiful self-care ritual which totally transforms your skin, giving you a beautiful, luminous glow.
Most women have dehydrated skin without even knowing it. They have come to accept dull, dry skin as normal.
Air conditioning, sun exposure and over cleansing have a dehydrating effect on the skin. When this happens your skin can exhibit any of the following symptoms:
Skin looks dull and dry.
Wrinkles and fine lines become more visible.
Skin easily flushes in cold or hot temperatures.
Your skin often feels like it needs exfoliation
Skin congests easily and is prone to acne and breakouts.
Increased redness and inflammation
Rehydrating the skin's outer layers helps to correct these conditions. The way we achieve this is by embracing the twice-daily Janesce Skin Soaking Ritual. This involves soaking the skin with warm water infused with Janesce Soaking Drops and sealing that precious moisture into the skin with the application of Janesce skincare products. Skin soaking is truly transformative. It can bring dull skin back to life.
Download your free 30 Days to Glow guide below.
Your download will start automatically. Please check your downloads file on your computer. 
Show Off Your New Janesce Glow & Show the World How Proud You are of Your Beautiful Bare Face!
Post a pic, boomerang or video to Instagram or Facebook and hashtag #30TOGLOW and we'll share your photo!
Because we're proud of you too!