Janesce natural, plant-based skincare features pure, organic, cruelty-free ingredients.

The majority of plants in Janesce Skincare products are grown, harvested and extracted at Claret Ash Farm – an organic, biodynamic garden in the Adelaide Hills of Australia.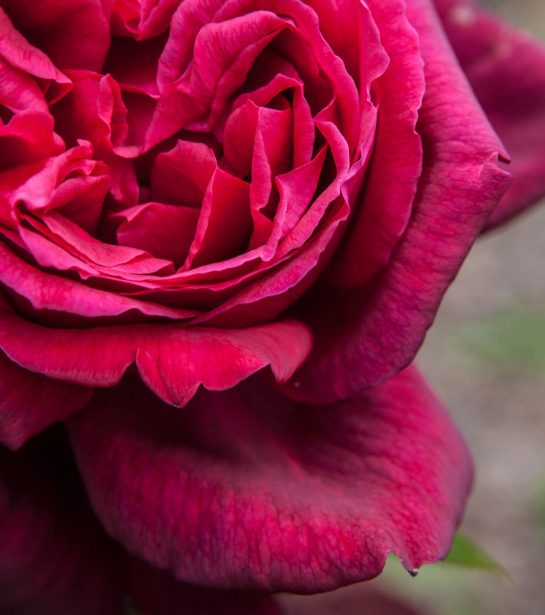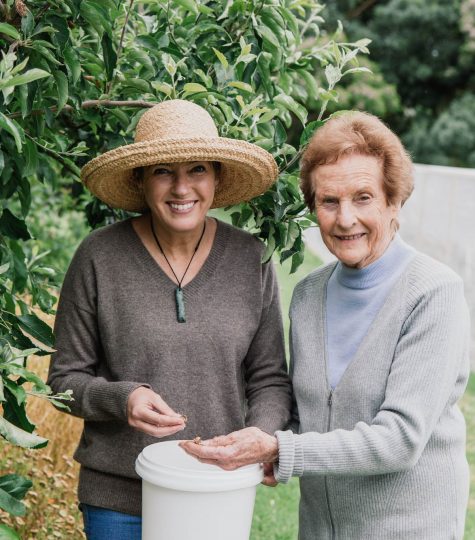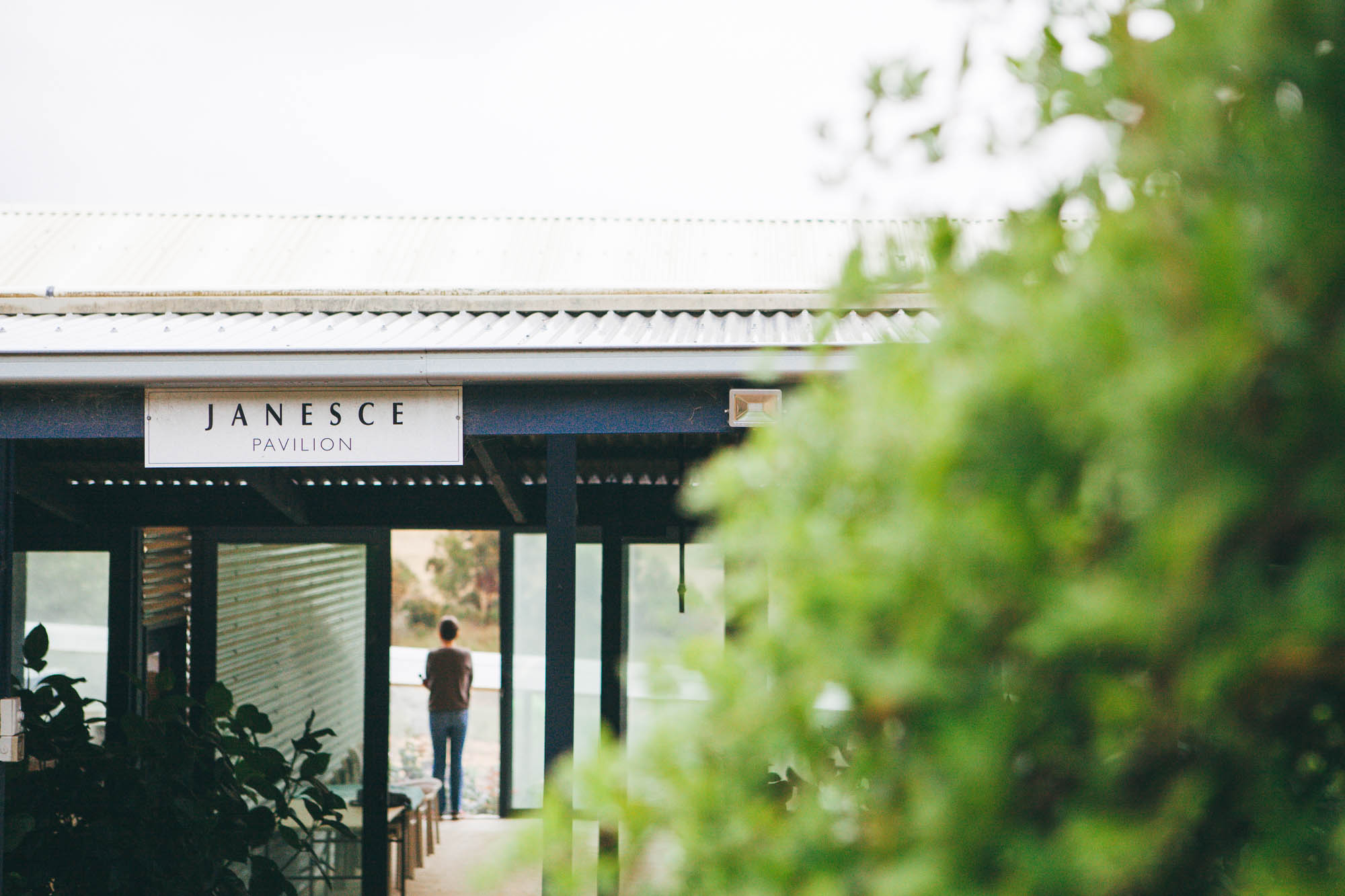 Certified Organic and Biodynamic
Claret Ash Farm is a fully certified organic garden. No pesticides or herbicides of any kind are used. Jan Sarre-Smith follows Rudolf Steiner's biodynamic principles of gardening. She works in harmony with the rhythms of nature to cultivate rich soil and grow strong, potent plants.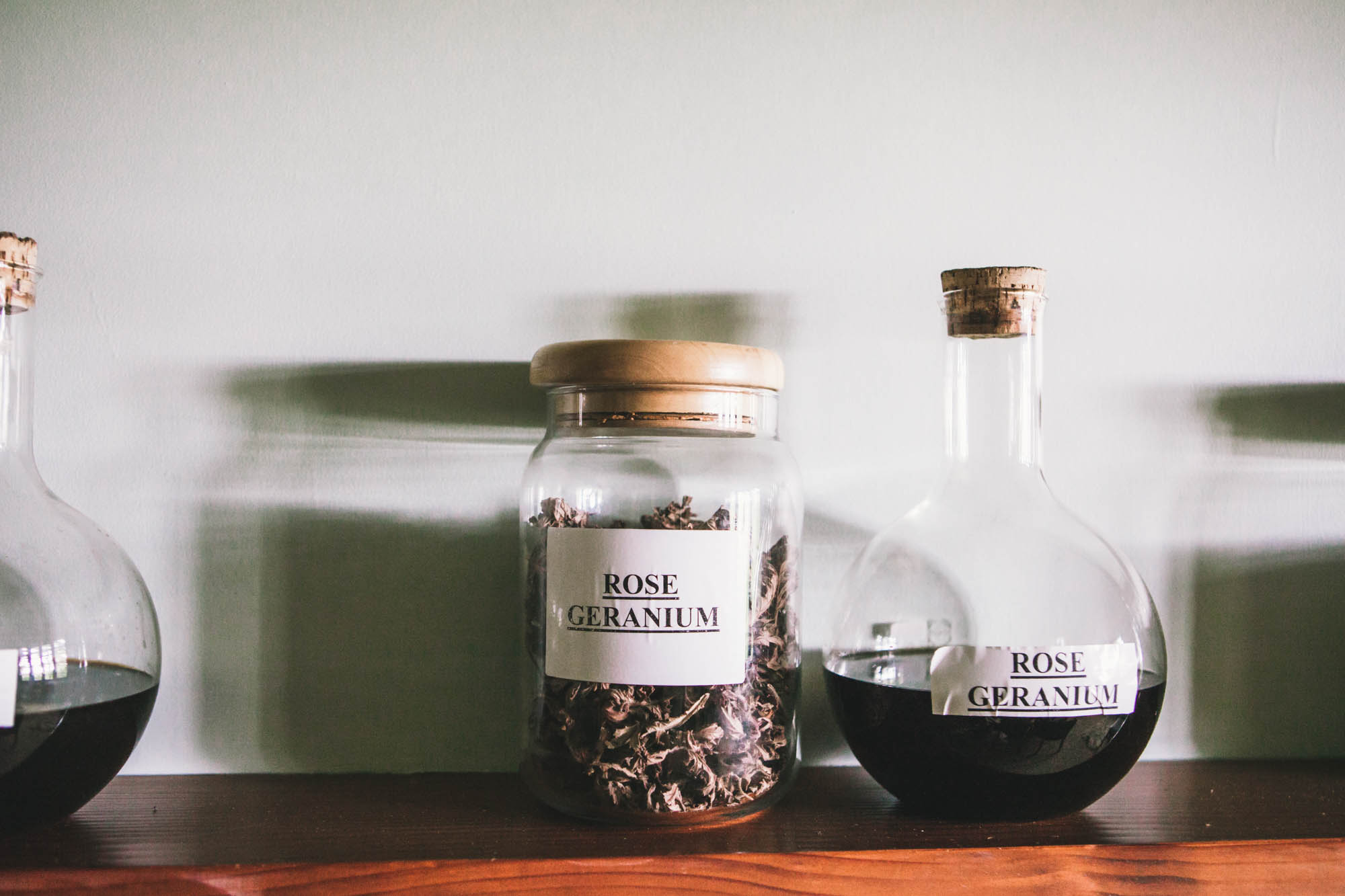 Concentrated Plant Extracts
Janesce products contain up to 70% more plant actives than many other botanical ranges.
Plant actives are extracted from plants in the onsite lab at Claret Ash Farm. They are left to mature for years at a time, like a fine wine.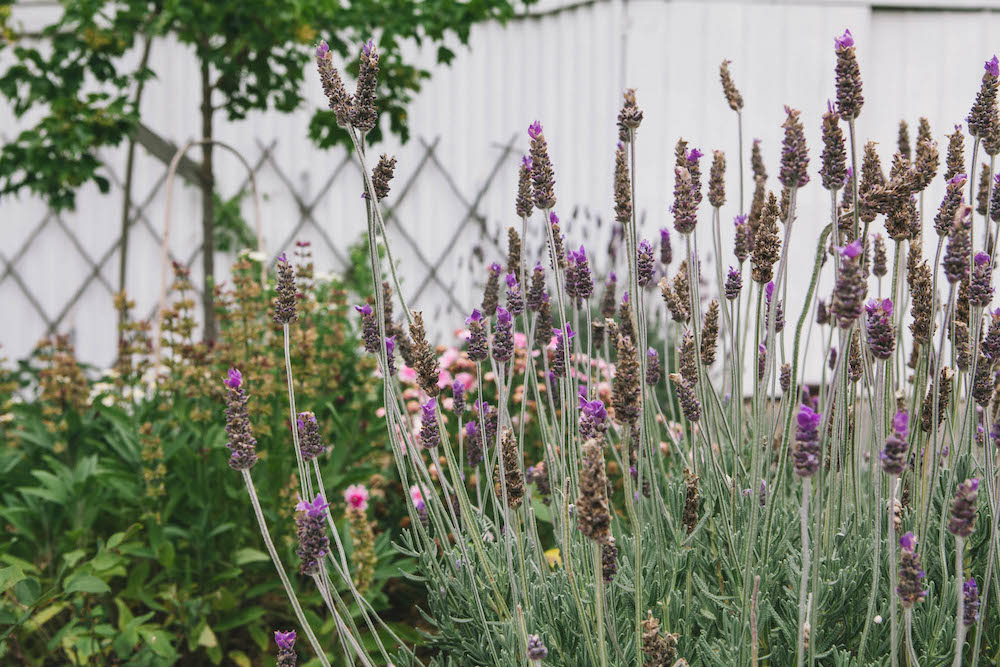 Pure, Clean, Natural Ingredients
There are no nasties in Janesce products. Plant extracts provide the active ingredients in each product. Moisturisers feature quality plant oils and shea butter. Waxes are plant-based, derived from coconut oil.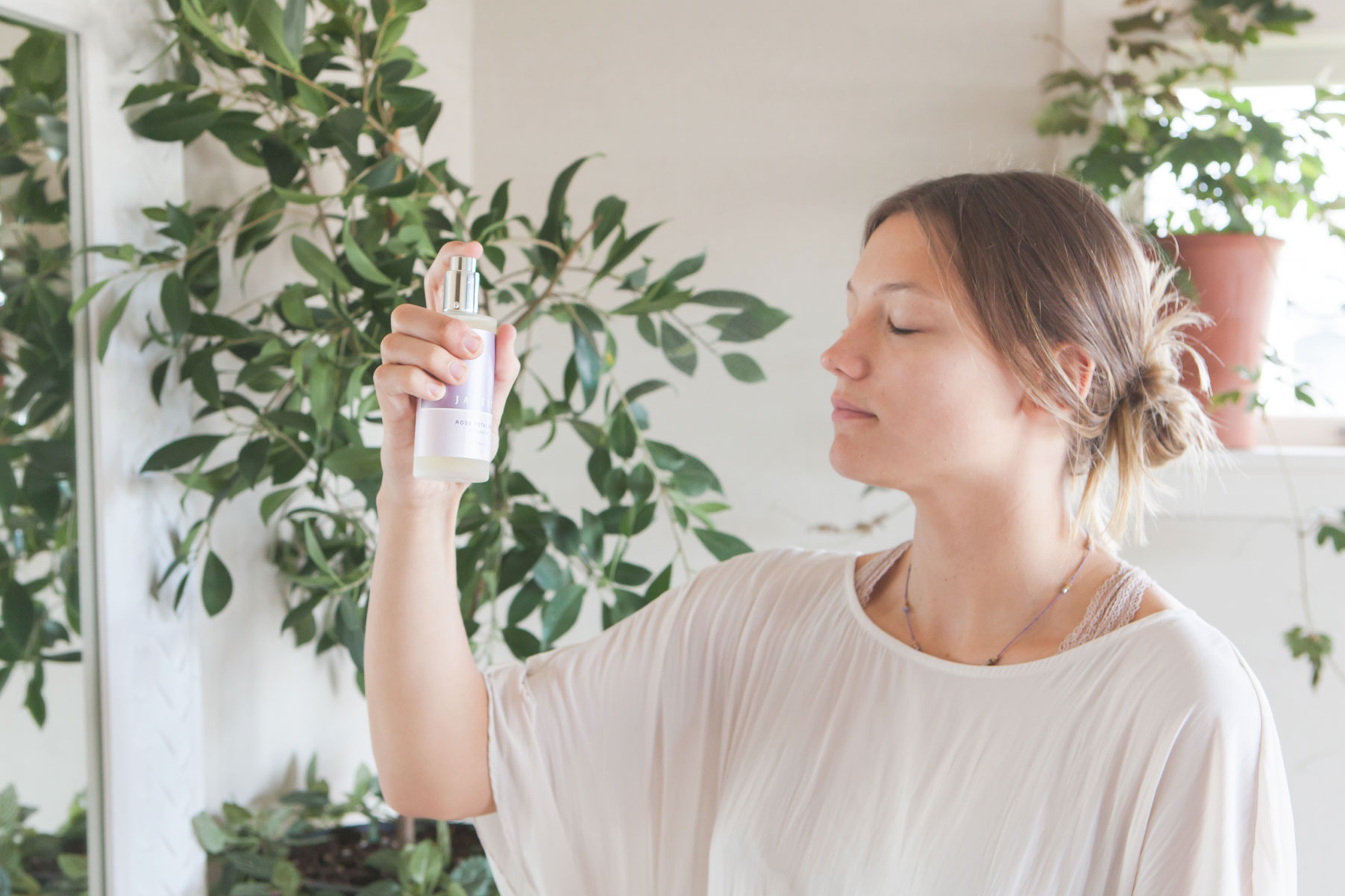 Low Levels of Natural Alcohol
The natural alcohol used in some Janesce products is sourced from fermented grapes. It is used at incredibly low levels (less than 1%) to aid the penetration of plant actives into the skin. It has no negative effects on the skin.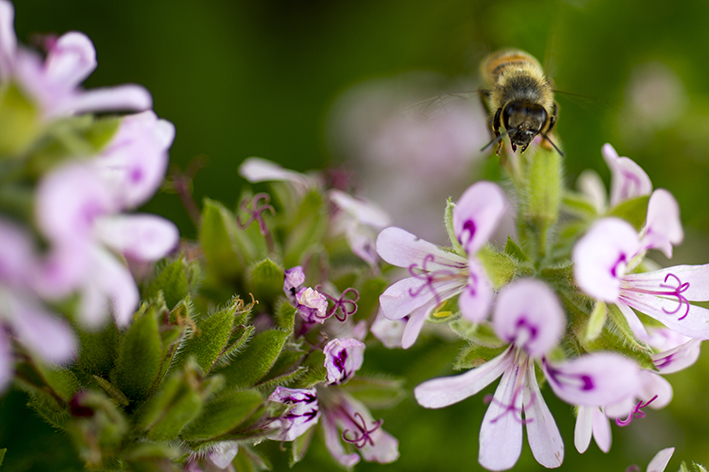 We believe in treating all living beings with respect. None of our products are tested on animals. The honey used in some Janesce Skincare products is ethically sourced from happy bees. Silk-proteins used in several products are also ethically sourced. 
A Loving Connection with Plants
It was Cleve Backster that first discovered plants surge with energy when they are threatened. Backster was America's foremost lie-detector examiner and he used his galvinator to show that plants react with surges of energy when someone intends to hurt them. In another series of observations he noted that a special bond is created between plants and those who tend them, with plants showing an outpouring of energy when they are loved and cared for.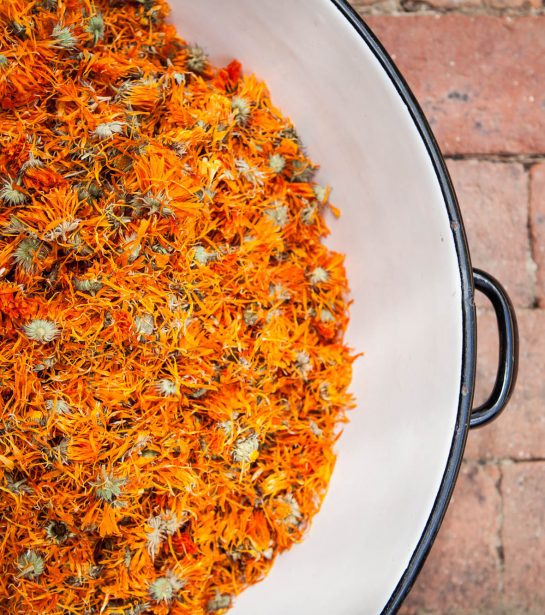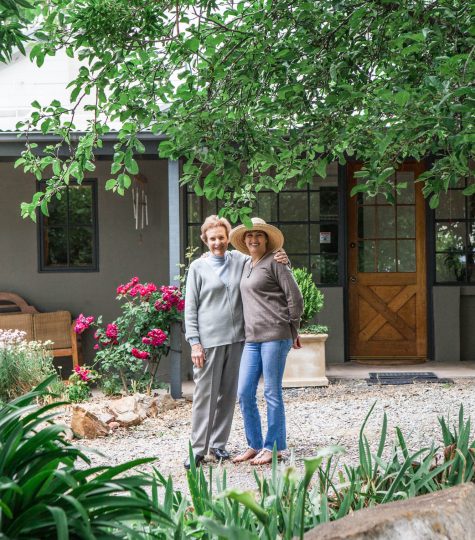 Jan believes the plants at Claret Ash Farm are her friends and she does all she can to encourage them to flourish. Each day, Jan has a ritual of walking around the garden to check on the wellbeing of the plants. She chats to them as she goes, stopping to enjoy the fragrance of a bloom or to pluck a weed from the ground. At harvesting time, Jan always makes sure she thanks the flowers for their gifts before she picks them.
Jan believes that this loving way of working with plants maximises the healing potential of the botanical extracts, providing powerful plant therapy for the skin.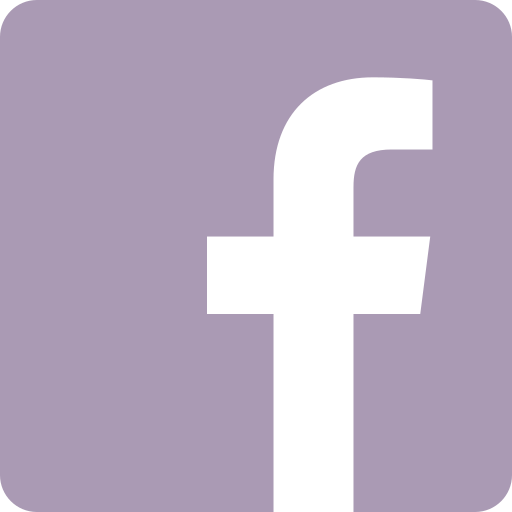 Follow us on Facebook to stay up to date with new product releases, specials and more at Janesce NZ.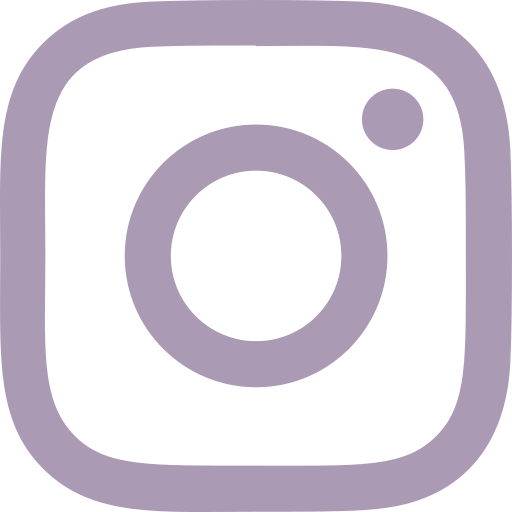 Love behind the scenes sneak peeks, live videos and more? Then you need to be following the Janesce NZ Instagram.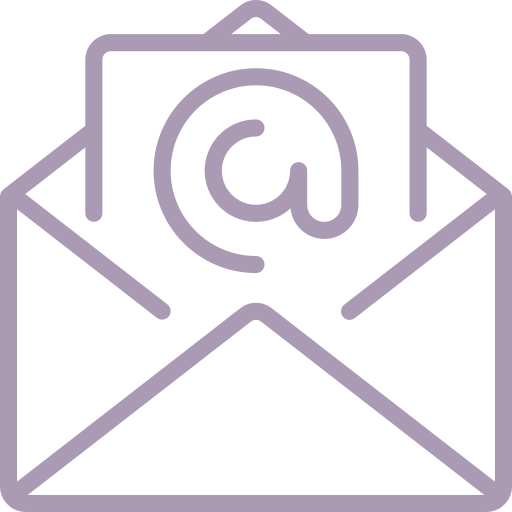 Have any questions? Our Skin Health Coach is here to help! Contact Jenny on admin@janinetait.co.nz