Red, Inflamed Skin? Heating Foods to Avoid
Do you suffer from red, raised skin on your cheeks, nose and chin?  These flushed symptoms are the tell-tale signs of rosacea, peri-oral dermatitis or other inflammatory conditions.
It is possible to heal these skin conditions. Janesce therapists have supported women through remarkable skin transformations. But it involves making positive changes to your diet as well as to your skincare routine.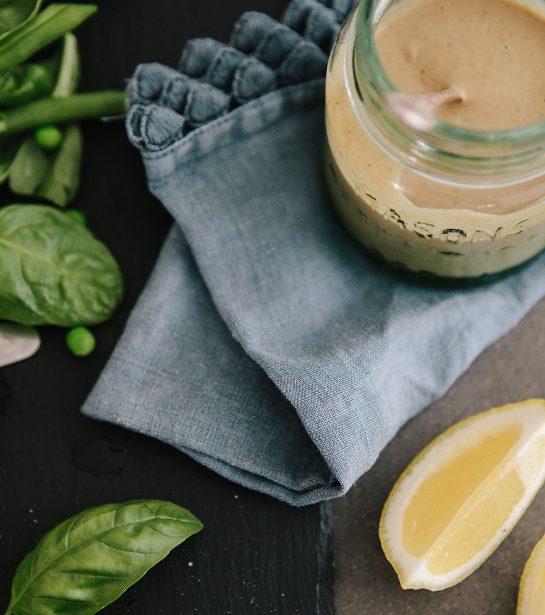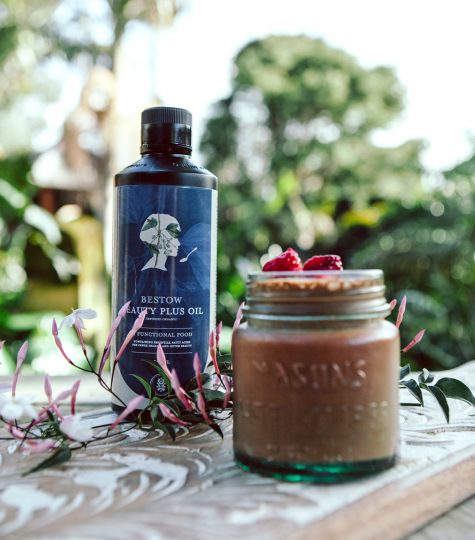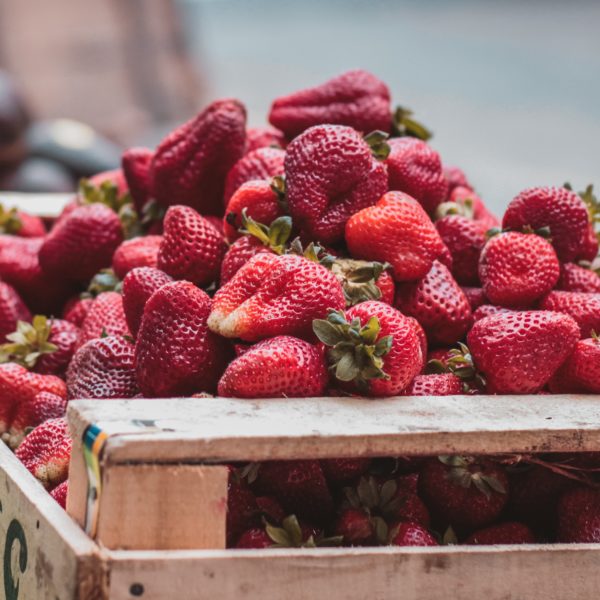 Did you know there are certain foods that will make red, inflamed skin worse?
Certain foods and drinks can heat your skin, causing it to appear reddened and sensitised. These foods are called 'vasodilators'. They heat your skin by increasing the blood flow through your fine capillary system. If you suffer from rosacea or flushed cheeks or nose, you will be particularly sensitive to heating foods.
Common heating foods: coffee, alcohol, caffeine (energy drinks, etc), chocolate, peanuts, cashews, nut butters containing peanuts or cashews, spicy foods, chilli, paprika, wasabi, hot curries, oranges (including orange juice), strawberries and very hot or cold foods.
Can't imagine living with these?  We get it. To set yourself up for success, you can't just take heating foods out of your diet. You need to replace them with skin-friendly alternatives.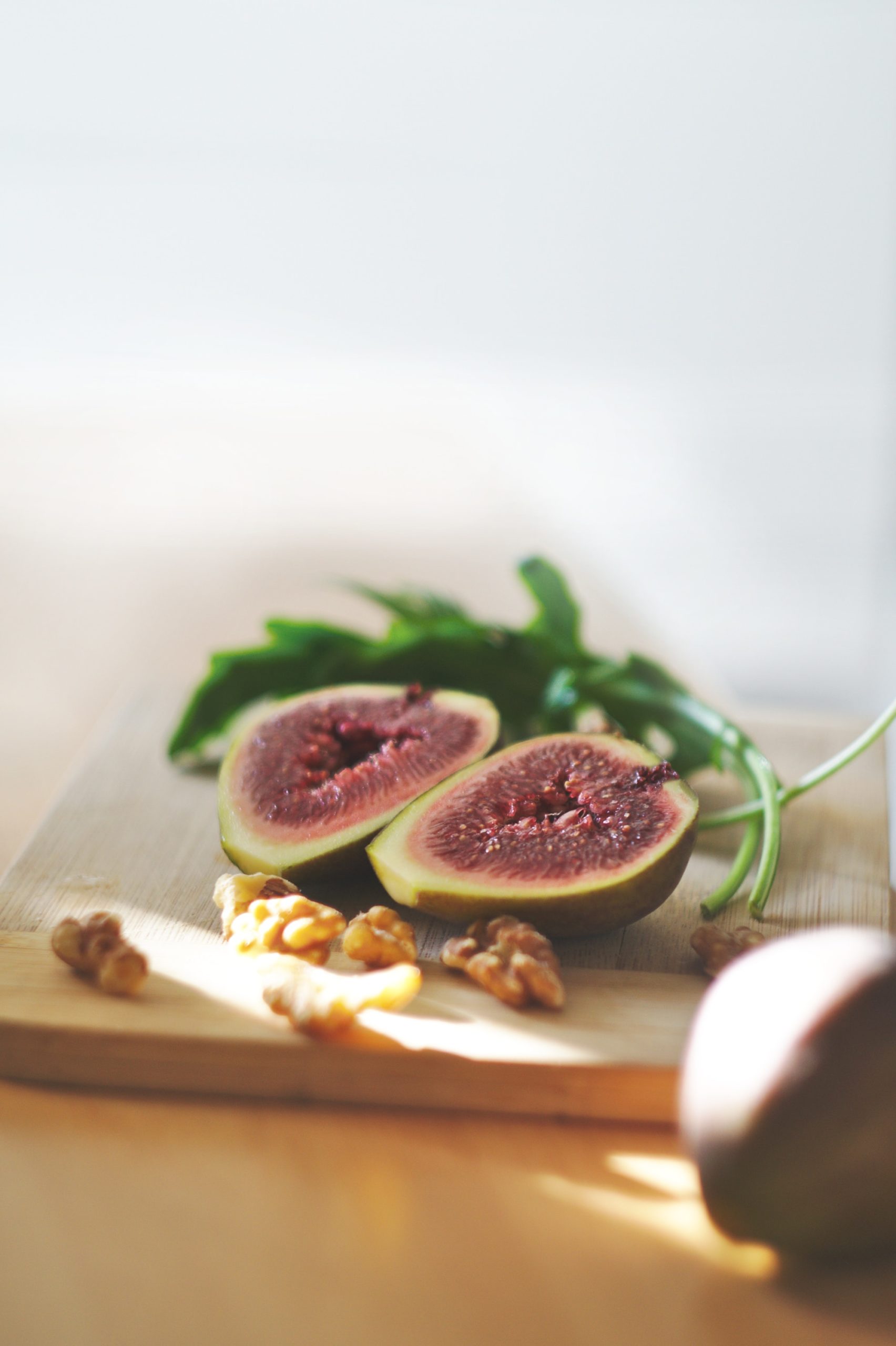 SKIN-FRIENDLY ALTERNATIVES TO HEATING FOODS
Coffee: Coffee decaffeinated by water method, chai tea (avoid chai syrups), herbal teas (without orange peel) and dandelion, macha, beetroot, mermaid or turmeric lattes. 
Alcohol: Kombucha, lemon lime & bitters, soda water spritzers or sparkling water with a slice of lemon.
Chocolate: Medjool dates, figs, date and carob balls or treats from the Bestow recipe books.
Peanuts and cashews:  Raw, unsalted nuts such as almonds or brazil nuts. 
Nut butters containing peanuts or cashews: Tahini or almond butter.
Spicy foods, chilli and paprika: Fresh herbs and less 'spicy' spices such as ginger, cloves, nutmeg, mace, cardamom, cinnamon, cumin, caraway, coriander and mustard seeds.
Oranges or strawberries: Any other fresh fruit in season.
Orange juice: Apple juice, dark grape juice and lemon juice – all best diluted in water.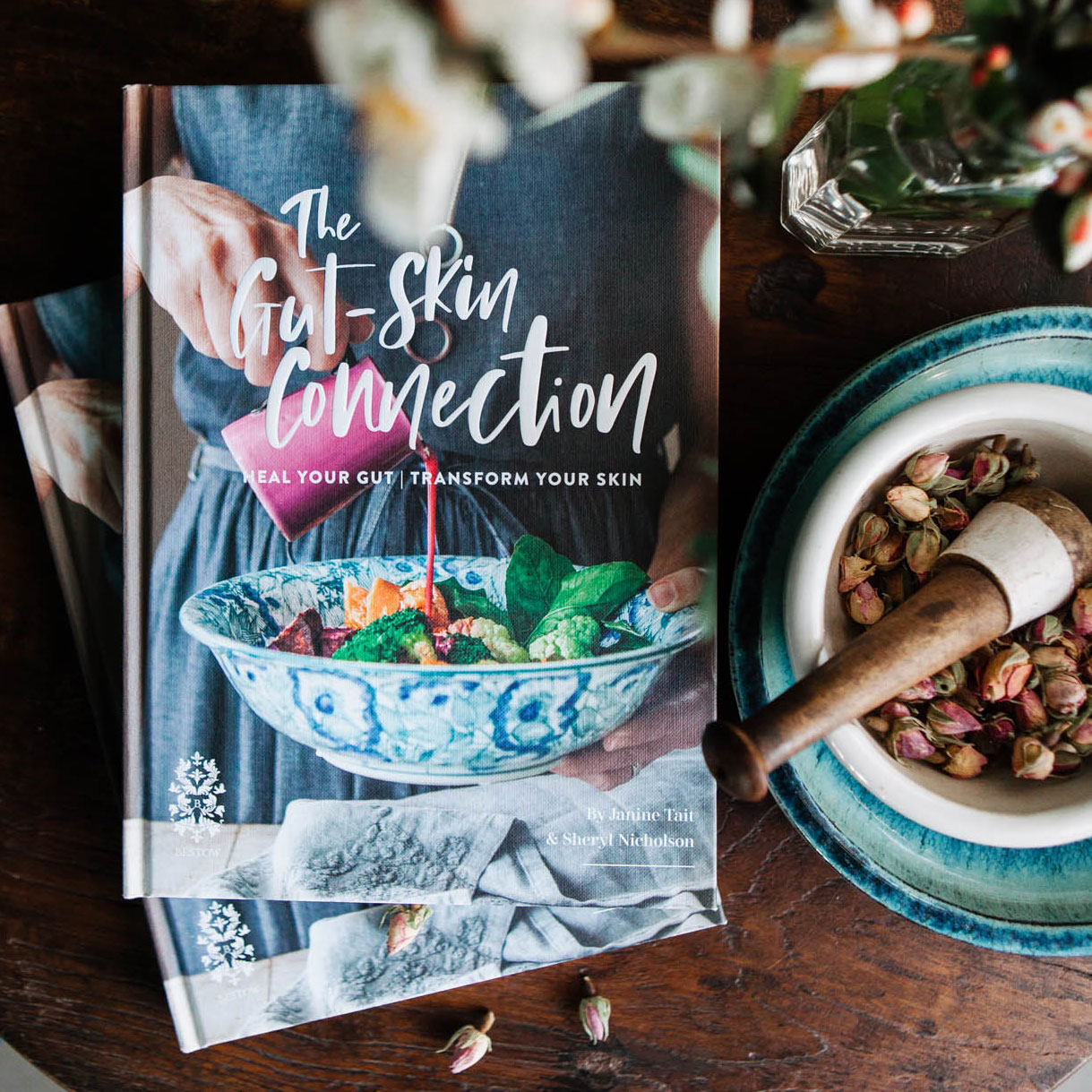 The Bestow way of eating avoids all congesting foods and uses skin-friendly, whole-foods instead. The range of five Bestow Recipe Books follow skin-friendly principles. Instead of focussing on what you can't eat, you can enjoy what you can eat – including healthy treats! The recipes are tasty, nourishing and easy to prepare. Bestow Within I contains an education section on heating and congesting foods. It provides a list of skin-friendly wholefood alternatives and lots of recipes to show you how to use them
Have a Sweet Tooth?
If you have a sweet tooth, Bestow Treats I and Bestow Treats II recipe-books will provide you with delicious alternatives to skin-damaging treats. When you have healthy treats on hand for when cravings strike, bad habits begin to fall away.