Find a janesce Therapist Near You!
Phone our freephone 0800 455 224 to find the stockist nearest you.
Or message us on Facebook and we'll point you in the right direction.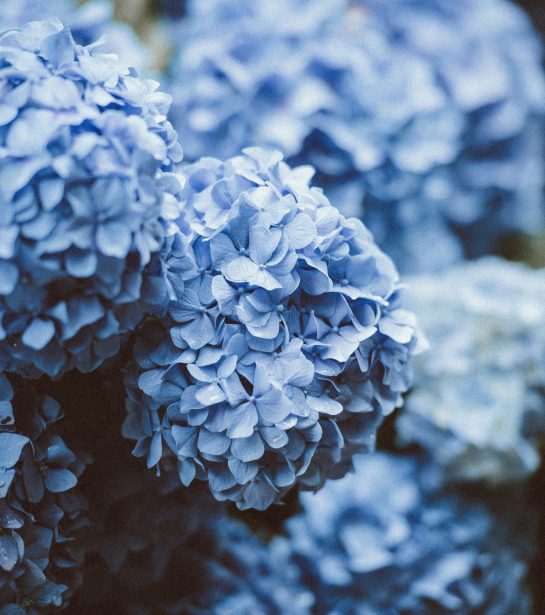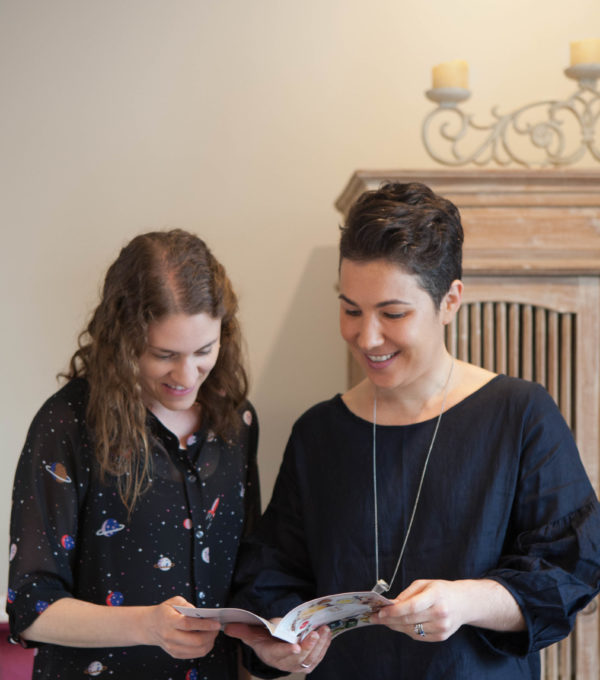 Why See a Janesce Therapist?
You'll get the best results with Janesce Skincare in partnership with a Janesce therapist.
Janesce therapists have received special education in plant-based skincare and skin nutrition. They can support and advise you on your skincare journey.
Want to improve your sports performance?  Get a sport coach.
Want to clarify your life purpose?  Get a life coach.
Want to transform your skin?   Get a skin coach – a Janesce therapist!
It might be tempting to buy online and go it alone. 
But you would be missing out!
Five Ways Your Janesce Therapist Can Improve Your Janesce Experience
Transforming your skin requires specialised knowledge and wellbeing wisdom.
Trust a Janesce therapist to support you.
Call 0800 455 224 to find out which Janesce therapists we recommend in your area.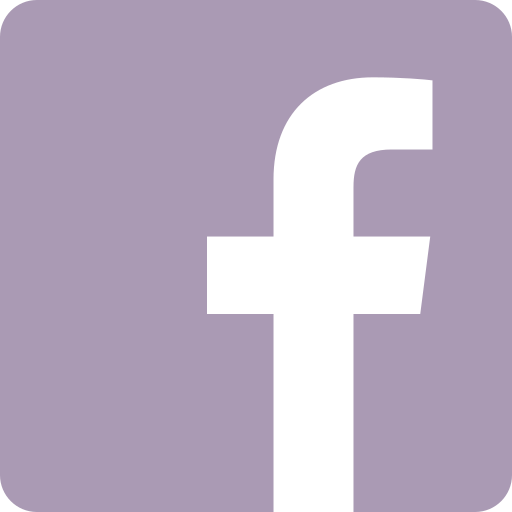 Follow us on Facebook to stay up to date with new product releases, specials and more at Janesce NZ.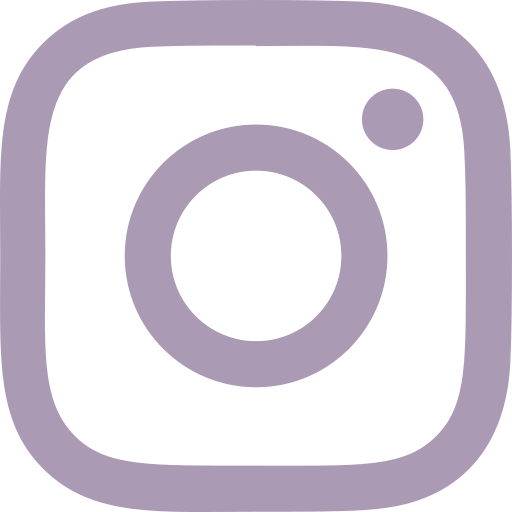 Love behind the scenes sneak peeks, live videos and more? Then you need to be following the Janesce NZ Instagram.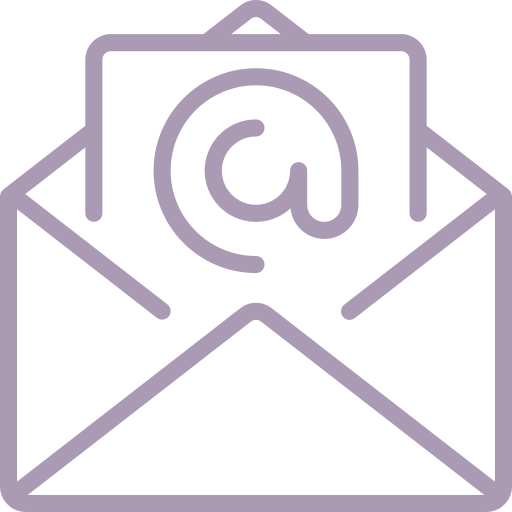 Have any questions? Our Skin Health Coach is here to help! Contact Jenny on admin@janinetait.co.nz