Bestow Beauty is a skin nutrition and wellness company.
It is a sister company to Janesce Skincare.
In 2010, Janine Tait, combined her two super-powers as a dermo-nutritionist and skin-health expert and founded Bestow Beauty.
Bestow Beauty offers a beautiful range organic super-food boosters, recipes and rituals to nourish skin from within.
Why?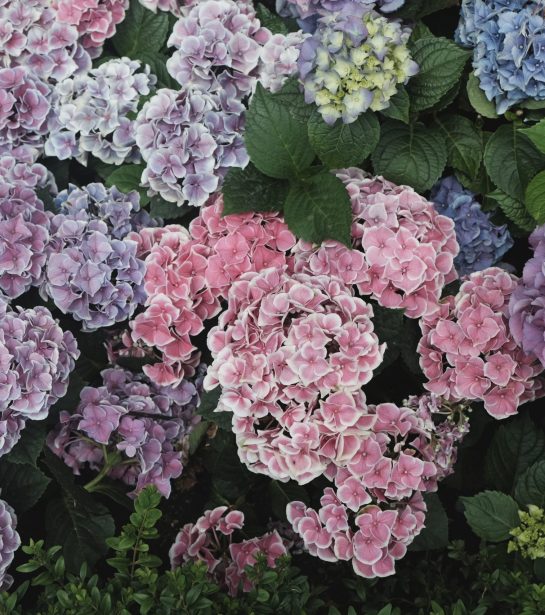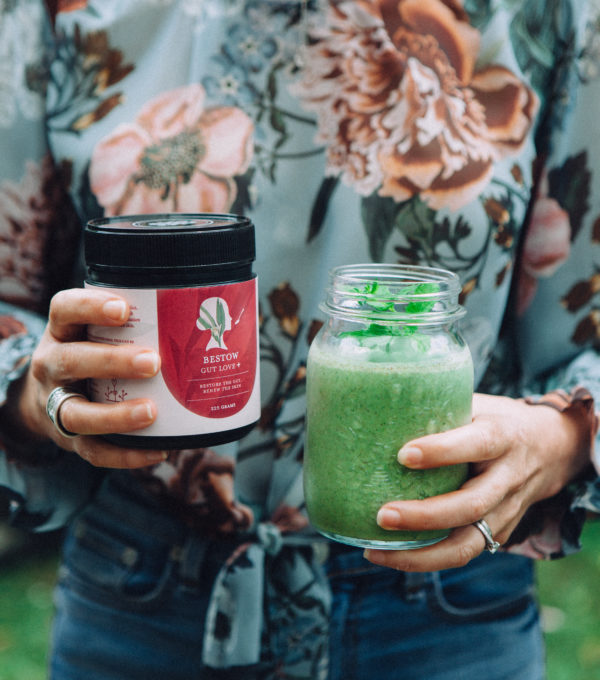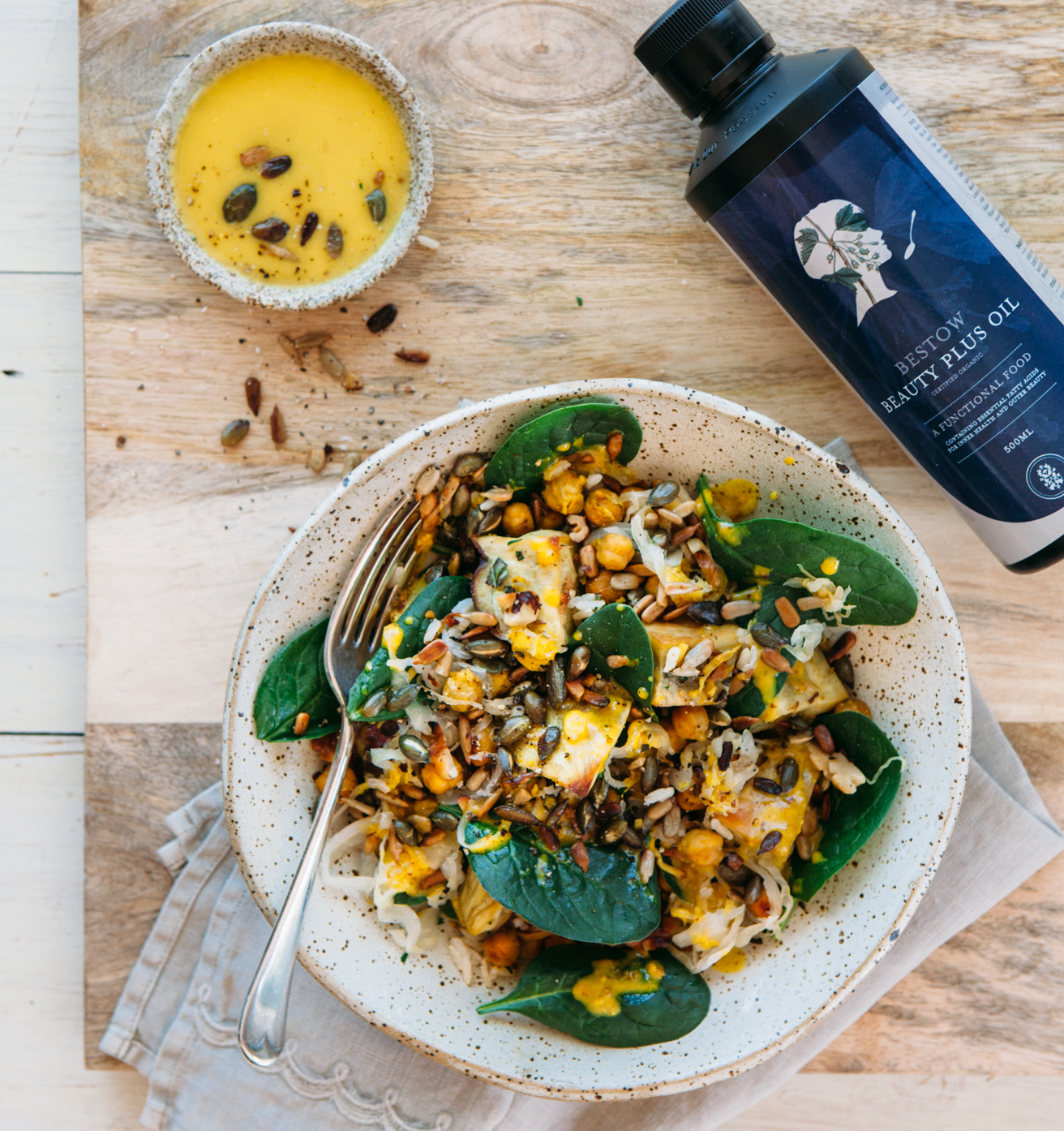 Because what you put on your skin is only half the story.
Quality topical skincare is vital. But it's not enough. Skin needs a wide range of nutrients in order to thrive, heal and resist premature ageing. Dull, inflamed or spotty skin is an indication that you are not getting enough of the nutrients you need for skin health. Or, that poor diet is working against a clear, glowing complexion.
Bestow Skin Nutrition Boosters lay a vital foundation for beautiful skin, providing the essential nutrients the skin needs on a cellular level. VIEW NOW
Bestow Recipe Books guide you on a wellness path, helping you to embrace a healthy lifestyle that supports beautiful skin. VIEW NOW