PLANT GOODNESS.
FROM THE SOIL TO THE SKIN.
The plants used in Janesce Skincare are grown at Claret Ash Farm in the Adelaide Hills of Australia. Jan Sarre-Smith (Janesce Founder), lovingly oversees the biodynamic, certified-organic garden. 
"Jan honours the plants she harvests, leaving the extracts to mature in the lab for years like a fine wine. These pure and potent extracts go into Janesce skincare products, bringing nature's gifts to the skin." – Janine Tait.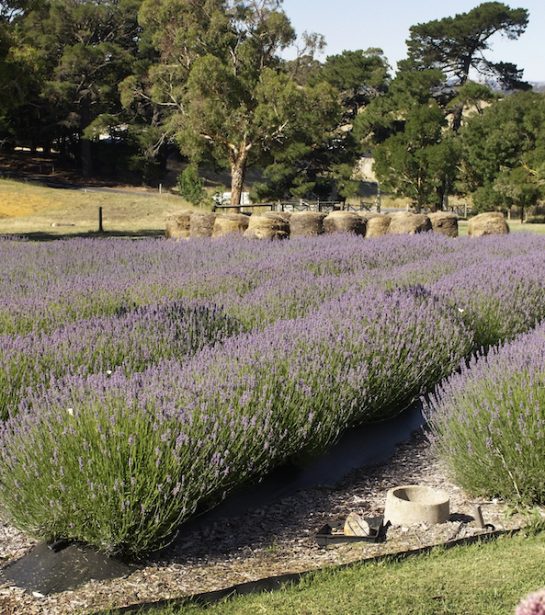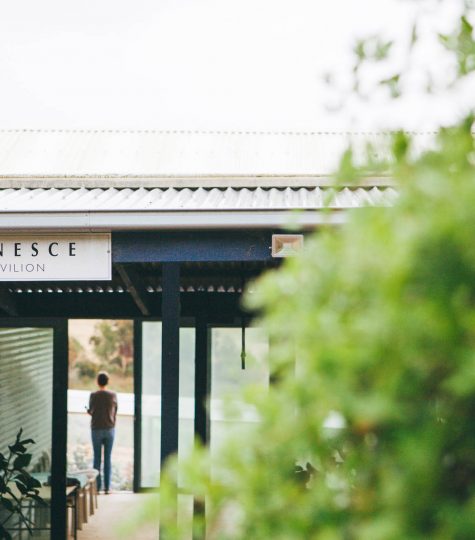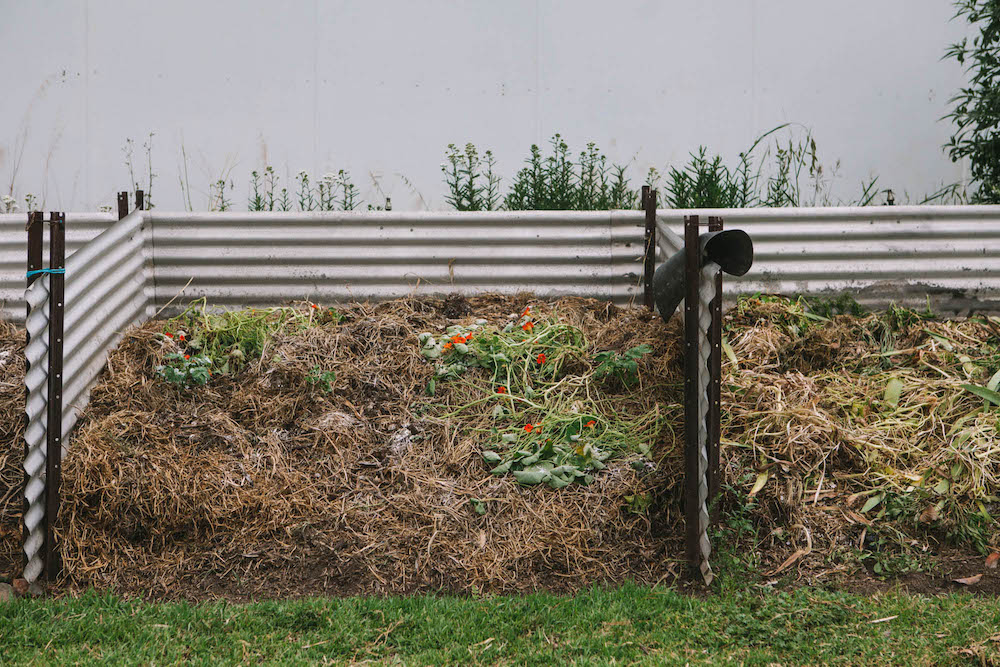 40 YEARS OF ORGANIC GOODNESS
After four decades, the accumulated organic richness in the soil at Claret Ash Farm is a unique treasure. It produces wise, powerful plants.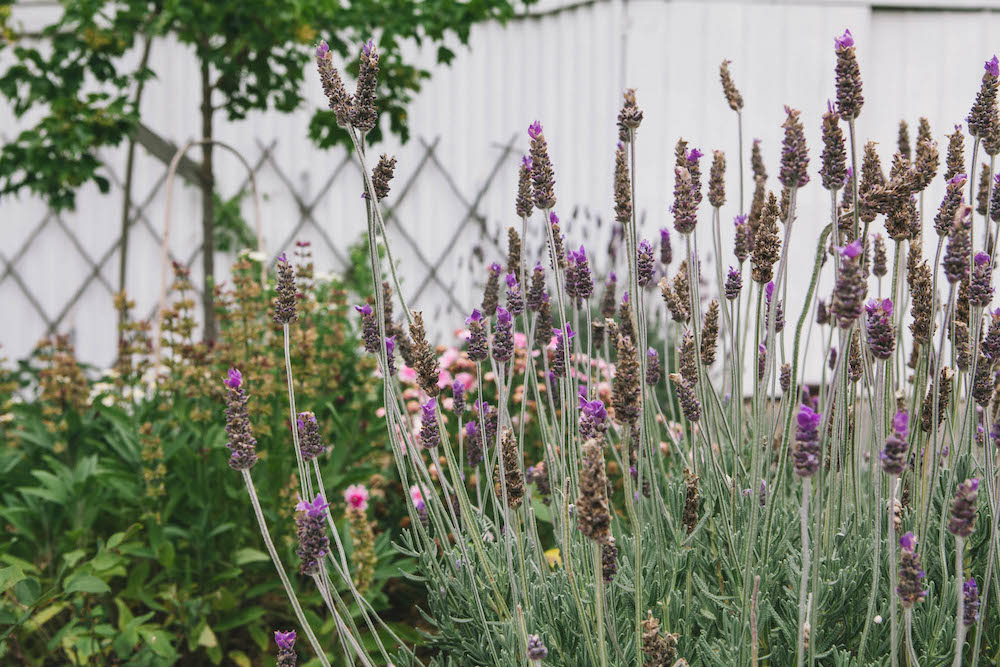 CERTIFIED ORGANIC AND BIODYNAMIC
The organic herbs and flowers are lovingly tended by Jan. She work in nature with harmony, weaving scientific knowledge with nature's wisdom. The garden thrives under her care.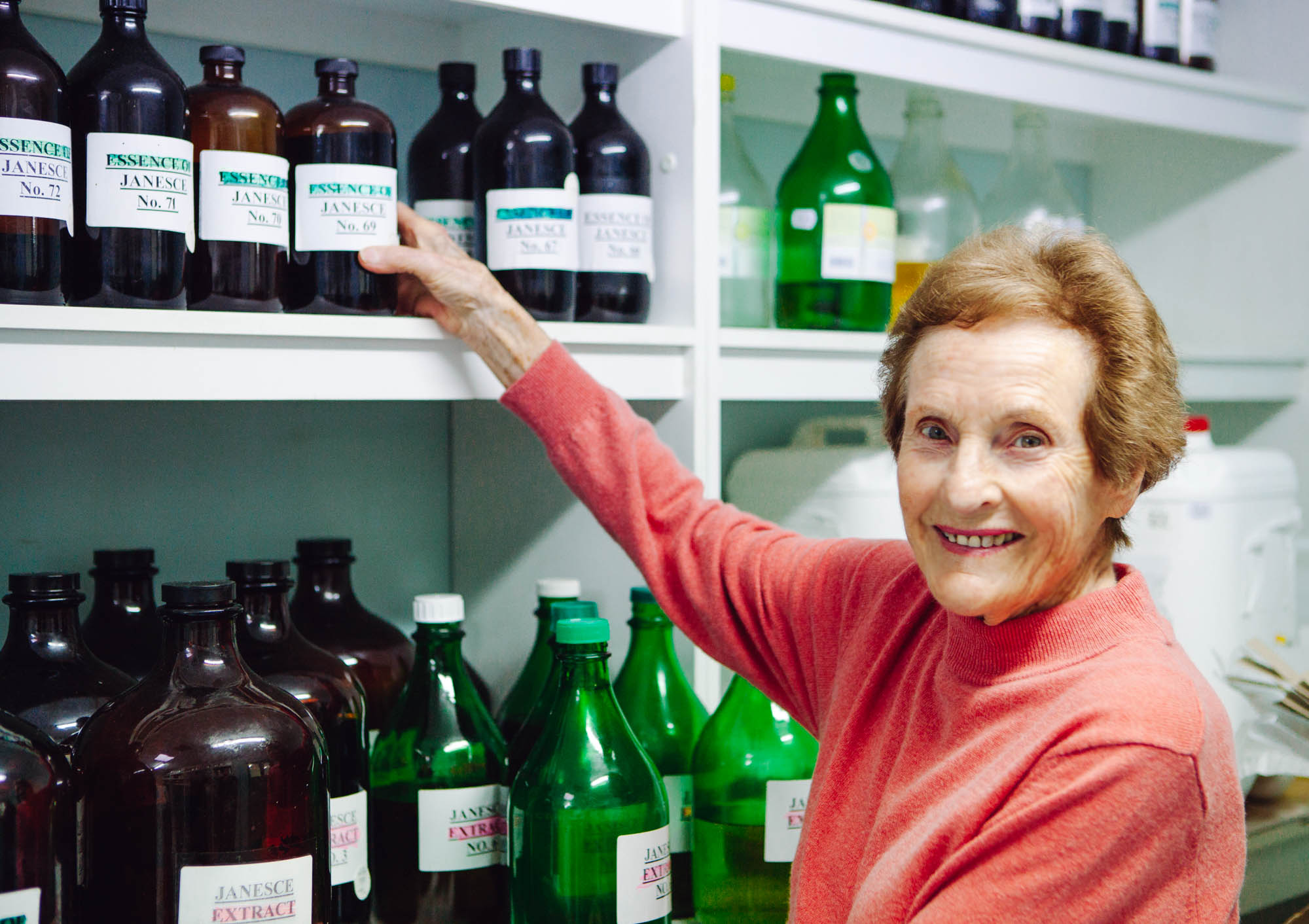 CONCENTRATED PLANT EXTRACTS
Janesce plant extracts are left to mature for years, like a fine wine. Janesce products contain up to 70% more plant actives than many other botanical ranges.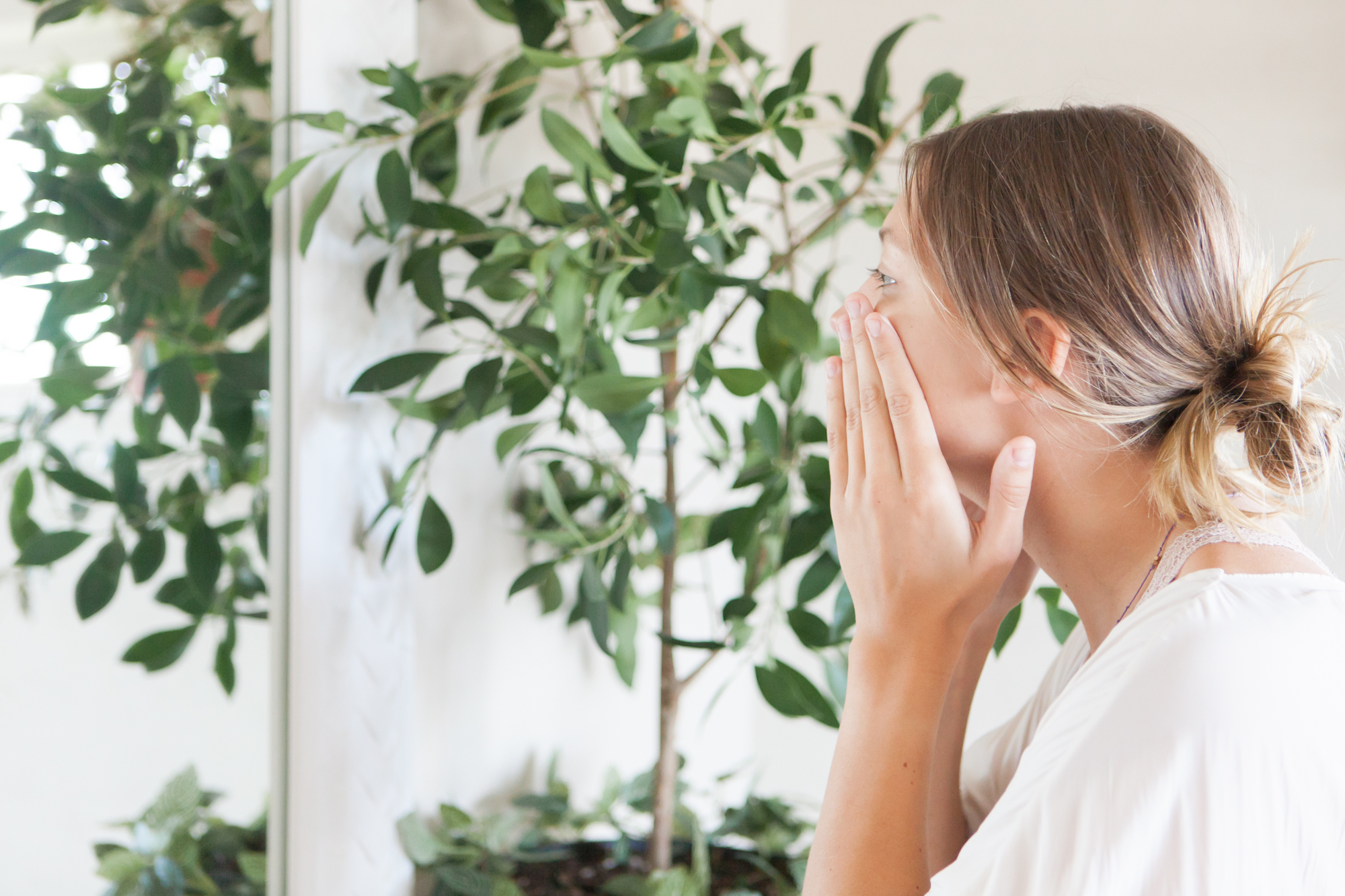 SKINCARE CREATED WITH COMPASSION
 Jan Smith created each new Janesce product to respond to the skin challenges of a specific person. Her compassion leads to truly innovative plant-based, natural skincare.