Janesce Floral Facial Mists
Janesce Floral Mists are plant-based hydrating infusions for natural skincare.
They contain botanical extracts to treat the skin along with plant proteins to seal moisture in. This double action helps to create plump, soft, beautiful skin.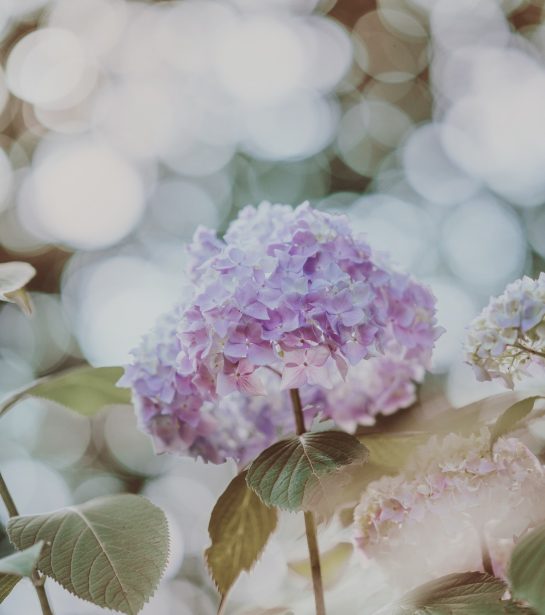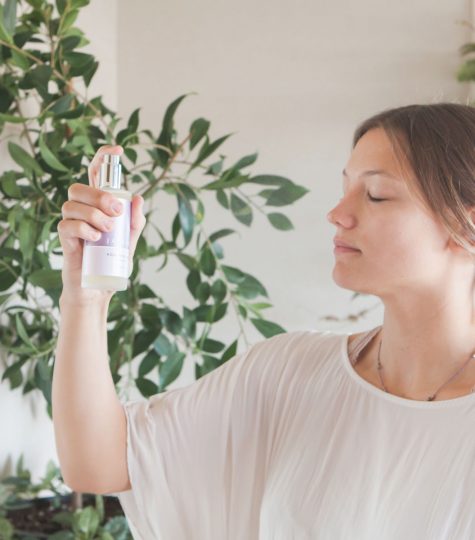 How They Work: Floral mists are applied immediately after skin-soaking, as they help to seal in moisture. They are followed by concentrates/serums and moisturiser.
A Refreshing Ritual: Misting is a simple, refreshing step in the Janesce Skin Soaking Ritual. Janesce Floral Mists provide botanically-enriched hydration and support healthy skin barrier function.
Use your Janesce Floral Mist throughout the day to rehydrate your skin. Janesce mists contain plant proteins to seal botanical extracts and moisture into your skin, even over makeup. Misting enlivens skin and keeps it dewy and fresh throughout the day. Air-conditioning tends to dehydrate the skin, so keep your mist handy if you work in an office or other air-conditioned environment.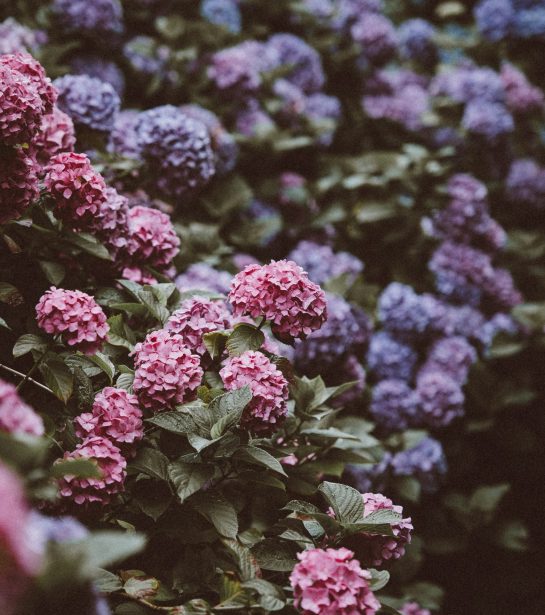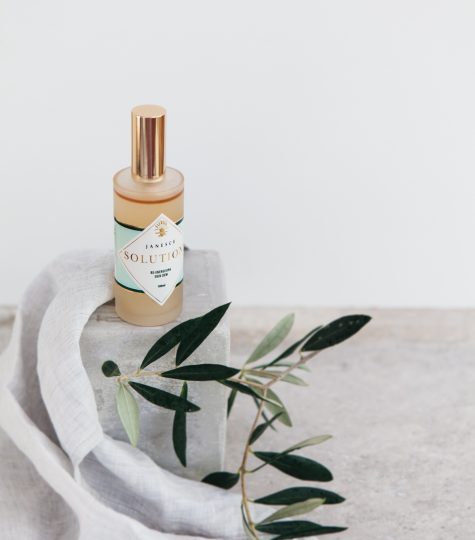 The Janesce Skin Soaking Routine for Glowing Skin
Most women have dehydrated skin without even knowing it. They have come to accept dull, dry skin as normal. Janesce Skin Soaking is a soothing ritual, which totally transforms your skin, giving you a beautiful, luminous glow. To establish this skin-saving habit in your life, embrace the #30TOGLOW challenge. CLICK HERE for your free guide to the Janesce Skin Soaking Ritual.