Janesce Re-Energising Range
FOR WOMEN AGED 45+
The Re-Energising Range is the pinnacle of Jan's creations so far. Now in her late 80s, Jan is throwing the budget out the window and adding in all the plant tinctures her heart desires at VERY high concentrations.
he Re-Energising Range contains, on average, double the level of plant extracts found within the rest of the Janesce Professionals range.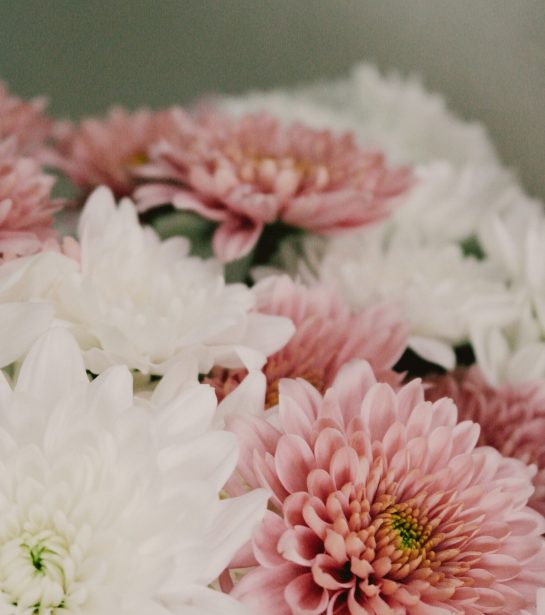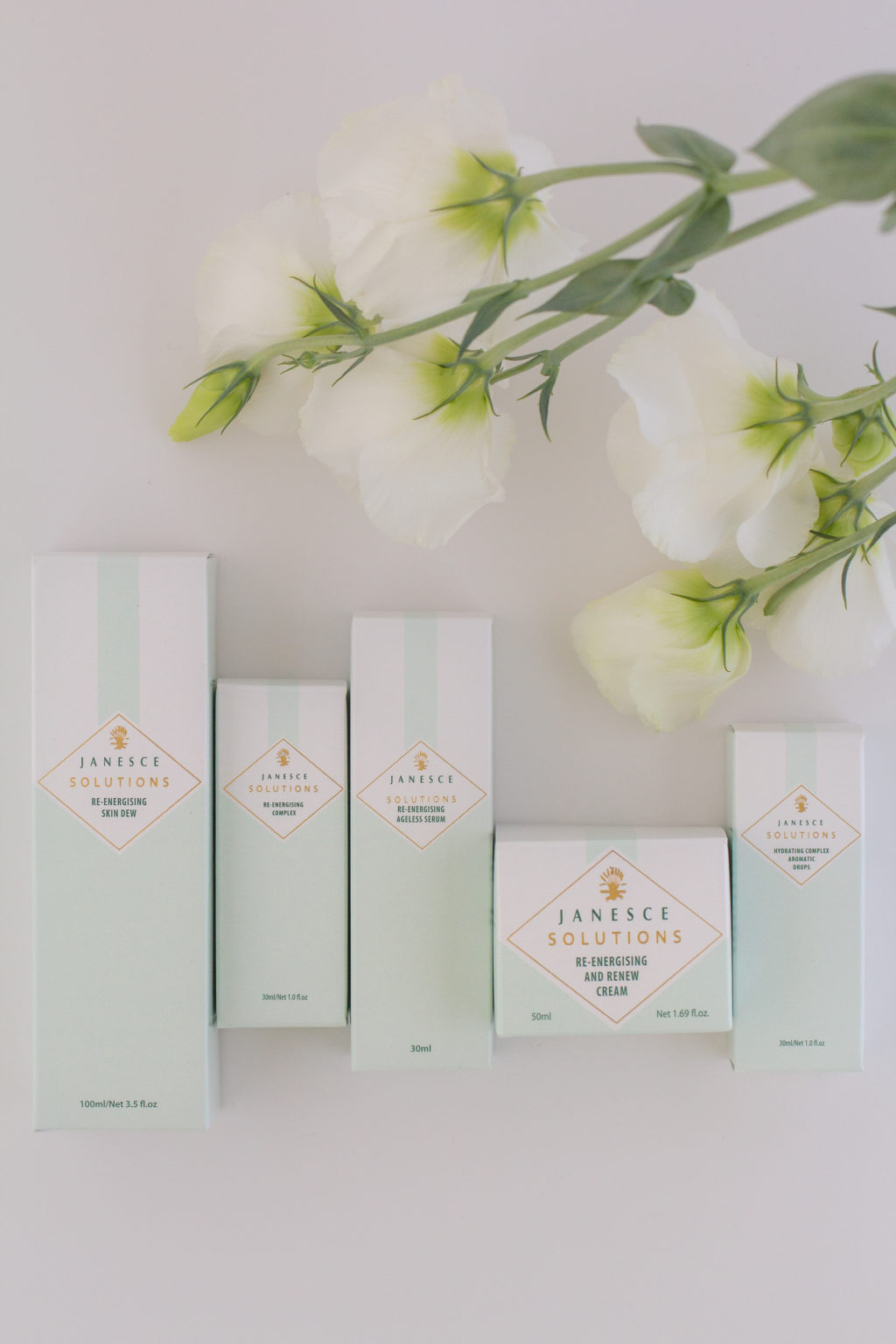 KEY FEATURES OF THE RANGE:
Very potent range for women 45+ to re-energise and renew maturing skin.
Enlivens mature skin through highly active botanical stimulation.
Contains double the plant actives of the Janesce professional ranges.
Five products supply beautiful layers of botanical energy.
Hero botanical ingredients are gingko, ginseng and myrrh.
Anti-inflammatory and anti-ageing with potent anti-oxidants.
Stimulates blood flow and cell renewal to awaken sluggish skin.
Naturally offsets hormonal deprivation and promotes youthful, supple skin.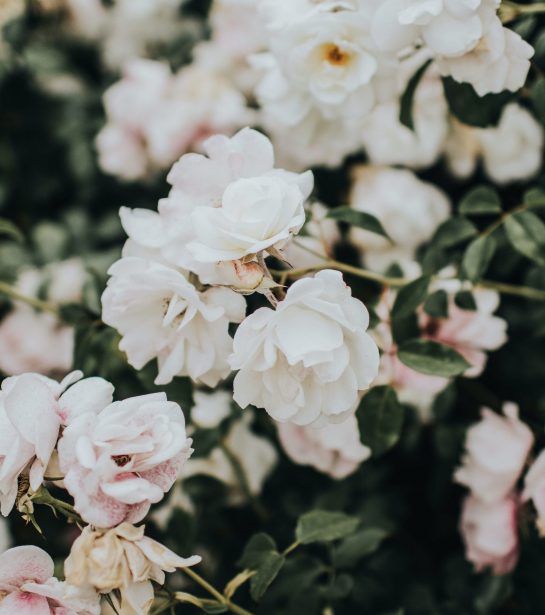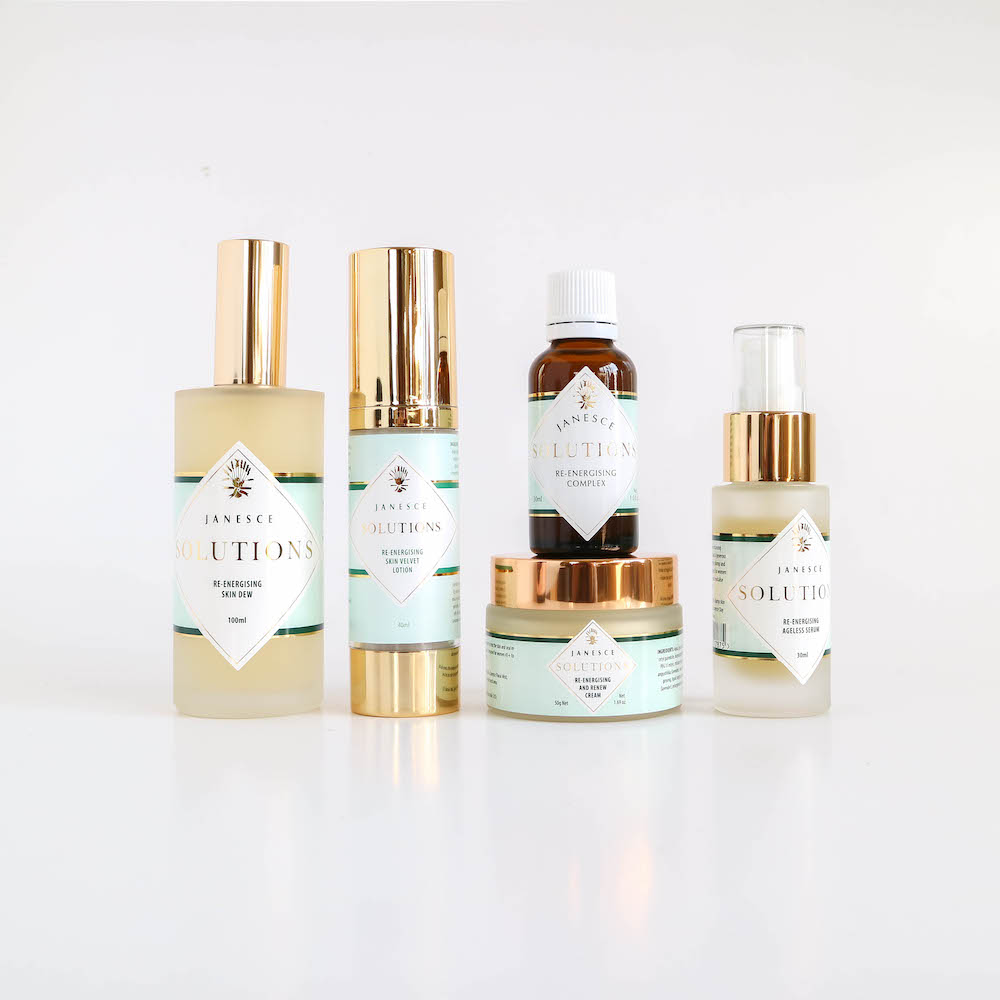 The Janesce Skin Soaking Routine for Glowing Skin
Most women have dehydrated skin without even knowing it. They have come to accept dull, dry skin as normal. Janesce Skin Soaking is a soothing ritual, which totally transforms your skin, giving you a beautiful, luminous glow. To establish this skin-saving habit in your life, embrace the #30TOGLOW challenge. CLICK HERE for your free guide to the Janesce Skin Soaking Ritual.