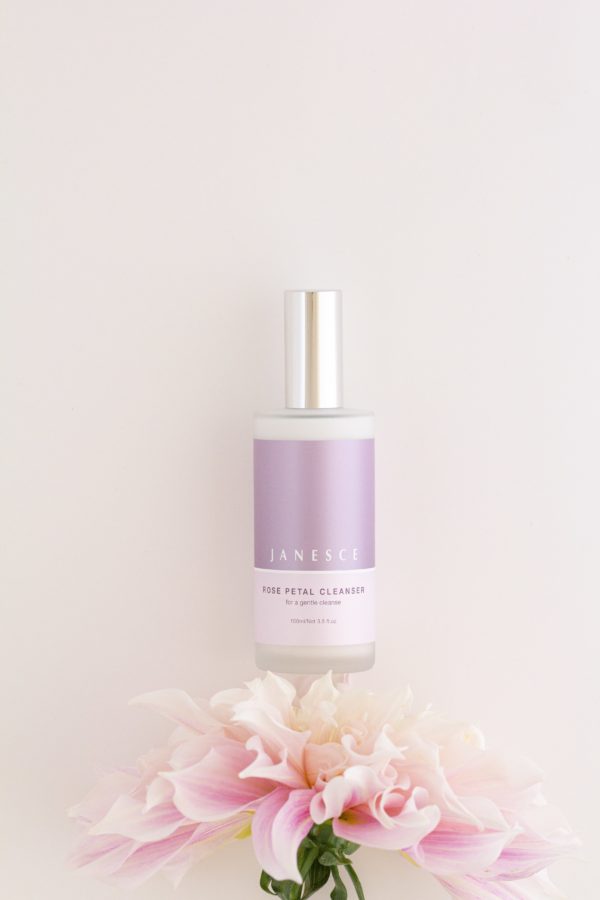 Janesce Rose Petal Cleanser
A PLANT BASED CLEANSER FOR NATURAL SKINCARE
A gentle cleanser featuring rose and lavender. The light and creamy formulation soothes skin while balancing oil secretions. It has a gorgeous rose fragrance and leaves the skin feeling beautifully soft and clean. This is our most popular cleanser.
The majority of plants in Janesce Skincare products are grown, harvested and extracted at Claret Ash Farm – an organic, biodynamic garden in the Adelaide Hills of Australia.
Suitable For: dry, normal, sensitive and mature skin.
No nasties, no worries, cruelty free.
How to Use:
Ingredients:
Cleansing Tips:
How to Use:
Dampen skin.
Apply one pump of Janesce cleanser to the palm of your hand.
Mix with a little water to dilute.
Apply to the entire face using your fingertips.
Rinse off thoroughly with a warm, damp cloth.
Follow with the skin-soaking routine.
Ingredients:
Cleansing Tips:
THE JANESCE SKIN SOAKING RITUAL FOR GLOWING SKIN:
Most women have dehydrated skin without even knowing it. They have come to accept dull, dry skin as normal. Janesce Skin Soaking is a soothing self-care ritual, which totally transforms your skin, giving you a beautiful, luminous glow. To establish this skin-saving habit in your life, embrace the #30TOGLOW challenge. CLICK HERE for your free guide to the Janesce Skin Soaking Ritual.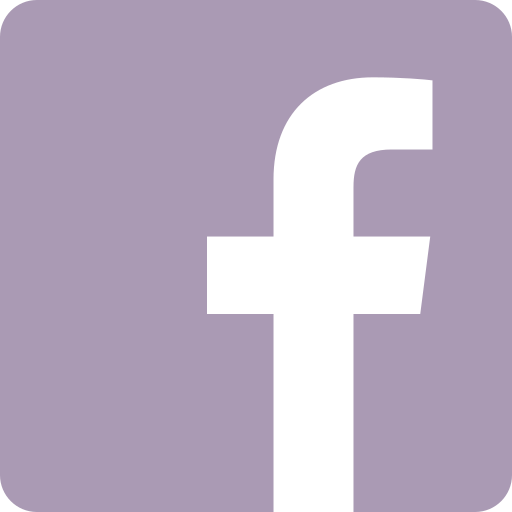 Follow us on Facebook to stay up to date with new product releases, specials and more at Janesce NZ.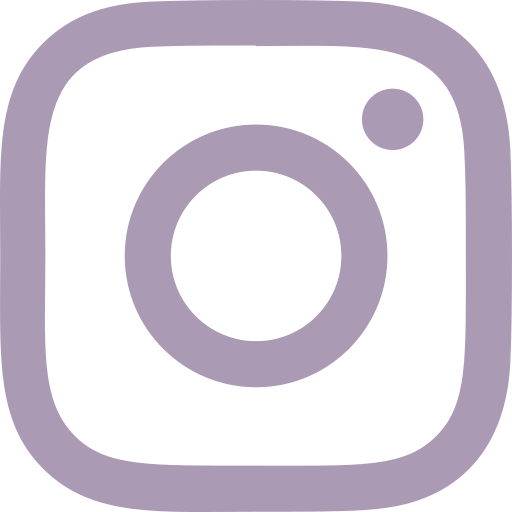 Love behind the scenes sneak peeks, live videos and more? Then you need to be following the Janesce NZ Instagram.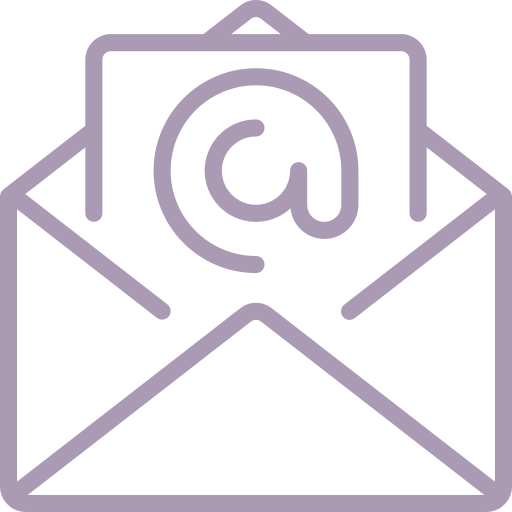 Have any questions? Our Skin Health Coach is here to help! Contact Jenny on admin@janinetait.co.nz