Janesce Concentrates contain potent levels of plant extracts for natural skincare.
They are like powerful herbal medicine for the skin. Used as part of the skin soaking ritual, Janesce plant-based concentrates absorb easily into the skin. They are able to penetrate deeply, where they correct, heal and enhance the skin's functioning.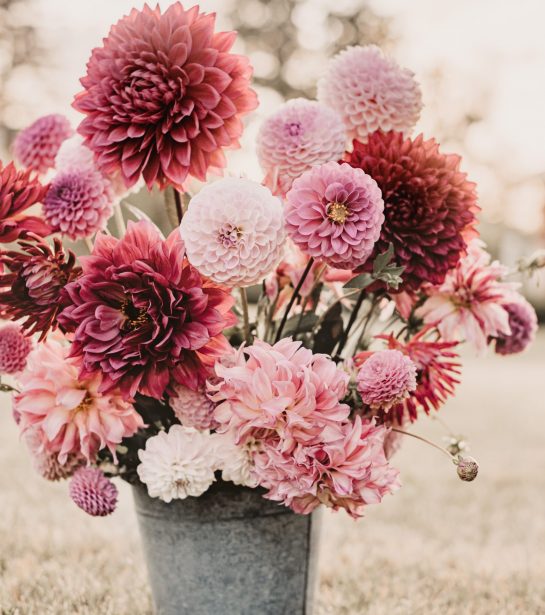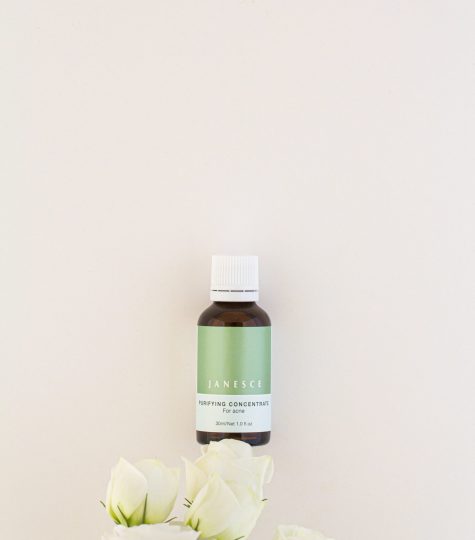 How they fit into the range
After soaking and misting the skin – it's time to apply some intensive plant therapy with a Janesce concentrate. Concentrates contain the highest level of plant extracts of all the Janesce products. They are the true hero of the Janesce range. 
Janesce concentrates are powerful herbal medicines for the skin. Why? Because the plant extractions are highly concentrated and matured for years in the Janesce lab like a fine wine. Other ranges simply cannot match the concentration of Janesce extracts. Jan's processes are not driven by profit. Instead, they are driven by passion for the potency of the product and compassion for the people who will use them. There are a thousand ways she could cut corners, but she never does. The results speak for themselves.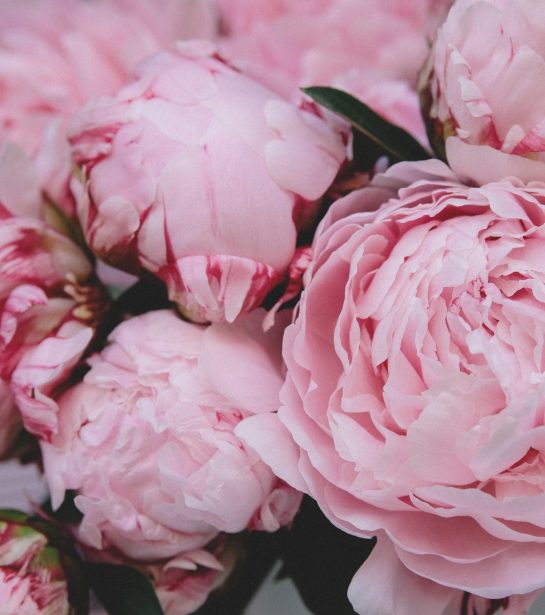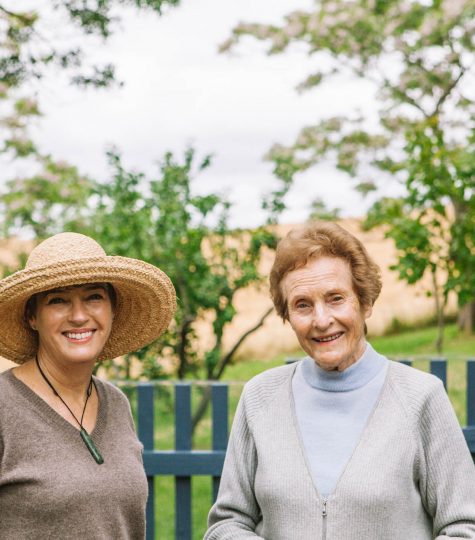 How to Increase Intensity
As a general rule, it's best to apply a Janesce concentrate after misting, as the mist provides a hydrating buffer for the skin. This helps to prevent any over-stimulation that might occur from the powerful plant actives. However, if you think your skin is strong enough, you will receive even more therapeutic benefits if you apply the concentrate prior to misting.
"Janesce extracts are matured for years like a fine, aged wine. The time-honoured process allows the extracts to develop a potency and complexity that is unlike any other plant-based, natural skincare range."
The Janesce Skin Soaking Routine for Glowing Skin
Most women have dehydrated skin without even knowing it. They have come to accept dull, dry skin as normal. Janesce Skin Soaking is a soothing ritual, which totally transforms your skin, giving you a beautiful, luminous glow. To establish this skin-saving habit in your life, embrace the #30TOGLOW challenge. CLICK HERE for your free guide to the Janesce Skin Soaking Ritual.