Janesce Soaking Drops are plant-based infusions for natural skincare. They enhance the Janesce Skin Soaking Ritual, which is essential for achieving the trademark Janesce skin glow. 
Two to three Soaking Drops are added to warm water in the preparation step of the ritual. Soaking Drops contain a coconut derived substance. It softens the water and breaks down surface tension that would normally make the skin resistant to hydration. 
The plant-based essential oils have specific benefits for skin and they also help to support mental and emotional wellbeing.  The beautiful fragrances enhance this skincare routine, transforming it into a soothing self-care ritual.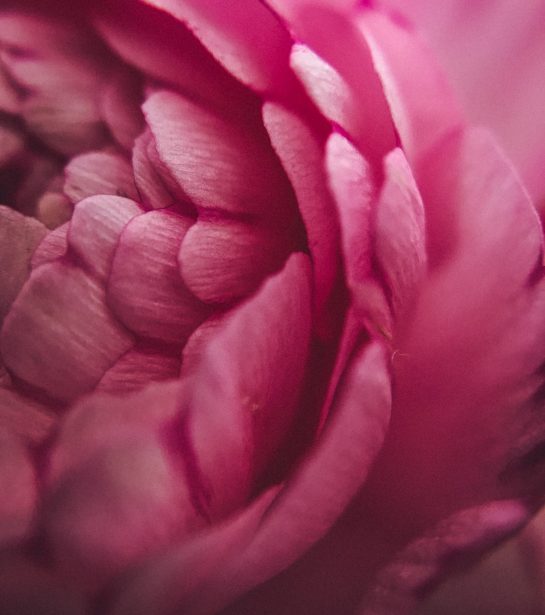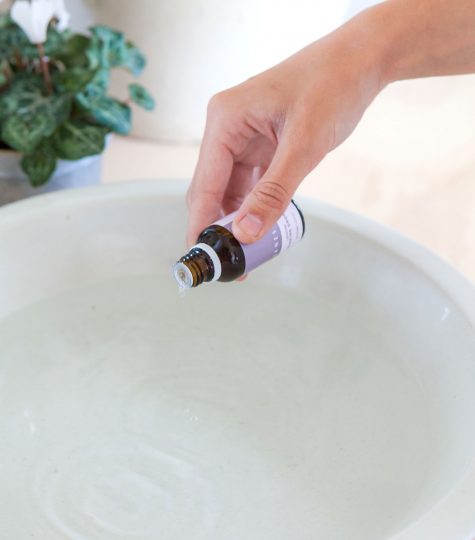 The Janesce Skin Soaking ritual for glowing skin
Most women have dehydrated skin without even knowing it. They have come to accept dull, dry skin as normal. Janesce Skin Soaking is a soothing self-care ritual, which totally transforms your skin, promoting a beautiful, luminous glow. To establish this skin-saving habit in your life, embrace the #30TOGLOW challenge. CLICK HERE for your free guide to the Janesce Skin Soaking Ritual.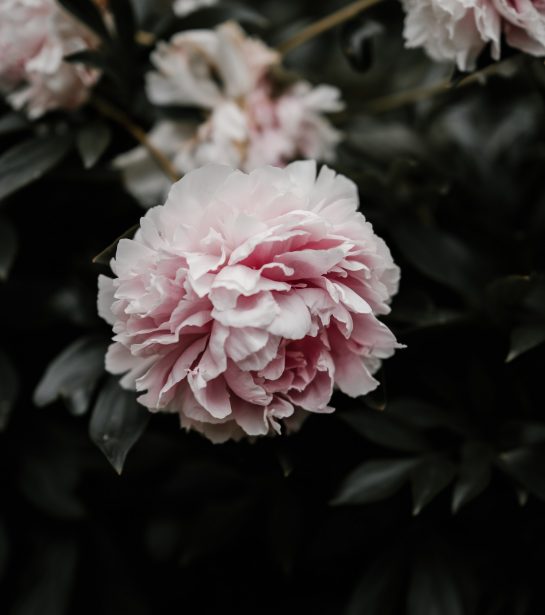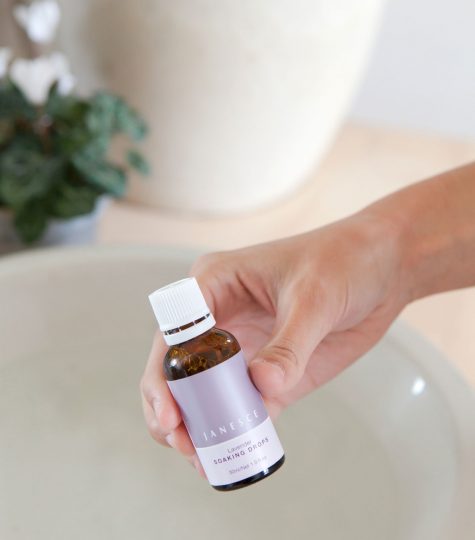 JANESCE SOAKING DROP TIPS!
Janesce soaking drops are especially formulated so that a little goes a long way. Use two to three drops in a basin of warm water.  More than this can have a drying effect on the skin – the opposite of what we are trying to achieve!
The Janesce Skin Soaking Ritual increases your skin's ability to absorb beneficial plant actives in your Janesce skincare products by up to 50%. Soaking drops contribute to this effectiveness. How? They include plant essences with specific benefits for the skin. They also transform the soaking ritual into a nurturing and sensory experience. This means you are more likely to maintain this skin-saving habit in your busy life.