Nutrition is right at the heart of skin transformation. Why? It's simple.
What you eat has a direct impact on how your skin looks and feels.
"What you put on your skin is only half the story. You need to nourish and heal skin from within by making positive dietary changes." ~ Janine Tait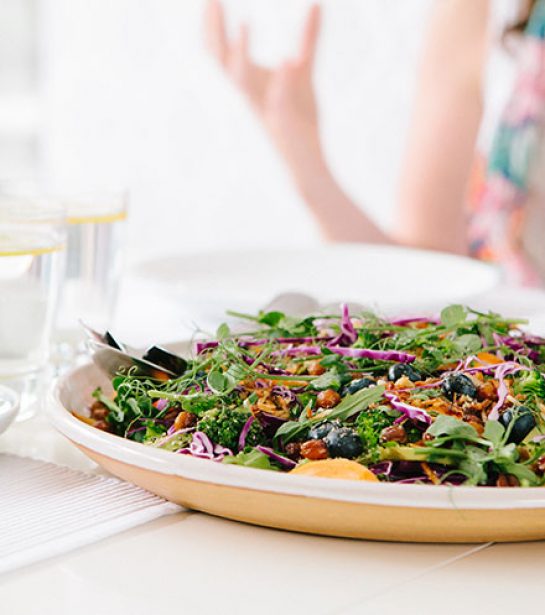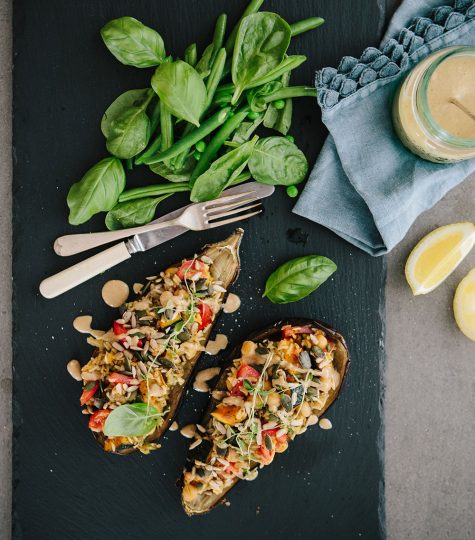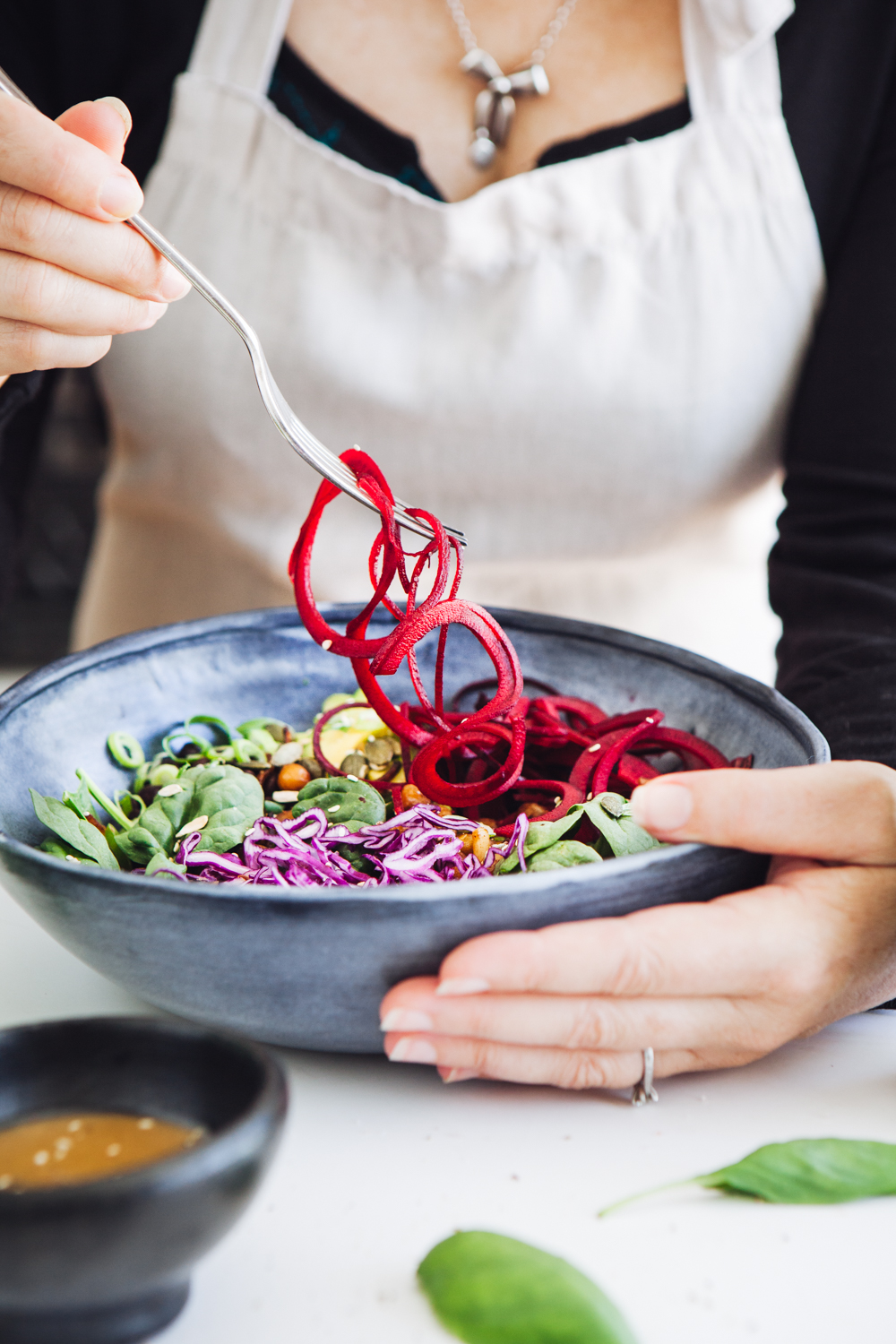 Dermo-nutrition is a form of nutrition that specifically addresses the skin's needs.    
There are four key things to consider.
Beautiful, glowing skin needs an abundant supply of key nutrients.

 

There are specific nutrients your skin needs to produce quality collagen and elastin.
There are certain foods which will fuel skin conditions such as acne and rosacea.

 

Your gut health and your skin health are directly related.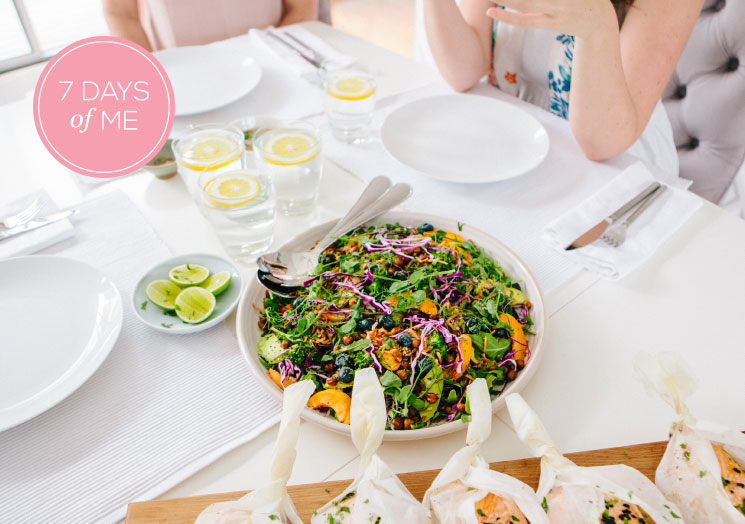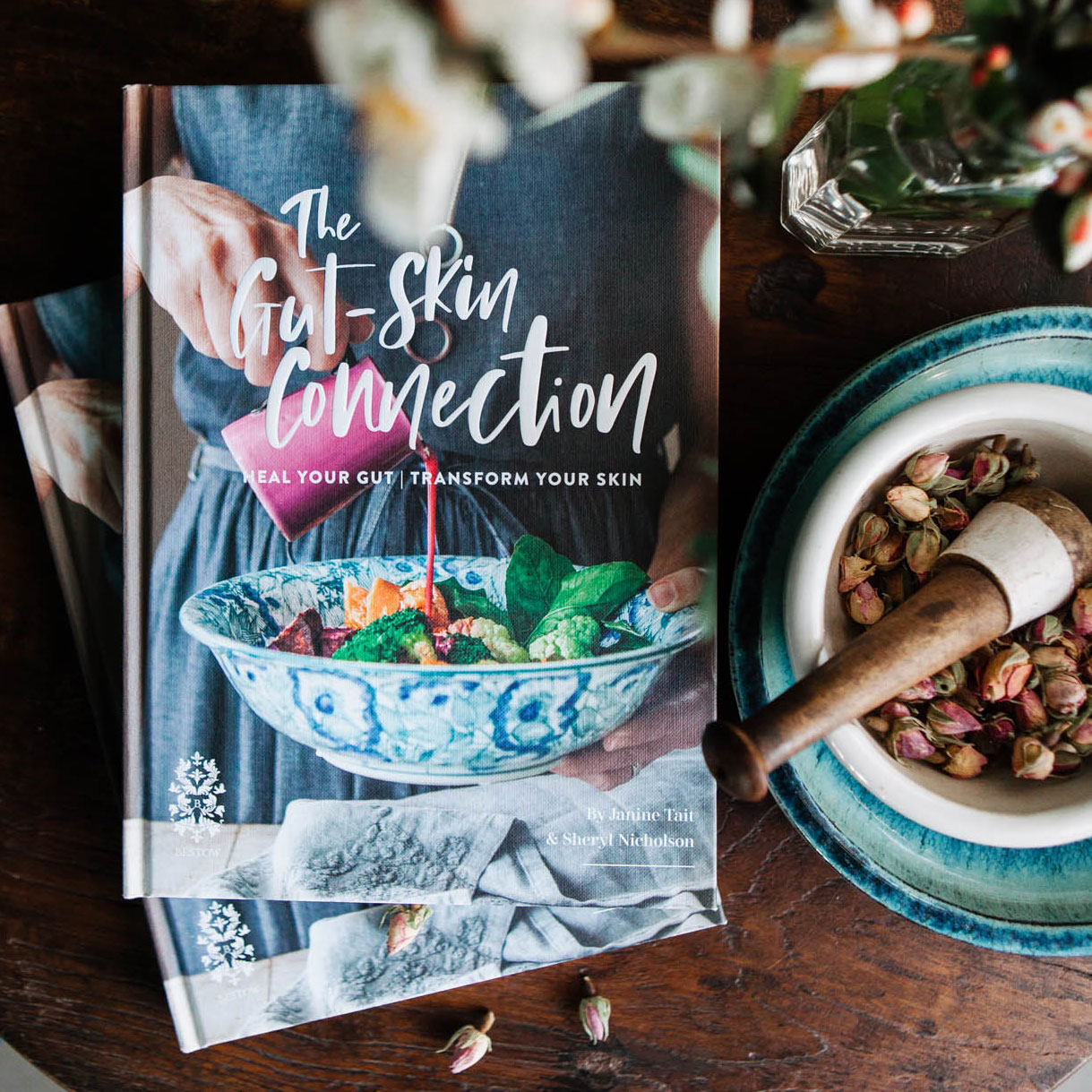 The research is clear. If you want to transform your skin, learn how to care for your gut.
This book is beautifully balanced with science and stories, recipes and rituals and a 7-day programme to kickstart your gut healing journey.