Janesce facial oils are gentle, plant-based oils that help to repair and strengthen a weakened skin barrier. They are used in the Hypersensitive and Hypersensitive Plus skincare routines instead of a Janesce moisturiser.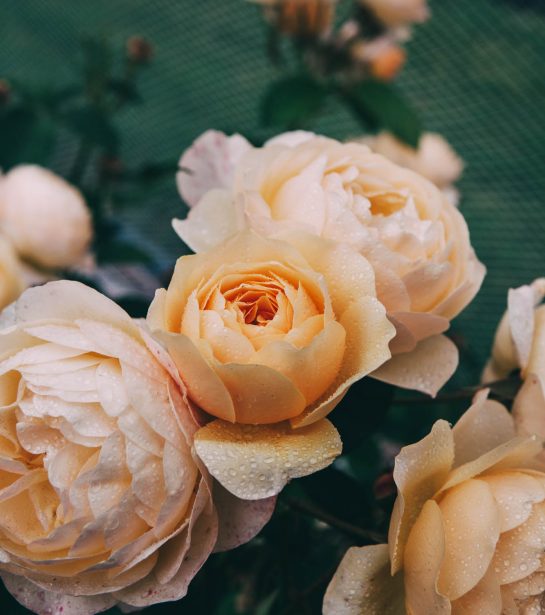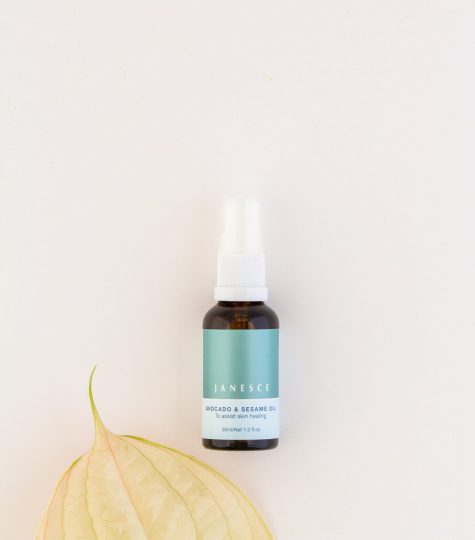 Why does a weakened skin barrier need special attention?
The barrier is the skin's natural protection. When this is compromised, irritants can get in and set up inflammation in the deeper layers of the skin. Valuable surface hydration is also lost. This can lead to dull, red, blemished, dehydrated skin. When the skin is in this condition, many Janesce products will be too active and stimulating for the skin.  
Facial oils provide gentle plant healing and help to rebuild the skin barrier. This lays the foundation for healthy, glowing skin.
The Janesce Skin Soaking Routine for Glowing Skin
Most women have dehydrated skin without even knowing it. They have come to accept dull, dry skin as normal. Janesce Skin Soaking is a soothing ritual, which totally transforms your skin, giving you a beautiful, luminous glow. To establish this skin-saving habit in your life, embrace the #30TOGLOW challenge. CLICK HERE for your free guide to the Janesce Skin Soaking Ritual.