Janesce offers plant-based cleansers for natural skin care. These gentle, effective cleansers remove impurities without stripping the skin of its natural protection.
Enjoy the sense-awakening fragrances of rose, lavender or peppermint.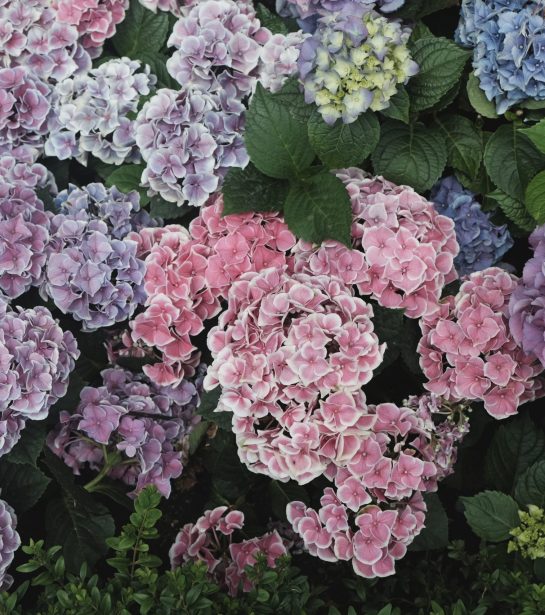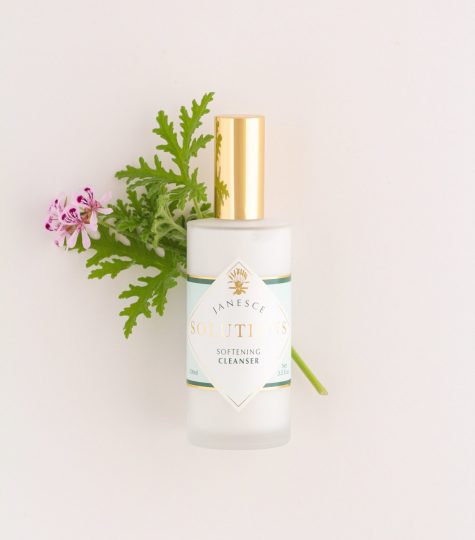 CLEANSE IN THE EVENING ONLY!
In Janesce, we place a high priority on strengthening the skin barrier – the uppermost layers of skin that protect the vulnerable layers beneath. Over-cleansing can undermine the skin barrier. This is one of the biggest causes of skin problems, even for oily skin! This is why we recommend you cleanse in the evening only. 
In the morning, simply wipe the skin with a damp cloth and move onto The Janesce Skin Soaking Routine. This will remove any excess oil or perspiration without compromising the skin barrier.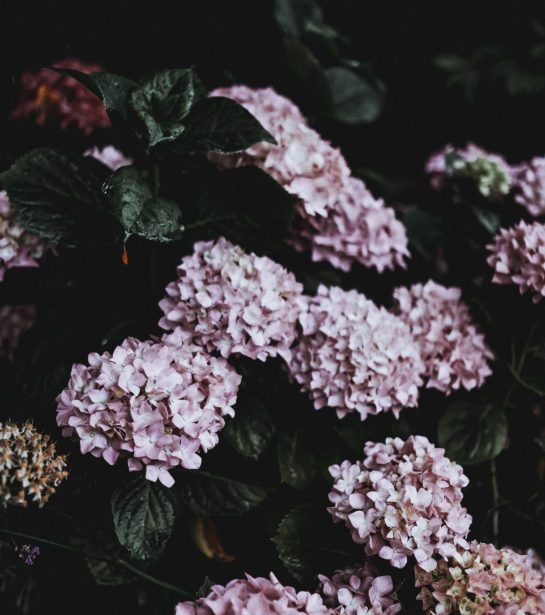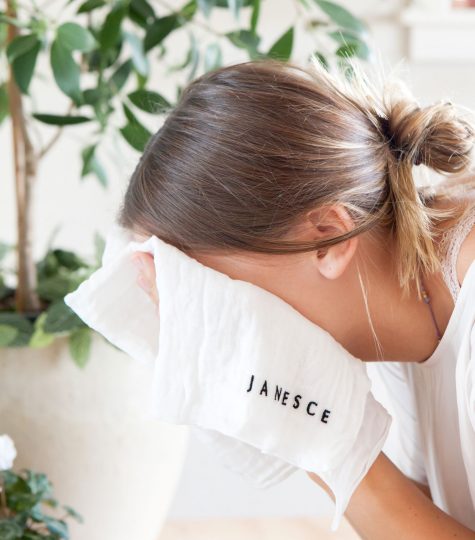 The Janesce Skin Soaking Routine for Glowing Skin
Most women have dehydrated skin without even knowing it. They have come to accept dull, dry skin as normal. Janesce Skin Soaking is a soothing ritual, which totally transforms your skin, giving you a beautiful, luminous glow. To establish this skin-saving habit in your life, embrace the #30TOGLOW challenge. CLICK HERE for your free guide to the Janesce Skin Soaking Ritual.