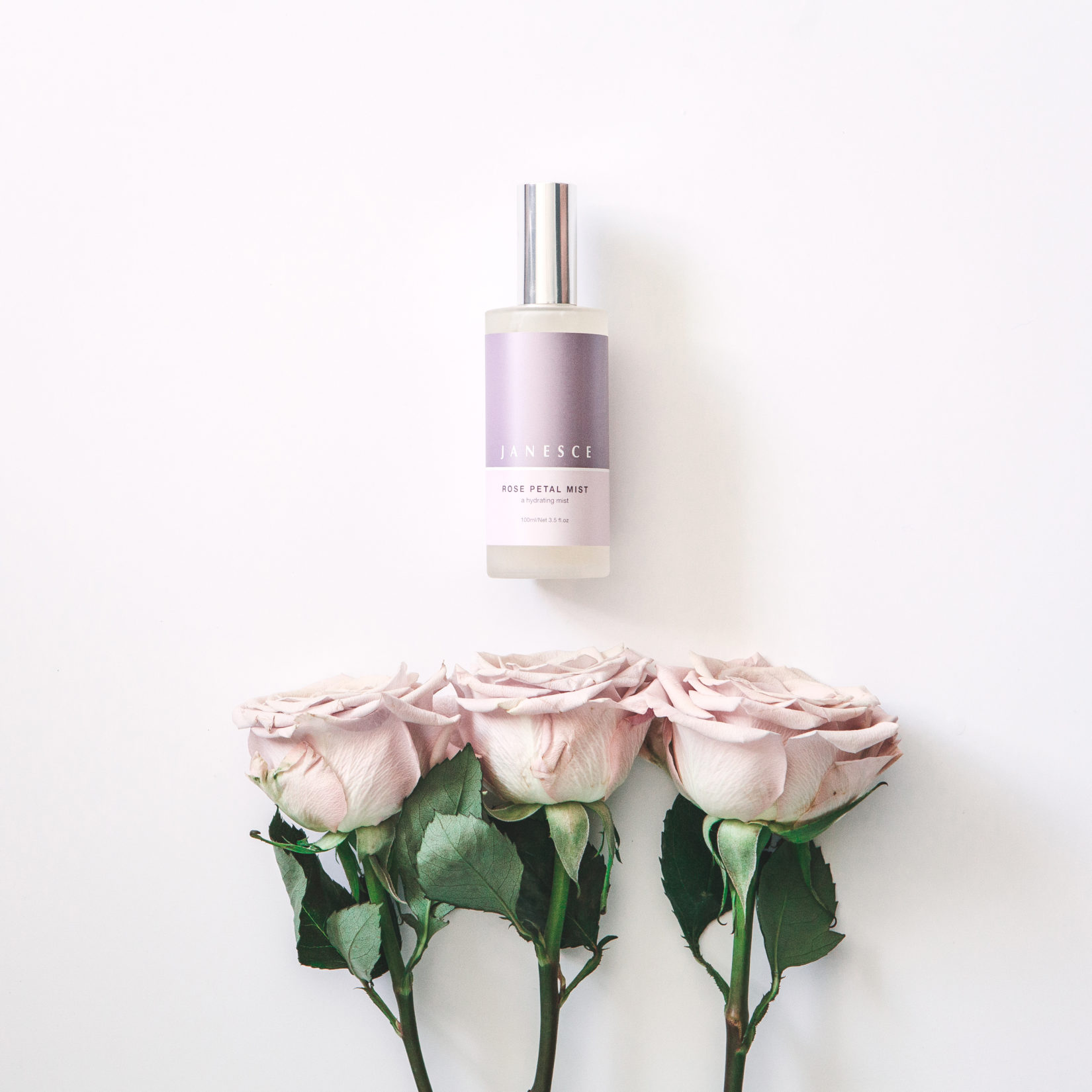 PLANT-BASED, organic, natural skincare
plant therapy meets wellbeing wisdom. 
"At Janesce, we believe your skin is a reflection of your life. Uncover your natural glow with powerful plant-based skincare products and skin nutrition strategies.
~ Janine Tait, Janesce New Zealand
PLANT GOODNESS. From the soil to the skin.
The plants used in Janesce Skincare are grown at Claret Ash Farm – a biodynamic, organic garden in the Adelaide Hills. Janesce founder, Janice-Sarre Smith, lovingly oversees the garden and lab. The potent plant extracts are left  to mature in the lab for years like a fine wine, a rare practice in botanical skincare.
Janesce skincare products deliver concentrated plant extracts for naturally beautiful skin.
40 YEARS OF ORGANIC GOODNESS!
The accumulated organic richness of the soil at Claret Ash Farm is a unique treasure. It produces wise, powerful plants that share their healing powers with us.
CERTIFIED ORGANIC AND BIODYNAMIC.
The garden is lovingly tended. Jan works in nature with harmony, weaving scientific knowledge with wise compassion. Janesce herbs and flowers thrive under her care.
CONCENTRATED PLANT EXTRACTS!
Janesce plant extracts are left to mature for years at a time, like a fine wine. Janesce products contain up to 70% more plant actives than many other botanical ranges.
SKINCARE CREATED WITH COMPASSION. 
Jan Smith created Janesce product to respond to the skin challenges of a specific person. Her compassion leads to innovation and truly original plant-based skincare products.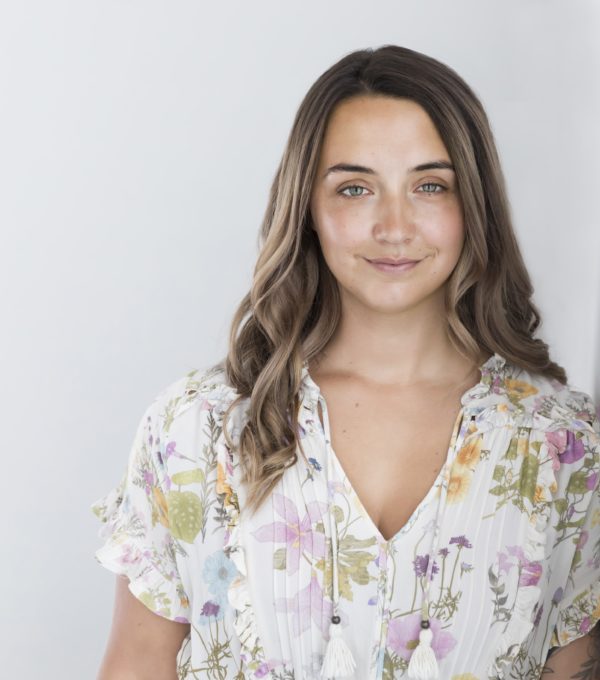 Janesce skin radiates a beautiful, luminous glow. This is the natural result of plant-based skincare and the Janesce Skin Soaking Ritual. 
Skin Soaking transforms skin. It can bring dull, lack-lustre skin back to life and take healthy skin from good to glow. Take the 30 Days to Glow challenge.
skin nutrition | work from within
At Janesce we believe that your skin is a reflection of your life. What you put on your skin is only half the story. Your skin also reflects your diet, lifestyle, gut-health and emotional wellbeing. 
Discover skin nutrition products, recipes and rituals to transform your skin and improve your wellbeing.
BECOME A JANEScE THERAPIST
We partner with clinics and beauty therapists who are committed to learning how to offer a holistic approach to skincare. If you have not yet embraced the wellness trend in your clinic, Janesce offers you the opportunity to do so through our products, philosophy and training.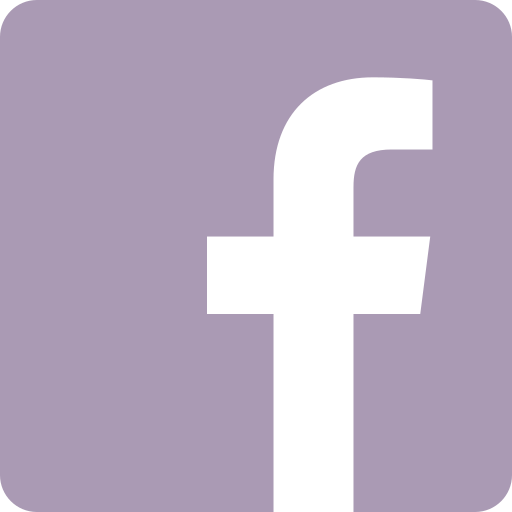 Follow us on Facebook to stay up to date with new product releases, specials and more at Janesce NZ.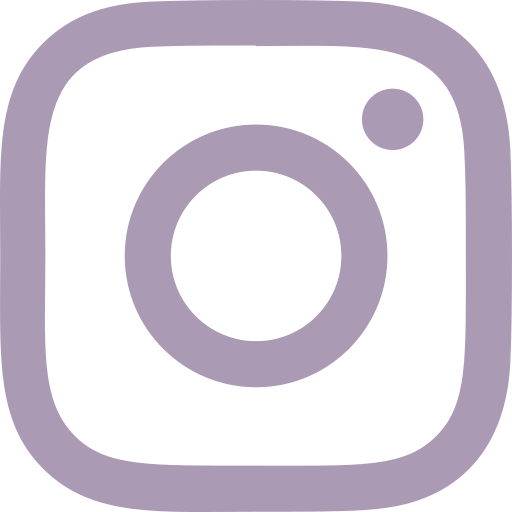 Love behind the scenes sneak peeks, live videos and more? Then you need to be following the Janesce NZ Instagram.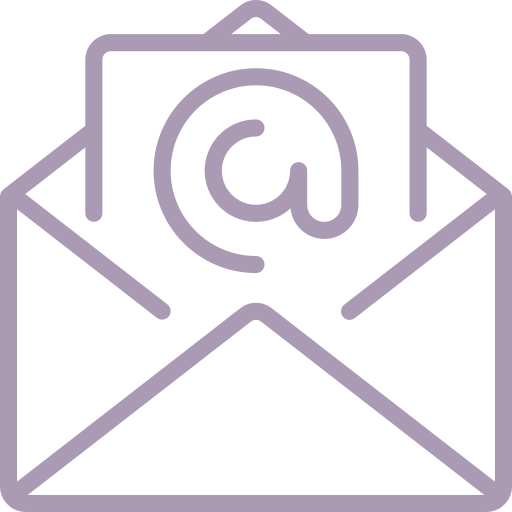 Have any questions? Our Skin Health Coach is here to help! Contact Jenny on admin@janinetait.co.nz