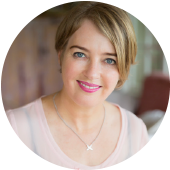 Janine Tait Janesce, New Zealand
For us at JANESCE, wellness is not a trend. It's right at the heart of everything we've done for the last 30 years.
The JANESCE organic, botanical skincare range is supported by a holistic philosophy of skin health and total body wellness.
True skin transformation is only possible when we work topically and internally. Janesce offers the whole package with powerful botanical skincare, supplements and skin-nutrition programmes designed to heal skin from within.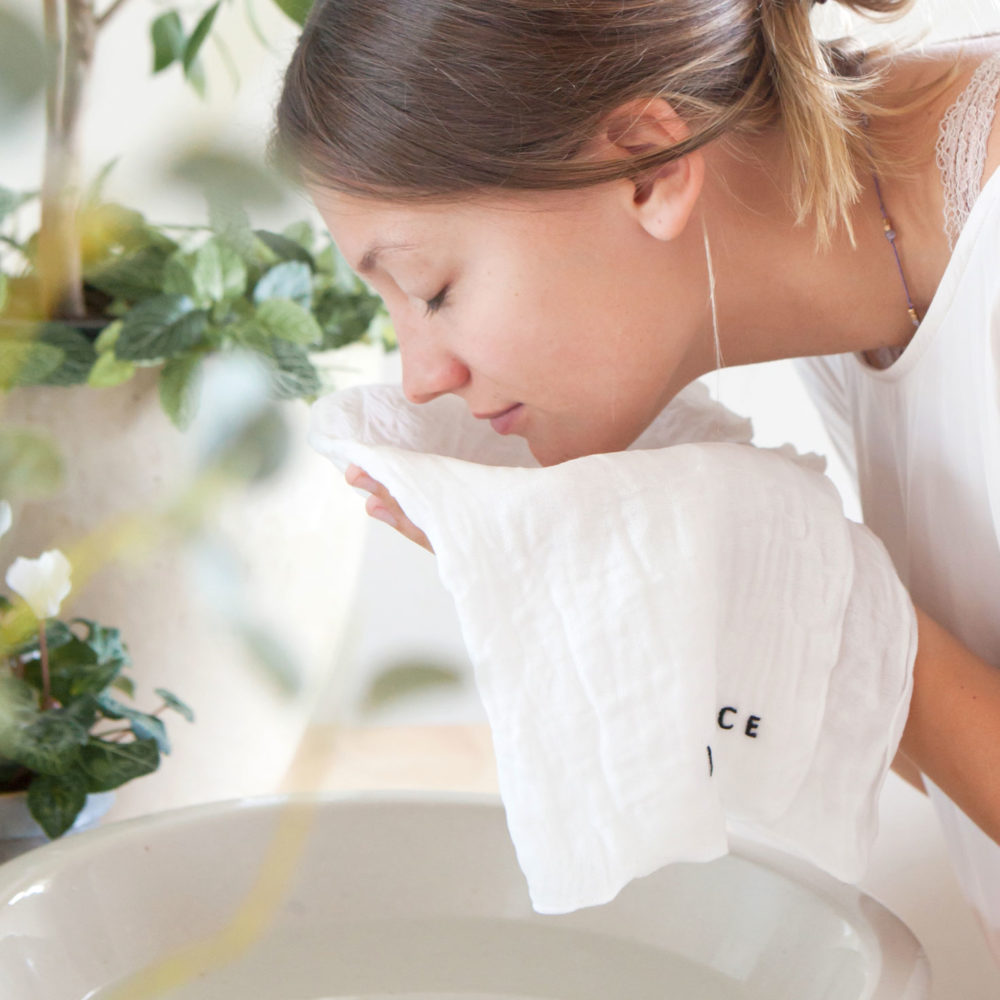 Experience the JANESCE GLOW
Topical hydration is absolutely essential for beautiful skin.
The Janesce mantra is to 'wet the skin and lock it in'. The way we achieve this is by embracing the twice-daily Janesce Skin Soaking Ritual. This is a three-step process which involves soaking the skin with warm water, applying botanical mists or concentrates, then finishing with a Janesce moisturiser designed to seal the hydration and plant-actives into the skin.
Skin soaking is truly transformative. It can set disordered skin on the path to healing and bring dull, devitalized skin back to life.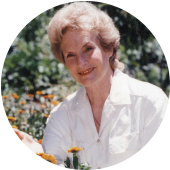 Janice Sarre Smith Janesce Founder
THE JANESCE STORY
Janesce combines a pure, potent, organic, plant-based range with simple, effective nutritional advice. Janesce supports our skin from both inside and out. The foundation of Janesce began in 1968 with a small consultancy business called "Beauty through Nutrition" which was the result of 4 years of study at university by Janice Sarre Smith. With the firm belief that a healthy diet gives a healthy skin, Janice was successfully treating many skin disorders. As her business grew, so did her knowledge on skin health and from this base Janesce has been developed. As a qualified Naturopath and recognised expert on Skin Health, Janice began lecturing worldwide. In her travels, she trialed and used many different skin care products, in search of the perfect one. Then in 1986, Janice had the opportunity to create her own range. From the years treating skin, and listening to clients needs, Janice was able to combine her knowledge on herbs and flowers to create the Janesce products.
From the Janesce Skincare Blog