So you've finished the Vital Cleanse. Congratulations! I hope you feel wonderful. By this stage, you'll be feeling lighter and more energetic and your skin should reflect that too, so hopefully you'll find it comes naturally to continue eating well.
However, you may be wondering how to reintroduce other foods into your diet. I suggest you try introducing one new food or beverage at a time and observe the way your body feels and reacts to those foods. It's the perfect opportunity to identify foods that don't serve you well (that you might not have been aware of before).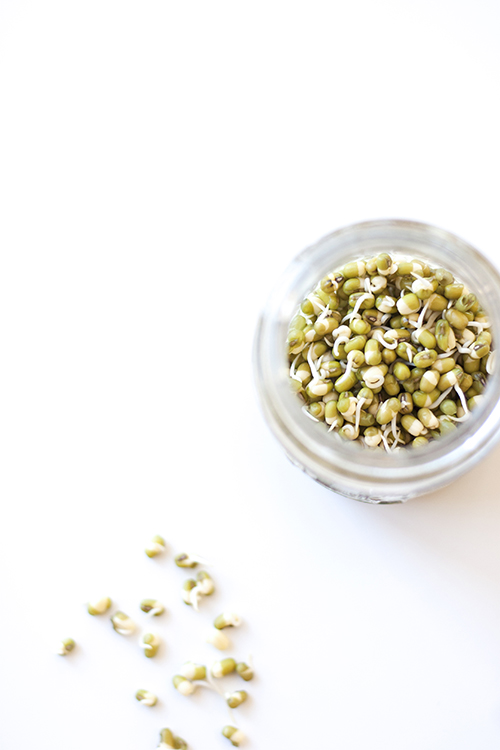 To include more variety in your diet, start by introducing cooked vegetables, but continue to eat at least one salad or meal containing raw vegetables every day.
Gradually add homemade soups, good quality, wholegrain breads and a variety of grains like quinoa, amaranth, buckwheat, whole wheat, bulgur, barley, couscous, freekeh and rye.
Continue to avoid negative foods that heat and congest the skin, such as alcohol, coffee, refined grains and sugar.
If you feel like the occasional 'treat', check out my handy books Bestow Treats and Bestow Within, Volumes I and II, for some healthy options that'll please your skin as well as your tastebuds.
By keeping your diet as varied, wholesome and as clean as you can, you'll continue to enjoy the wonderful benefits that good nutrition can offer your body and your mind. If you'd like some guidance, check out our Menu for Feeling Good. (link)