/
Should You Use Vitamin A on Your Skin?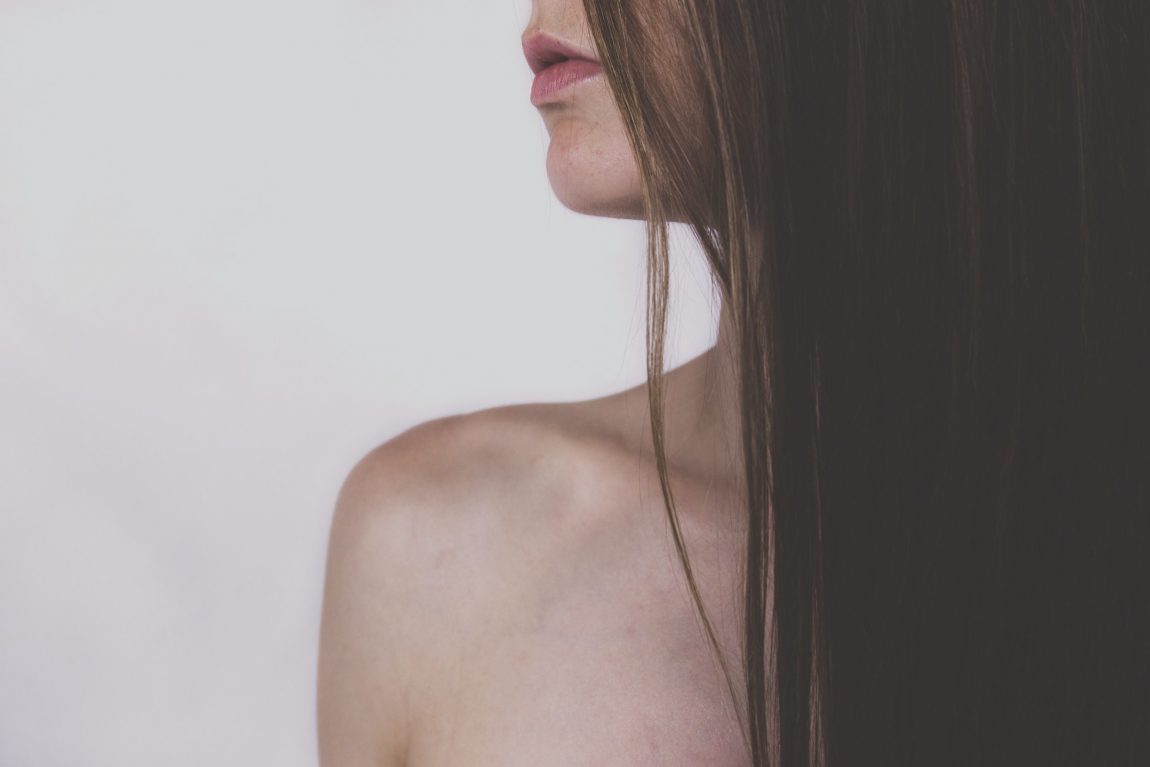 I was recently asked if Janesce would ever consider creating a vitamin A serum. This is an excellent question and I am so pleased to have the opportunity to answer it. 
The person enquiring had been alternating between the Janesce skincare and a vitamin A-based skincare range for several years. She had started to notice a pattern. When she used her Janesce her skin looked nourished and strong, when she swapped to vitamin A she found after 3 or 4 months her skin would suddenly become dry, thin and look undernourished.  A return to Janesce would restore her skin health. She found this confusing because there is a lot of hype surrounding the anti-ageing benefits of using vitamin A and felt that she should be using it. But each time she tried to use it the same thing would happen. Her question to me was, "Would Jan Smith, the founder of Janesce, ever consider creating a vitamin A serum?".
But the problem is not the way vitamin A is formulated but the vitamin itself. When natural vitamin A is consumed in our food, it has many benefits for the skin.  But when synthetic vitamin A is added to skin care products it can be sensitising and drying for some people. This is a concern because for your skin to resist premature aging it needs to be strong and hydrated. This strengthens your skin barrier and makes it more resistant to the aging effects of the environment. Anything that potentially weakens the skin barrier function goes against the Janesce anti-aging philosophy. The sensitising effect of synthetic vitamin A is another concern. Anything that increases inflammation in your skin is in itself potentially ageing. So again, the Janesce philosophy is to focus on calming and strengthening the skin.
So in answer to this question, I do not believe that Janice Smith would ever consider making a vitamin A serum.
She does however believe in eating vitamin A from a variety of whole foods as it has many benefits for the skin. It has many of the same benefits that are claimed for topically applied synthetic vitamin A and none of the drawbacks. When you eat vitamin A you support your skin's collagen and elastin production, help repair your skin, maintain hydration, support the normal functioning of the cells and ensure they replicate accurately each time they reproduce.
Vitamin A is easy to get from your diet. Kumara, pumpkin and carrots are rich sources of the plant-based version of vitamin A and so are leafy greens. Eggs are an amazing skin food as they are not only rich in vitamin A but also contain loads of sulfonated amino acids and these form the building blocks of our skin. This makes them a great food for healing.
The other thing to consider is are you getting enough zinc?  Zinc is like a bus driver for vitamin A, making sure it gets to the skin. If you are low in zinc, which is common in New Zealand, your skin will show vitamin A deficiency symptoms even though you might be getting enough from your diet. The Bestow Beauty from Beneath is a great supplement containing loads of zinc and other nutrients for skin health.
So in summary, the anti-ageing benefits of vitamin A, when applied topically, can come at a cost. The Janesce approach is to eat your vitamin A. This way you get all of the benefits with none of the drawbacks.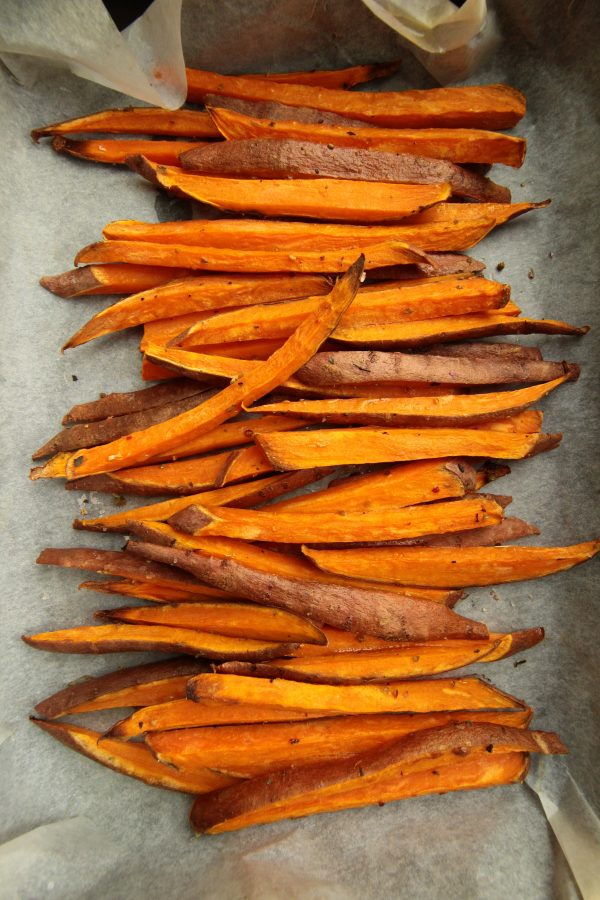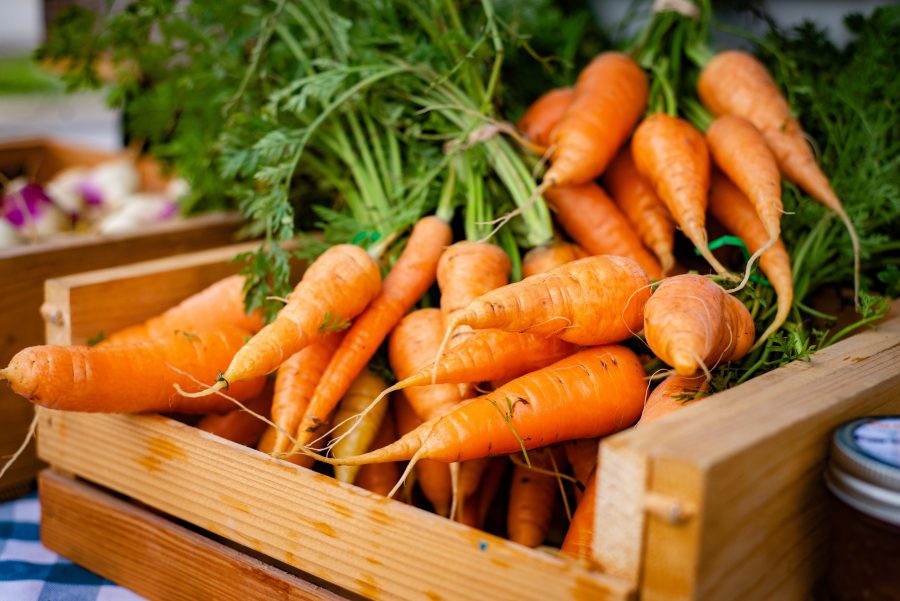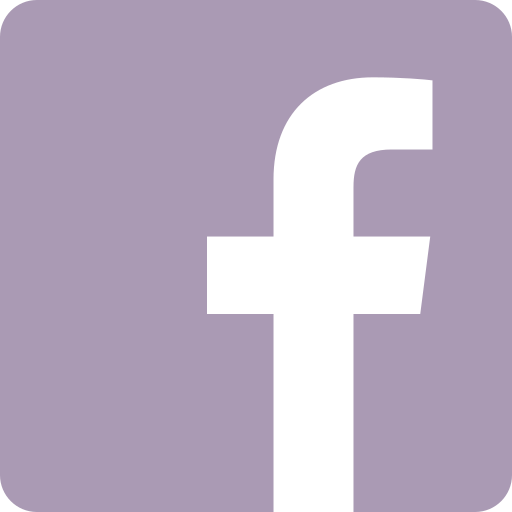 Follow us on Facebook to stay up to date with new product releases, specials and more at Janesce NZ.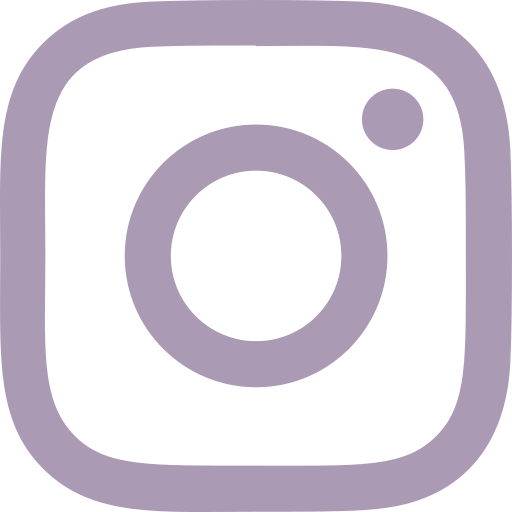 Love behind the scenes sneak peeks, live videos and more? Then you need to be following the Janesce NZ Instagram.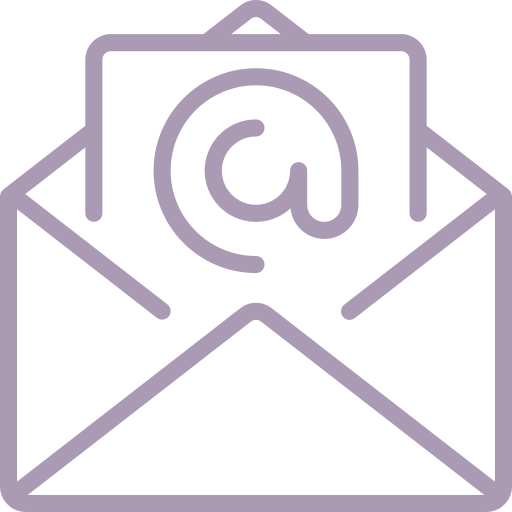 Have any questions? Our Skin Health Coach is here to help! Contact Jenny on admin@janinetait.co.nz