/
Simple, nourishing skinfood salad for Spring
All around us we can see signs that Spring is nearly here. From soft pink blossoms and fresh green leaves to the bright yellow daffodils blooming in gardens, nature is awakening. Each day the sun casts a glow of red, orange and gold across the sky as it rises and sets and graces us with more and more light filled hours to enjoy. The sea appears a deeper blue, mirrored by the clear sky.
As nature awakens, so should we. Spring is the perfect time to revitalise those healthy habits that may have lain dormant over winter. To reintroduce fresh and seasonal produce to create simple and healthy meals that will renergise and awaken your body, mind and soul. Take a hint from nature and begin again to bring colour into your life. Include plenty of raw, colourful vegetables to support your skin and give it the nourishment it needs.
Below is one of our favourite meals which encourages eating a variety of raw, coloured vegetables. The heroes of this salad are the carrot, beetroot, cucumber and rocket. See below for reasons why we love these vegetables and consider them 'superfoods' in their own right.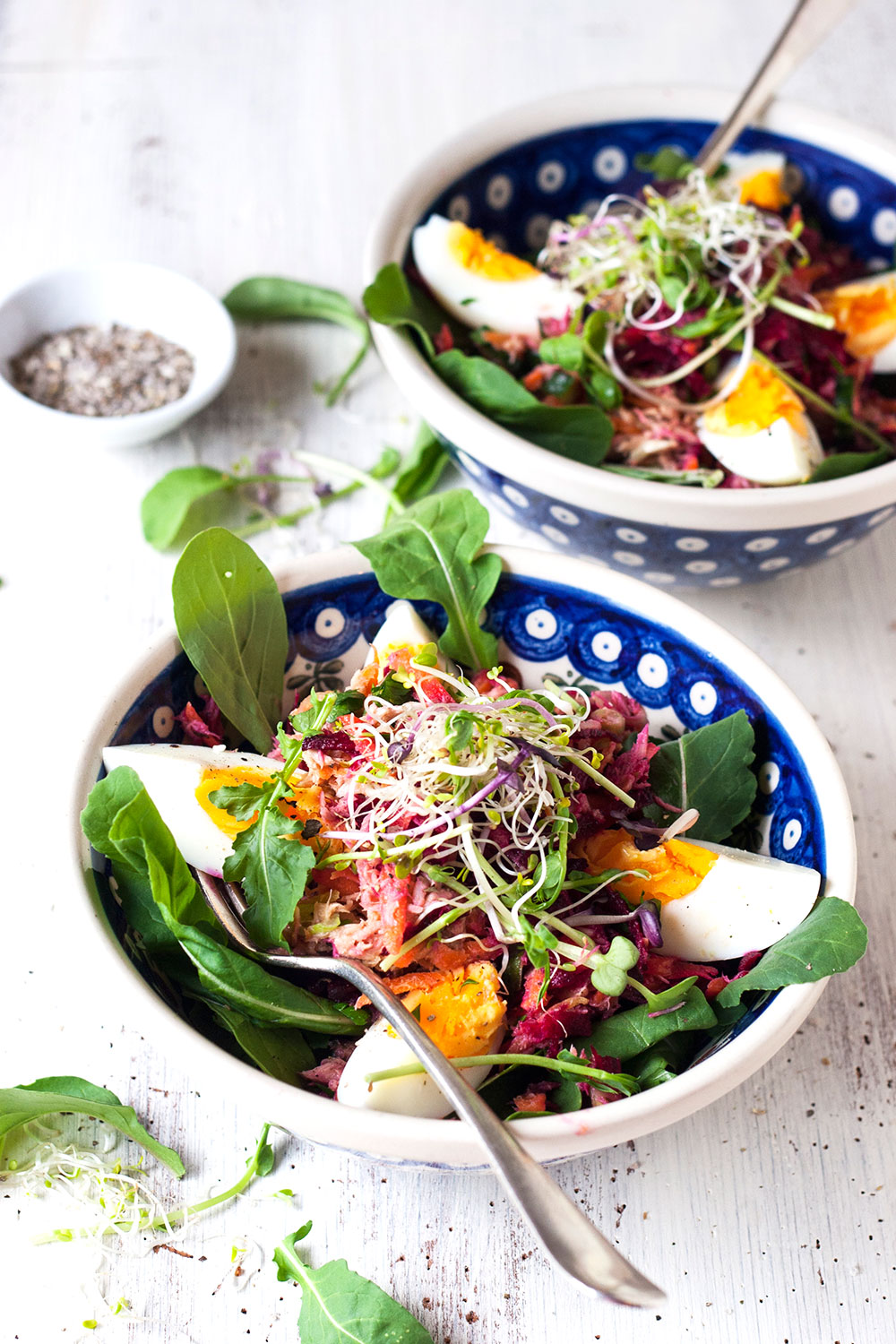 Carrot – contains high levels of beta-carotene (converted to Vitamin A in the body) which promotes healthy skin cell turnover and is essential for repair and maintenance of the skin, immunity and regulating sebaceous glands.
Beetroot – high in vitamin c, a nutrient which plays an important role in regulating collagen production and helps with healing
Cucumber – a good source of silica which can increase skin elasticity and boost collagen production
Rocket – high in anti-oxidants which defend against free radicals that cause wrinkles and premature-ageing as well as sulphur needed for skin structure and strength
These amazing 'superfoods' combined with healthy fats, protein and carbohydrates from the egg, tuna, brown rice and seeds make for a well balanced, tasty and nutritional meal, perfect for Spring!
TUNA RAINBOW SALAD RECIPE
Serves two
½ cup of brown rice, cooked
1 small can of tuna (185g)
½ carrot, grated
½ a medium sized beetroot, grated
Juice and zest of half a lemon
1 boiled egg, quartered
½ of a telegraph cucumber, chopped
1 tablespoon of sunflower seeds
A handful of rocket
A small bunch of micro greens (optional)
Himalayan or sea salt and pepper
Mix the tuna, carrot and beetroot together with the juice and zest of half a lemon. Place your cooled rice in the bottom of your serving bowl. Top with your tuna mixture, quartered egg, cucumber, sunflower seeds, rocket and
micro greens.
Drizzle over the Bestow lemon dressing (recipe below) and season to taste.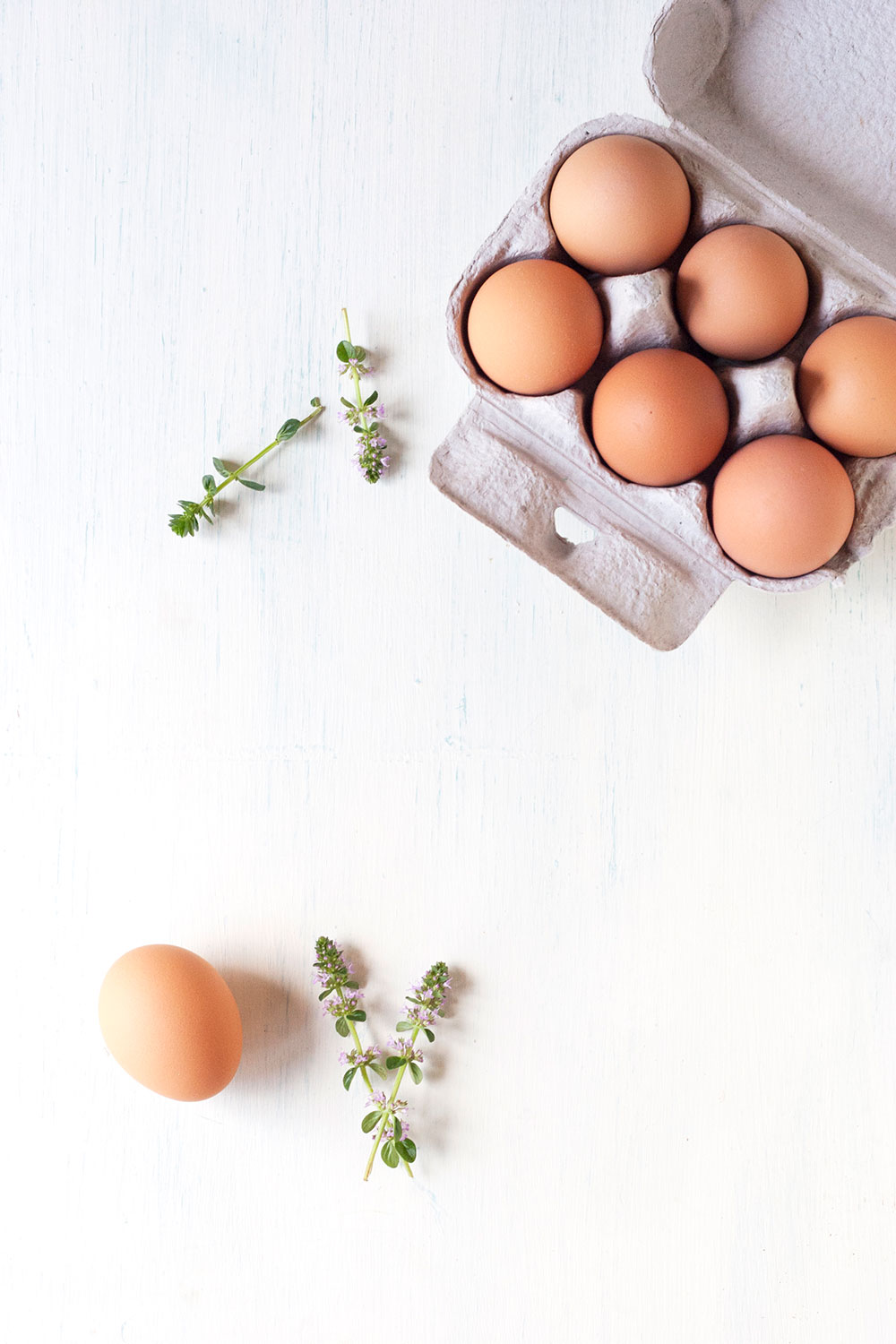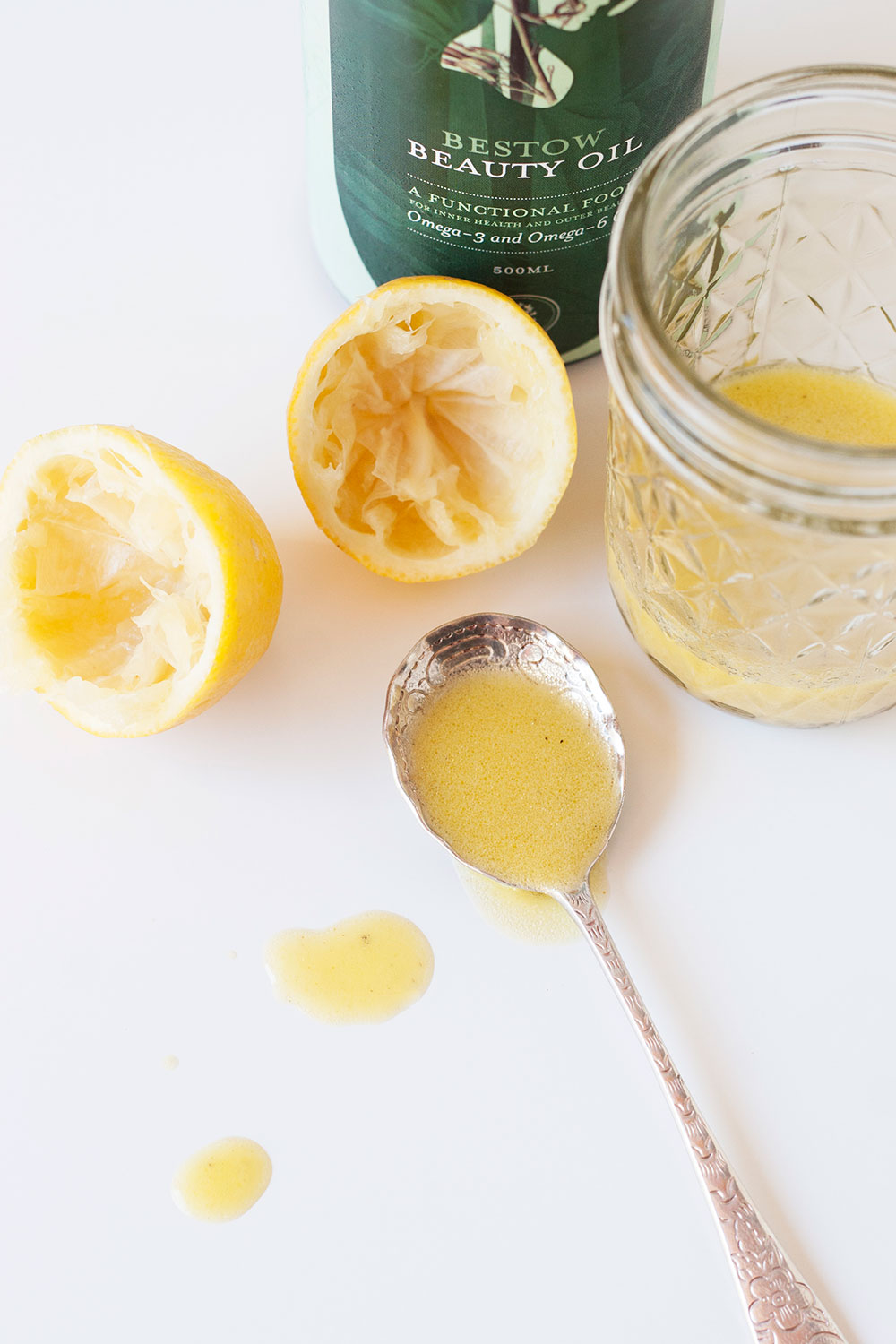 BESTOW LEMON DRESSING RECIPE
Juice of one lemon
1 tablespoon of Bestow Beauty Oil
2 tablespoons of olive oil
1 teaspoon of Dijon mustard
Himalayan or sea salt and pepper to season
To make the dressing, shake all the ingredients together in a jar. Add seasoning to taste.