/
Renovate! Don't decorate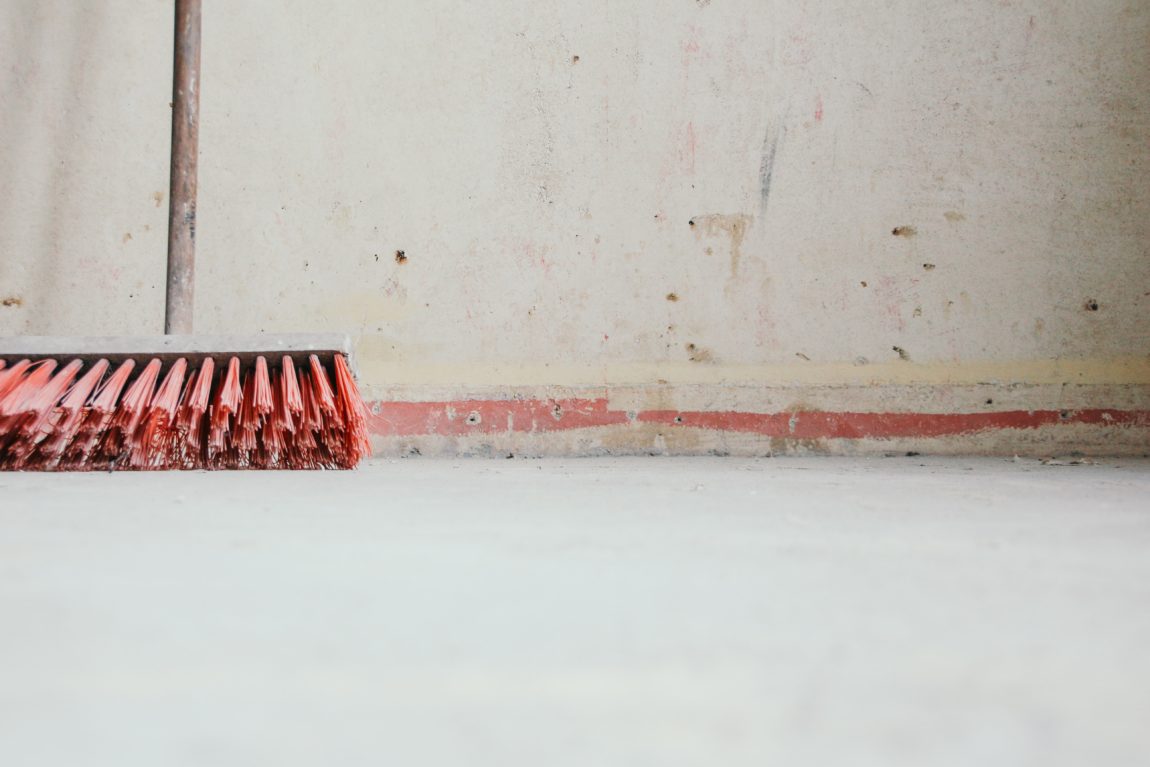 When it comes to skin we believe you should renovate not decorate.
In other words, when you improve your skin health through good topical products and skin-specific nutrition, then you don't need to cover up your face with makeup. Makeup becomes a choice not a necessity.
Of course, there is nothing wrong with enjoying make-up but I'm talking to those women who would secretly love to go natural but feel they have to hide their skin. I was talking with a friend a few days ago about make up. She commented that she was going to 'decorate the barn'. I immediately thought "if you renovate then you don't have to decorate".
To continue the analogy, when you focus on decorating you can find yourself covering up poor quality building materials or structural damage that, over time, will continue to deteriorate.
Instead if you renovate you have an opportunity to start again with better quality building materials. You get to repair any damage and this creates a sounder structure or in this scenario, a healthier skin!
We believe everybody can have beautiful skin! For some this could mean a major renovation project. For others it will be a smaller project. Either way an investment of time, money and energy will be required. But the end result will be worth it.
So, how do we go about renovating our skin? We begin with good quality materials! In this case we need organic, botanical skincare that provides the skin with powerful plant therapy. We also need to lay a good foundation for skin health with good skin nutrition.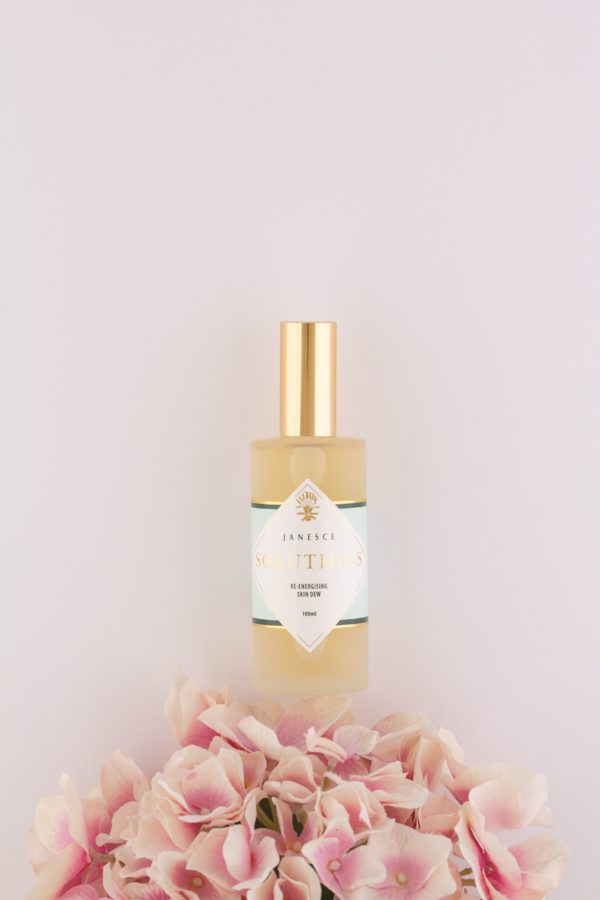 Key materials for skin renovation.
Essential Fatty Acids moisturise your skin from the inside out by nourishing skin cells at the deepest layer.
Food sources include oily fish, seeds, grains, almonds, walnuts, Bestow Beauty Oil and Bestow Beauty Plus Oil.
B Vitamins ensure that the fine oil, or sebum, produced by our skin can get out of pores and onto the surface of the skin where it acts as a protective film. They also help prevent skin congestion and spotty break-outs and support general wellbeing.
Food sources include liver, brewer's yeast, legumes, leafy greens, nuts and whole-grains.
Zinc builds the integrity and strength of your skin. It's essential for the production of your anti-wrinkle fibres and for maintaining the elasticity of your skin. Even slight deficiencies result in wrinkles. It also stabilises oil glands so is important for treating acne.
Food sources include oysters, liver, eggs, salmon, tuna, chicken, red meat, pumpkin, sunflower seeds, almonds and wholegrains.
Vitamin A aids in the growth, maintenance and repair of your skin, keeping it smooth and supple.
Food sources include liver, sweet potato, carrots, pumpkins, mangos, melons, apricots, peaches, dark leafy greens and eggs.
Vitamin C is needed to form quality collagen. Deficiency will result in unstable collagen fibres that rapidly degrade, leading to fine lines and visible wrinkles. Vitamin C also stimulates micro-circulation which is vital for ensuring the skin receives adequate oxygen.
Food Sources include most fruit and vegetables and Bestow Berry Beautiful.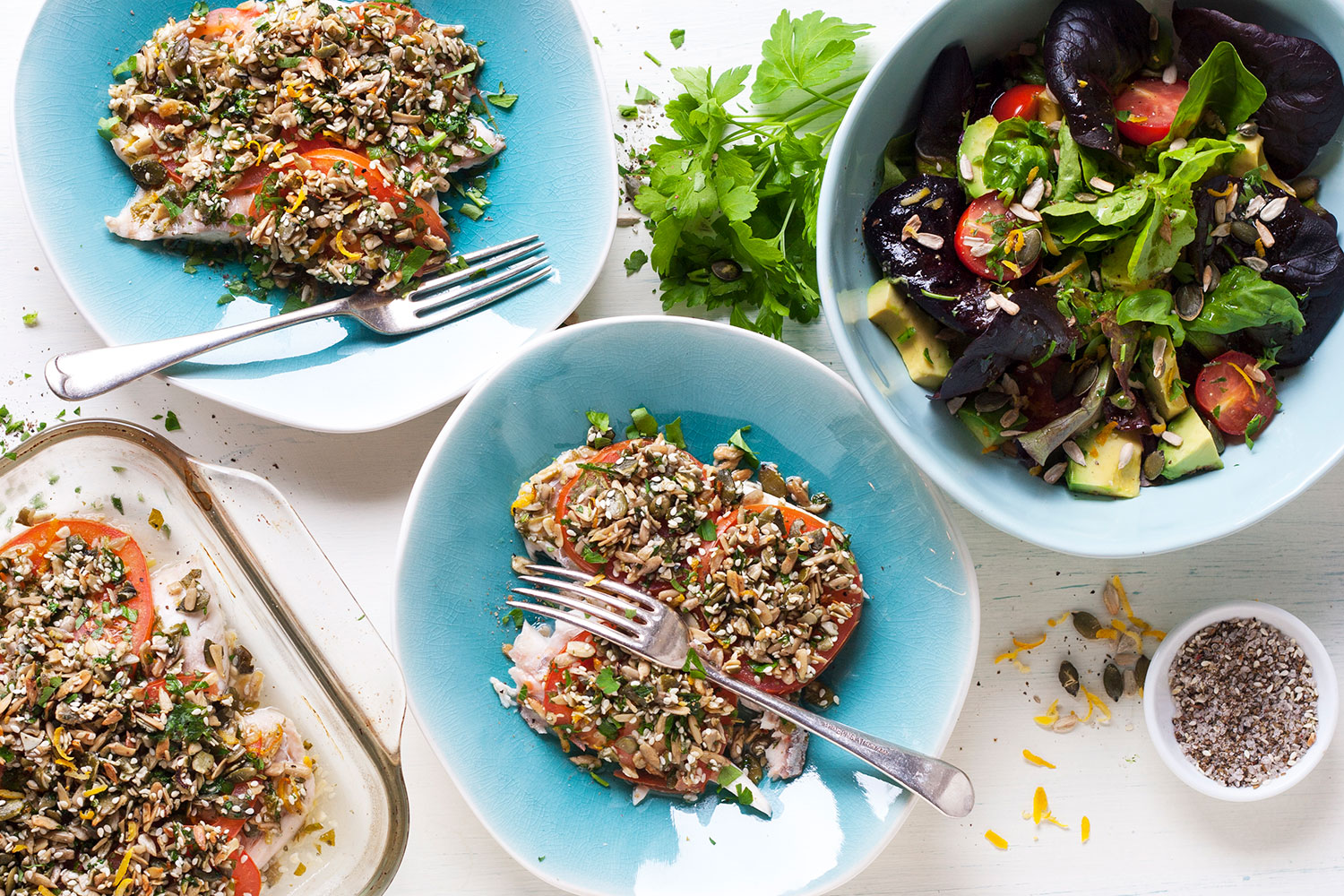 Rebuilding the skin barrier from the outside.
• Skin soaking, morning and night, promotes a smooth, luminous skin.
• A Janesce Concentrate provides powerful plant medicine for the skin.
• A Janesce Facial Oil or Moisturiser seals in hydration and provides plant actives to soothe and strengthen the skin.
Now I'm older I wear less makeup than in my younger years.  In those days I had uneven pigmentation on my face and red cheeks. I only felt confident when I was wearing a heavy foundation that covered me up.
Over the years I made changes to my skincare that changed my skin. I became more sun smart.  I began using the Janesce skin care products on my skin. I cared for my skin from within with good nutrition and skin-friendly Essential Fatty Acid's.  As a result of these changes, the pigmentation lost its intensity and the redness on my cheeks reduced hugely. The more even my complexion became, the less makeup I wore.
These days I am happy to leave the house without any makeup on at all. For work and social occasions, I wear the lightest application of loose mineral powder. By the end of the day, most of it has worn off. I still feel confident as long as I have a touch of lippy. I love being barefaced and would like more women to feel that same freedom.
Of course, there is nothing wrong with enjoying make-up and after renovating you can continue decorating. Anything you do will only enhance the beautiful renovation you have done.