/
Treating Dry Skin, Naturally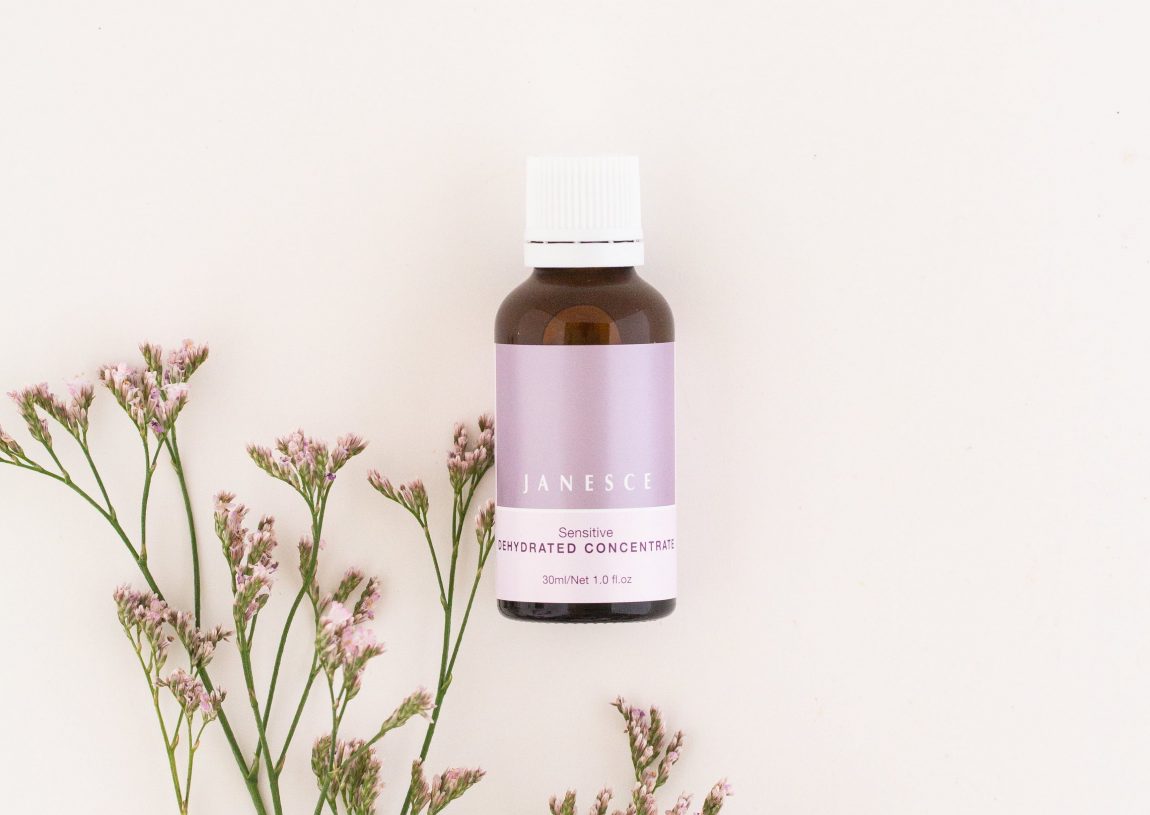 With the drop in temperature at this time of year, and the increase in the use of indoor heating, dry skin is very common. Having dry skin isn't great. It can be very uncomfortable. At the minimum your skin will feel tight, maybe even a bit rough like it needs a good exfoliation. But in more extreme cases it can be itchy or even crack.
To be able to treat dry skin we first need understand what causes it. The first thing we assume is that the best approach is to apply a heavier moisturiser more often. However, although this helps it isn't the most effective way to treat dry skin. That is because dry skin is due to a lack of water not oil.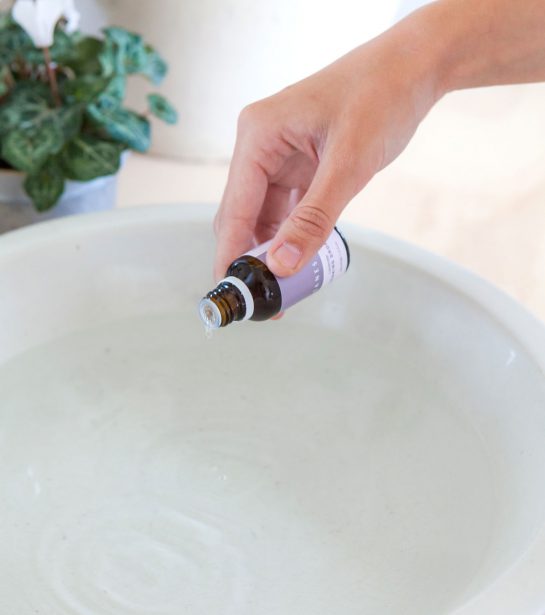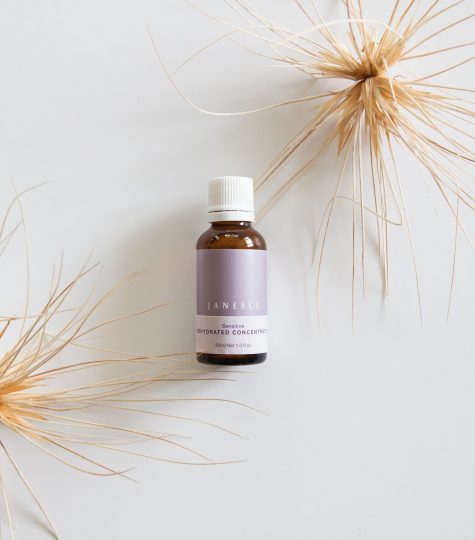 Even though the two are interlinked because having a film of oil on the skin, helps to lock the water in. This is why people who don't produce much oil tend to have dry skin. They just don't have enough oil to lock in the water. So oily skin definitely has the advantage when it comes to preventing dry skin. But this doesn't mean oily skin's are immune to dryness. The temptation to over cleanse or even worse, use foaming cleansers that completely strip off the oil from the skin's surface, result in a rapid evaporation of water from the skin. This means that oily skins can be some of the driest.
So the solution to dry skin is easy, increase the water content of your skin. But you can't do this by drinking more water because that only hydrates the deeper layers of your skin, it does nothing for the outer layers where dry skin originates from. You need to work from the outside. This is where your soaking takes on a whole new level of importance. Soak, soak, soak, then apply your Janesce mist and Janesce concentrate. I love the Sensitive Dehydrated Concentrate for addressing dryness. Then use a serum like Perfecting Gel, Oxygenating Ageless Serum or Re-energising Age-Defying Serum. These products all contain hyaluronin, a clever little humectant that attaches to and hold moisture. Then apply your moisturiser to lock in all that precious moisture.
The same principle applies to the skin on your body. Apply your moisturiser after a bath or shower while your skin is still dewy damp.  If you are having trouble with dry hands, especially with all the hand washing we are doing at the moment, soak them in warm water in the evening for 5-10 minutes. Shake of the excess water and cover them in a good quality hand cream. If your hands are really dry, rub some runny honey into your damp hands before you apply your hand cream and pop on some cotton gloves and go to bed. Within a week of these treatments your hands should be supple and hydrated again.
So remember winter is all about hydration. Start by adding water to your skin and then lock it in with your moisturiser. Stay hydrated!