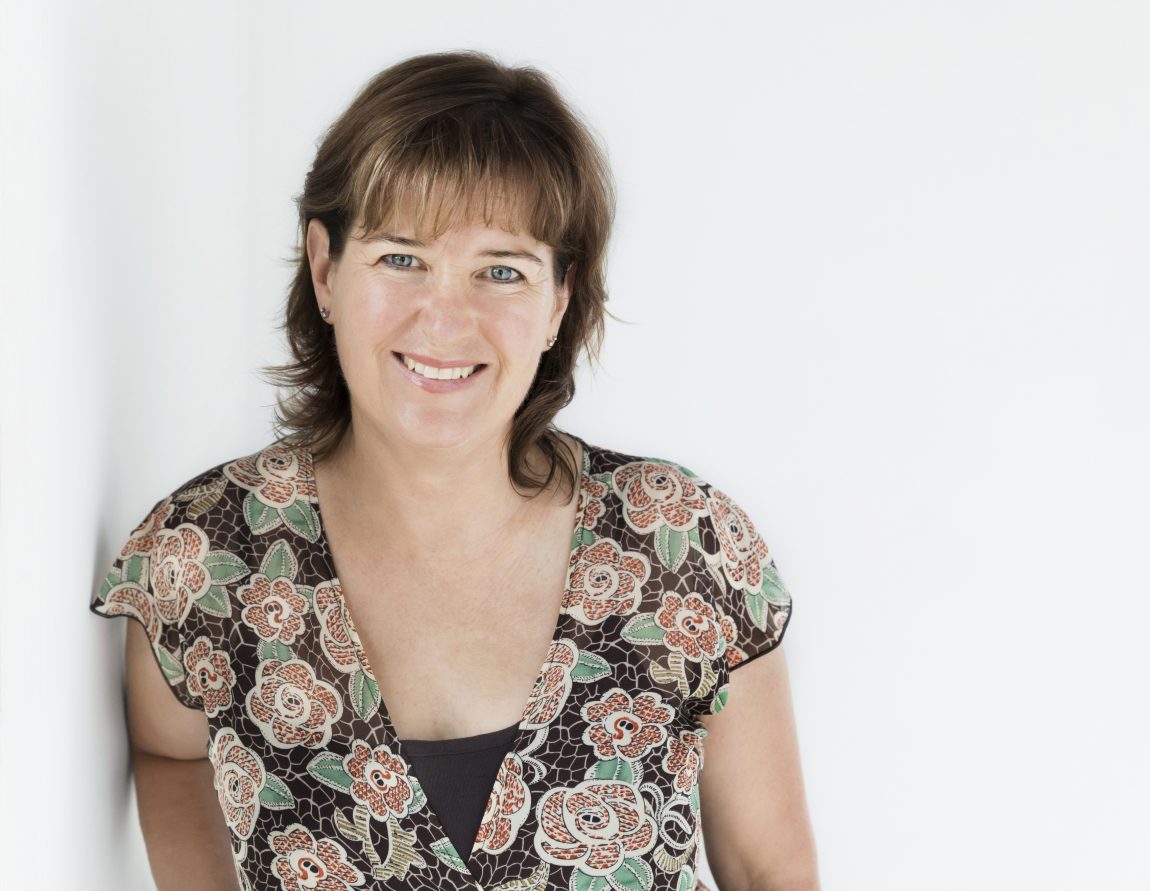 One of our Janesce fans recently said that one of she so enjoys about Janesce is the lovely feeling of waking up to velvety, soft skin.
I can relate to what she is saying and it is something that I also appreciate about my Janesce skincare. Her comment stuck in my mind and I kept coming back to it. Then I realised why. Having soft, velvety skin is really important as it is yet another sign that your skin is healthy and protected.
The scientists even have a word for it, skin plasticisation. An odd term and one you wouldn't come across unless you read geeky books on skin research, but it simply means to have flexible and supple skin. This is important because it means the skin can move without splitting. Just like you can bend and stretch a damp sponge without it being damaged.
Alternatively, if you have dry tight skin, then it would be similar to a dry, brittle sponge. If you flex it too much it could easily split and this is what can happen to your skin. Tiny micro-tears can appear, this gradually weakens your skin's barrier and potentially speeds up the ageing process.
So if your skin is feeling tight and dry, you need to spring into action. Soaking the skin is an excellent place to start. With the example of the two sponges, it was water that made the difference. A moist sponge is flexible, a dry sponge is not. After soaking, the second step is to lock that moisture in. The Perfecting Gel is an ideal product to trap and hold that precious moisture in. Alternatively, you could consider adding a few drops of one of the Janesce facial aromatic oil under your moisturiser. You could use the Lavender, Rose or Orange Blossom Facial Aromatic Oils. If your skin tends to be very dry, the Floral Blend Facial Aromatic Oil offers a real boost of nourishment. If your skin is feeling sensitive, I would recommend the Janesce Avocado & Sesame Oil.
If your skin is feeling very dehydrated and tight then you need to talk to your Janesce therapist. They will know what your best approach is going to be.
In summary, having soft, supple skin is a key sign your skin is happy and healthy so embrace that feeling and enjoy your supple skin.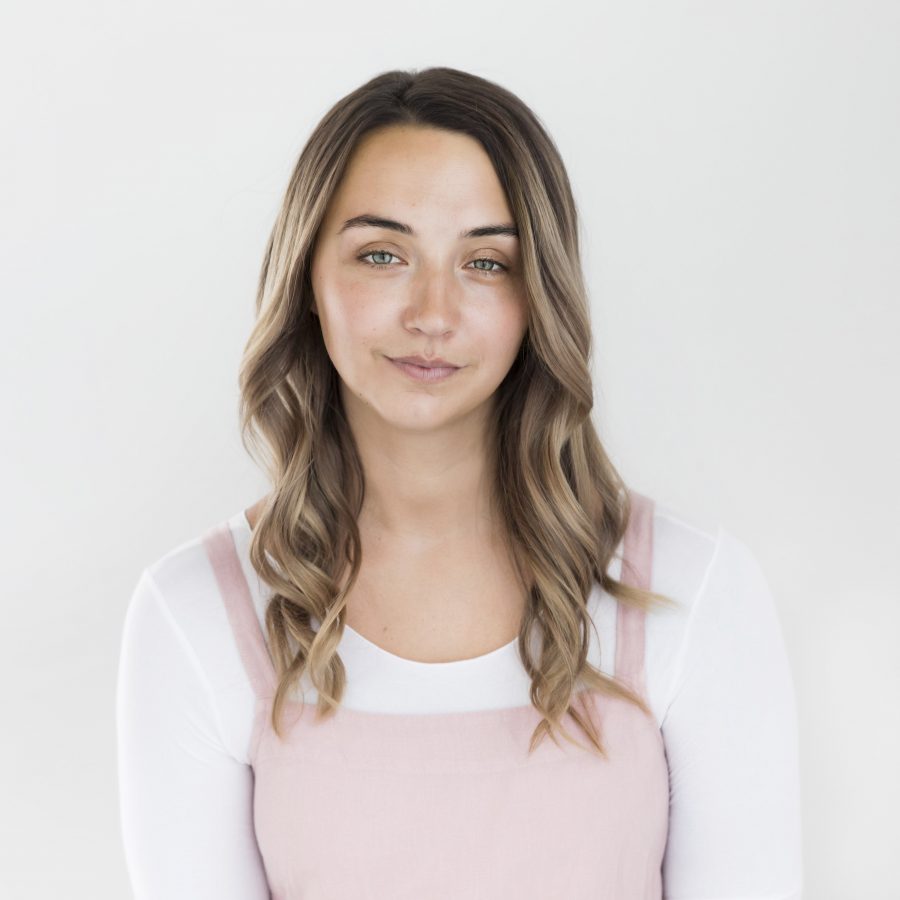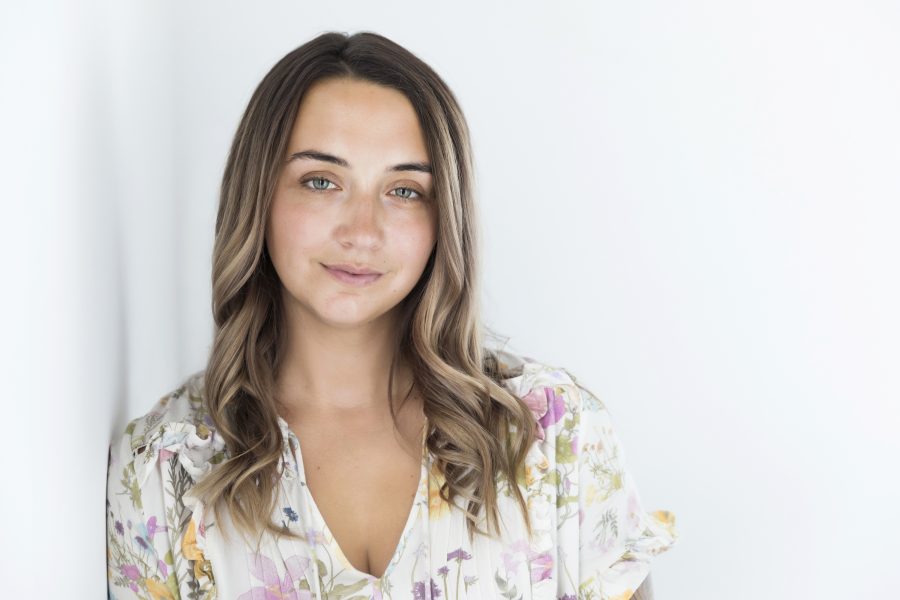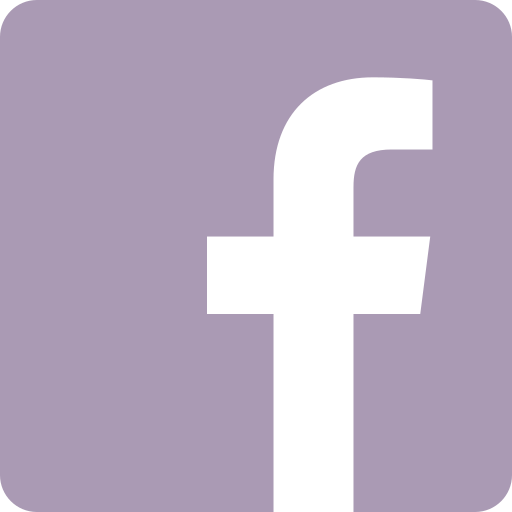 Follow us on Facebook to stay up to date with new product releases, specials and more at Janesce NZ.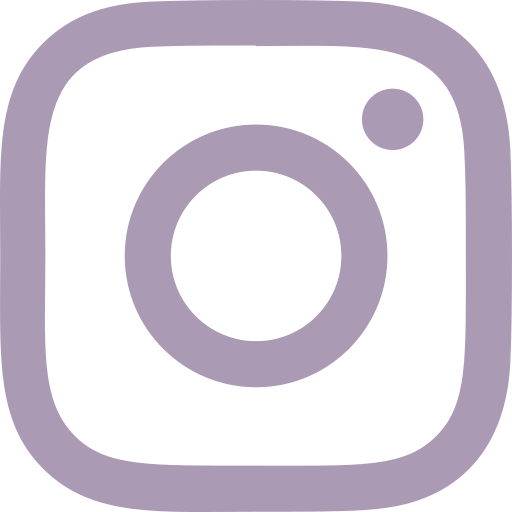 Love behind the scenes sneak peeks, live videos and more? Then you need to be following the Janesce NZ Instagram.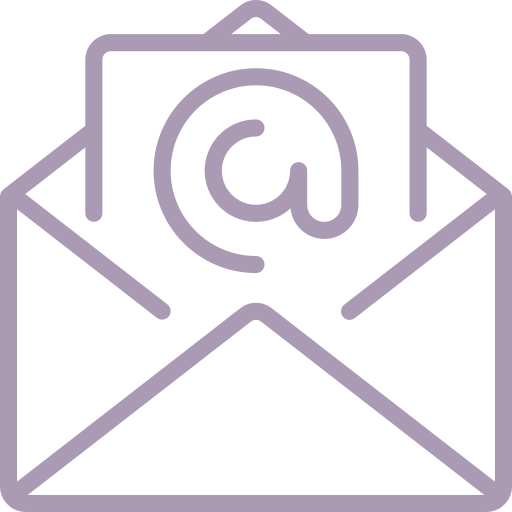 Have any questions? Our Skin Health Coach is here to help! Contact Jenny on admin@janinetait.co.nz