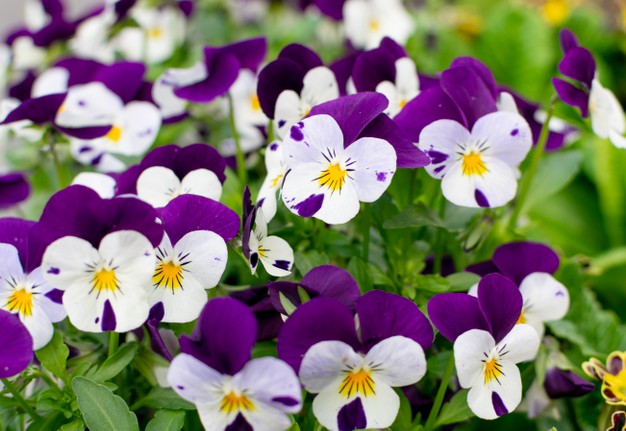 Heartsease is plant used in the Janesce skincare range that is really helpful for soothing dry or disrupted skin. Its Latin name is Viola Tricolor which refers to the three colours found on the flowers. It is commonly known as wild pansy or heartsease.
Heartsease looks exactly like a pansy except in miniature. Jan, the founder of Janesce, tells me it is a very easy to grow but these little plants have a mind of their own. They pop up all over the garden, not just where they have been carefully planted. Jan often finds a healthy crop growing under her washing line.
The extract of heartsease has been used for healing skin for as far back as the 15th century. Unlike a lot of medicinal plants where it's the flower, the leaf or the root that contains the beneficial actives, in the case of heartsease the whole plant contains actives that benefit the skin.
Heartsease it is most beneficial for fine, sensitive, dry or irritated skins as it has soothing and cooling properties. Jan calls it Natures Hydrocortisone because it is so effective at calming the skin. It also helps re hydrate the upper layers of the skin. One study showed it increased the hydration of these layers by 10-20% in just one month.
Heartsease contains salicylates which help promote circulation to the skin. It is also rich in flavonoids which act as powerful antioxidants and these are also what gives it its flowers their deep purple colour.
So what products in Janesce contain Heartsease?
Jan has included it in the concentrates that are designed to rebalance our skin. These are her plant medicine and her most concentrated products, so you get a good burst of the actives found in heartsease this way. It is in the sensitive dehydrated Concentrate for those of us wanting to calm our skin and increase skin hydration and the Purifying Concentrate for those wanting to heal breakouts. It is also used in SK1 and SK 6 which are stronger concentrates for more stressed skins.
It is also found in the Gentle Clearing Wash, which is one of our deep cleansing products. This is due to its ability to promote blood circulation which then helps cleanse and nourish our skin cells from within.
Interestingly, heartsease can also act as a natural sunscreen. This makes it the perfect extract to add to the Janesce Suncare Lotion with its UV screening ability.
So as you can see heartsease has many gifts to offer and is yet another plant that is grown and carefully extracted on Claret Ash Farm for the benefit of our skin.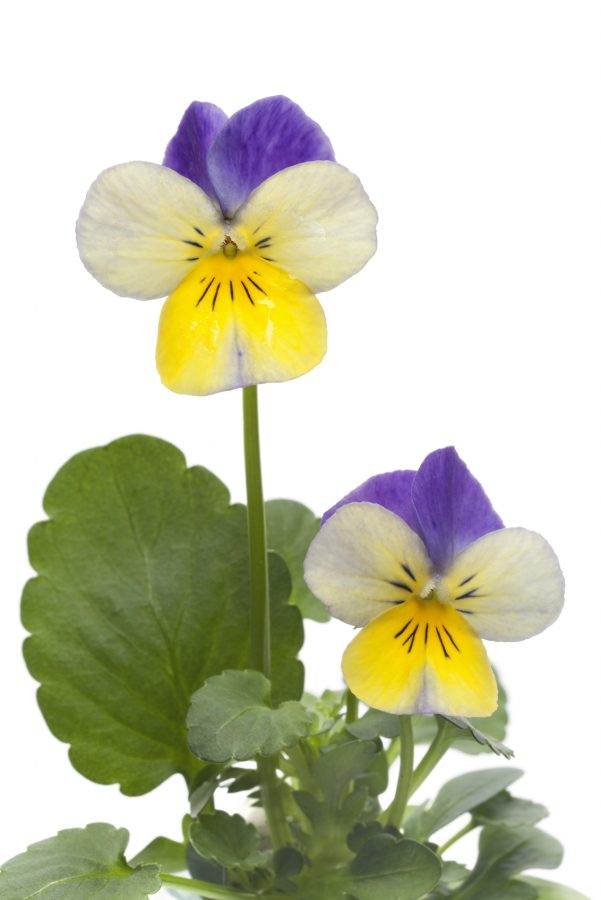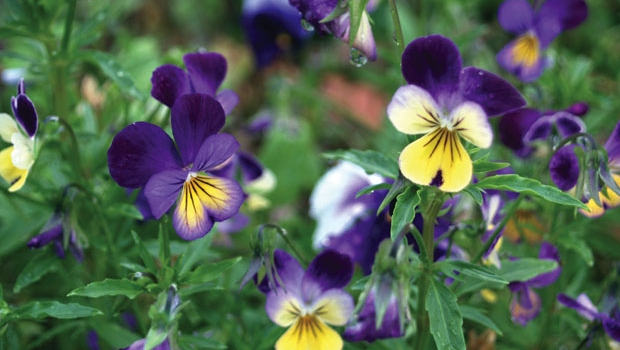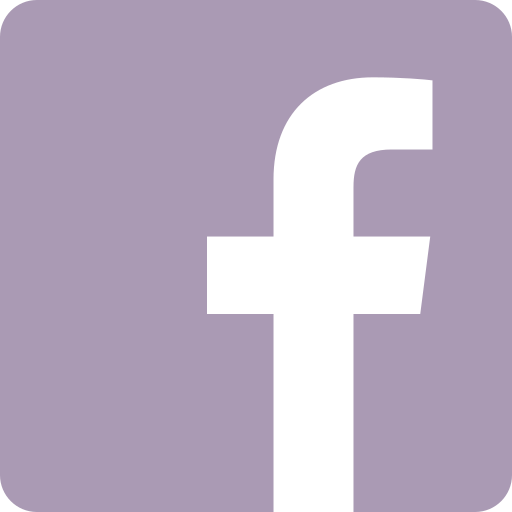 Follow us on Facebook to stay up to date with new product releases, specials and more at Janesce NZ.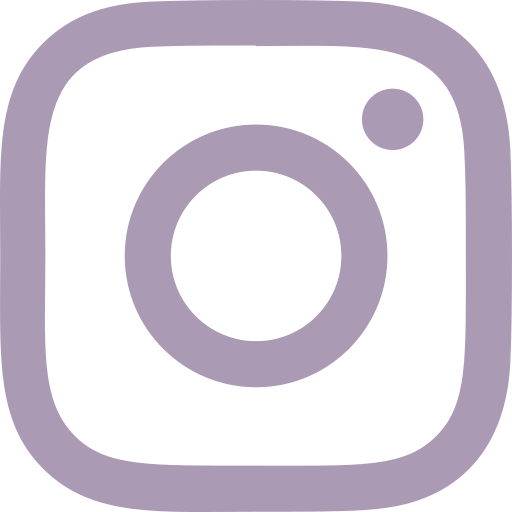 Love behind the scenes sneak peeks, live videos and more? Then you need to be following the Janesce NZ Instagram.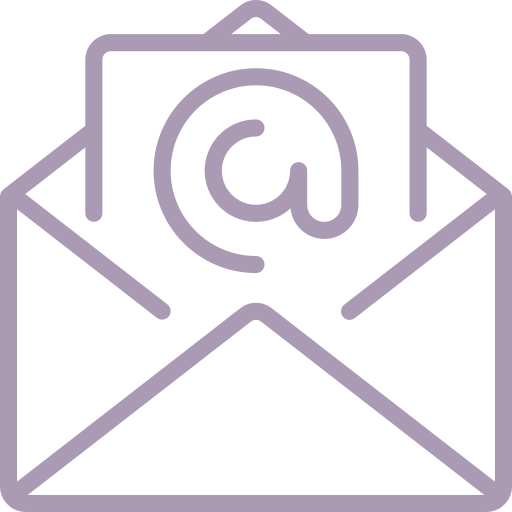 Have any questions? Our Skin Health Coach is here to help! Contact Jenny on admin@janinetait.co.nz