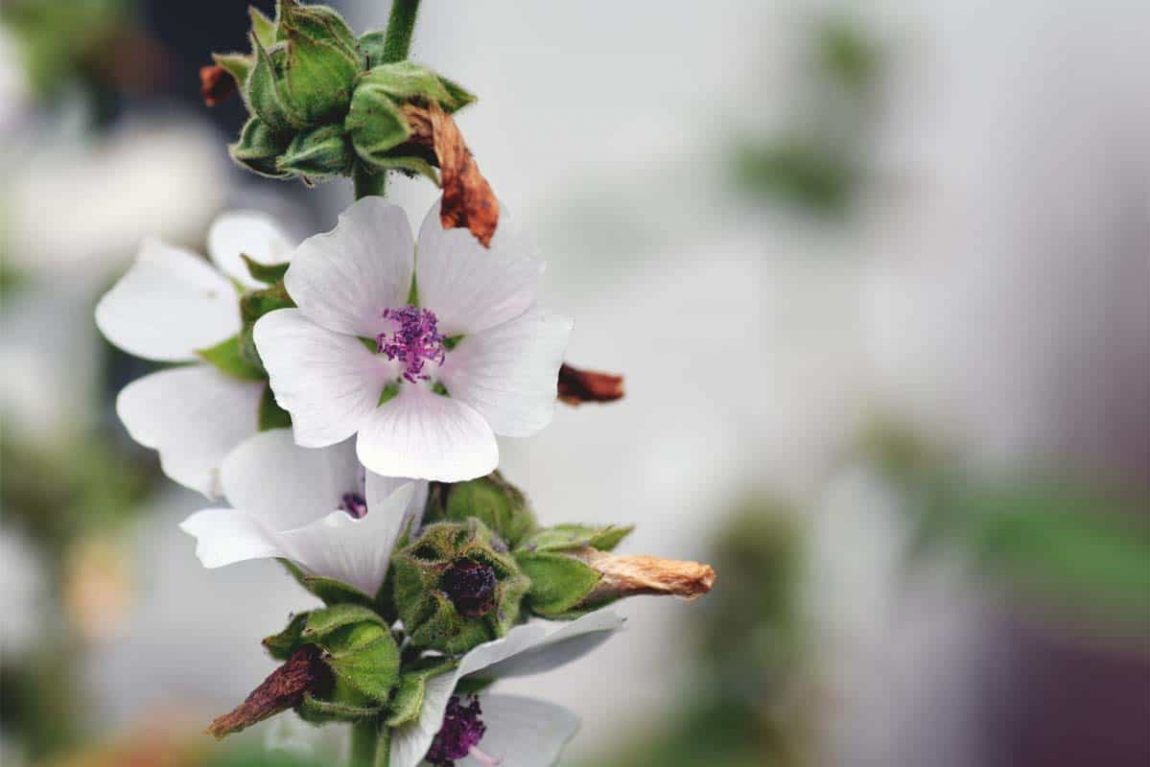 There are many amazing plants used in the Janesce skincare products. Marshmallow is yet another plant with many skin benefits. Its Latin name Althea officinalis, is from the Greek word 'althane', meaning to heal.
Marshmallow a hardy perennial herb growing to just over a metre high. It has really pretty small white or pink flowers with heart-shaped leaves that are covered in a soft, dense, velvety down.
When most of us think of marshmallow, we imagine a cup of hot chocolate with a couple of soft pink or white marshmallows on top. These sweets are actually inspired by the marshmallow plant. The French used to candy the roots of the Marshmallow for a sweet treat, and over time this evolved into today's version which is now nothing like the original.
Jan Smith, the founder of Janesce skincare, calls marshmallow 'Natures Softener' because of its ability to soften and protect the skin. The roots of the plant contain a thick, gum-like substance called mucilage. This forms a protective layer over our skin relieving irritation and inflammation.
Interestingly this softening effect goes even deeper than we first realised. The lower layers of the skin contain a naturally-occurring gel called hyaluronin, which keeps our skin plump and hydrated. The actives in marshmallow help prevent it from breaking down by inhibiting an enzyme called hyaluronidase that would normally degrade it.
The root extract contains a number of other ingredients that promote skin health, such as polysaccharides and flavonoids. The leaf and the plant as a whole are also rich sources of skin nutrition.
Marshmallow extract is used in quite a few Janesce products so there is a reasonable chance you are using a product that includes it. It is found in a number of the moisturisers and mists. It is also found in the Sensitive Dehydrated Concentrate, the Revitalising Concentrate, the Gentle Clearing Wash and the Essential Eye Cream.
So as you can see marshmallow has many gifts to offer and is yet another plant that is grown and carefully extracted on Claret Ash Farm for the benefit of our skin.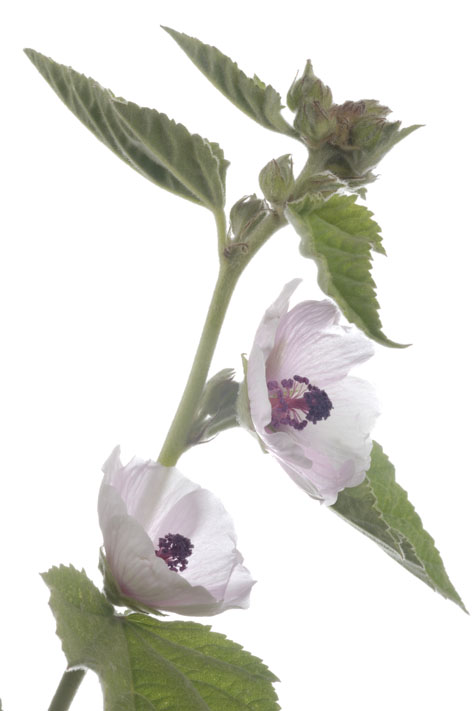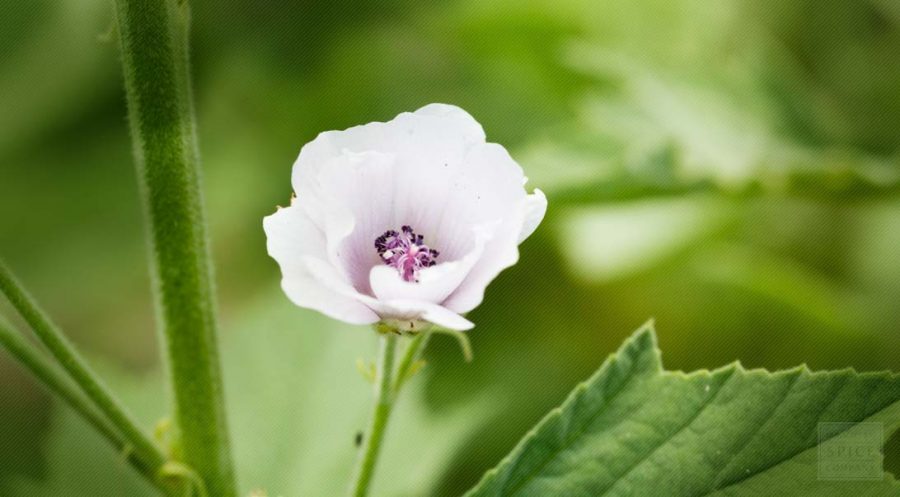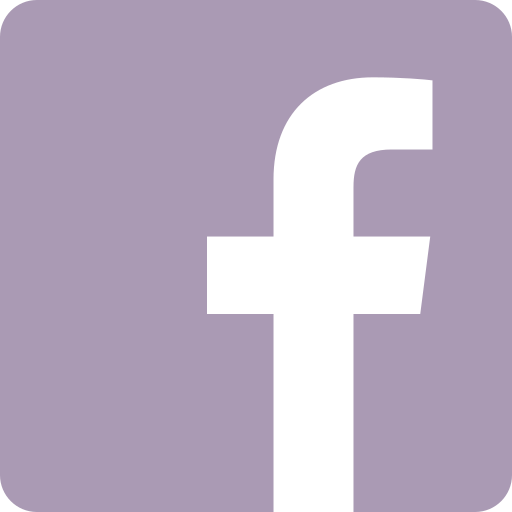 Follow us on Facebook to stay up to date with new product releases, specials and more at Janesce NZ.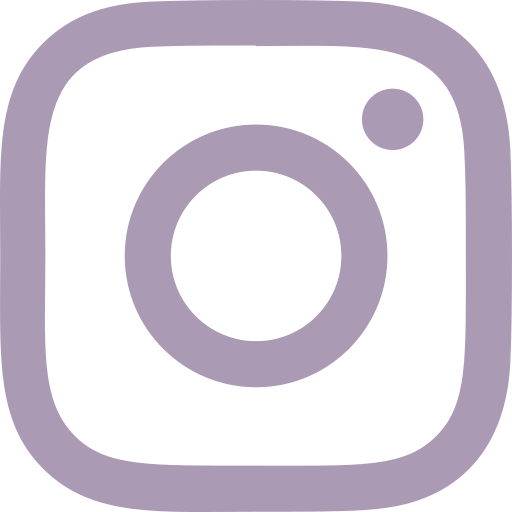 Love behind the scenes sneak peeks, live videos and more? Then you need to be following the Janesce NZ Instagram.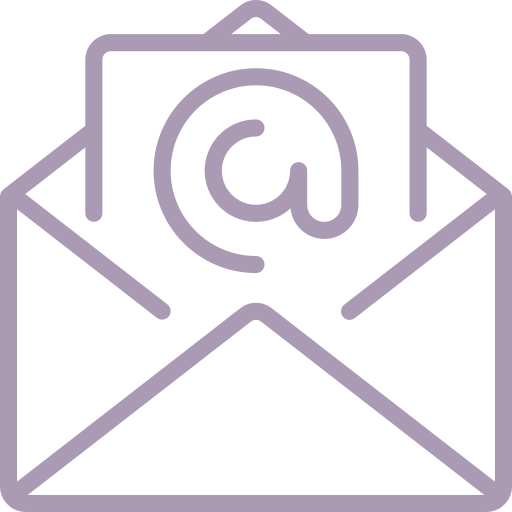 Have any questions? Our Skin Health Coach is here to help! Contact Jenny on admin@janinetait.co.nz