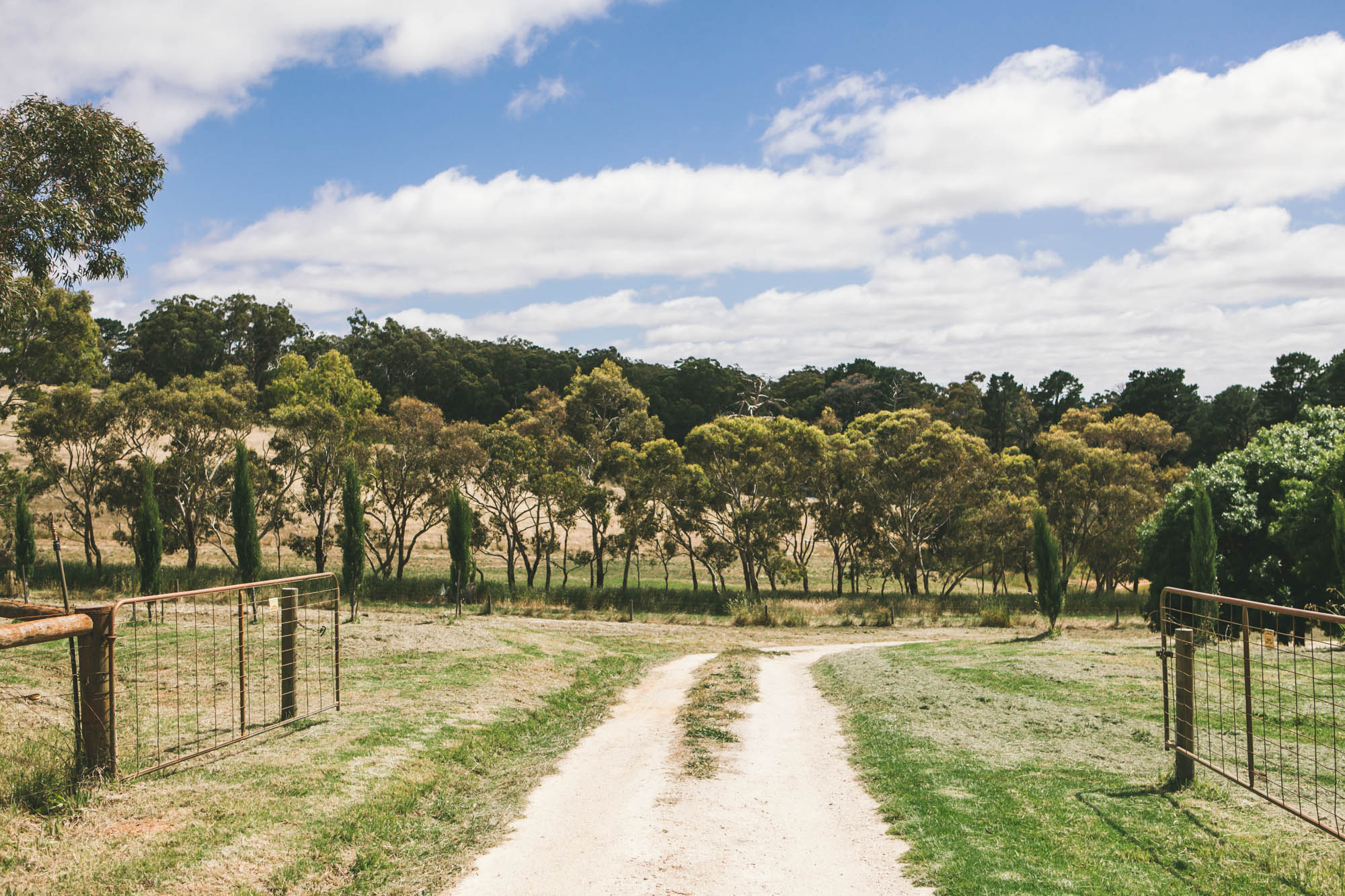 by Janice Smith, Creator of Janesce Skin Care
The weather over the last six months has been very hard on the plants at Claret Ash Farm. We have seen drought conditions like I have never experienced before. We were not alone and the drought played havoc with the whole region, with many people nearly losing their livelihoods.
We were very fortunate that we have such a large reserve of all our plant tinctures. These have been steadily accumulating over the years here since 1986 when I made my first extracts. The water supply from our dam dried up so we decided to use the bore water. Unfortunately, the salinity was over 4000 ppm whereas the normal level is 1-1.200 ppm! The dry conditions had concentrated the minerals so much that the water was unusable. I ended up hand watering the needy plants from our rain water reserves.
Thankfully the heavy mulching we did in November and December kept the roses in good shape and we ended up having copious crops of beautiful red roses. I have just finished making 11 buckets of rose, lavender and calendula flower tincture which has been an absolute joy!
Even our compost heaps have been waiting for "layers of green" from garden weeds. Unfortunately that did not start until 6 weeks ago when we had our first rain!
Meanwhile the farm now looks lovely in its new green "dress". So different to months of brown land. Our rainwater storage is in good shape now and we are being very protective of it. It is easy to store in a tank but in the open dam storage it evaporates very quickly.
We have had jonquils out in all the garden borders around the farm cottage. The first sign of nature having survived the ordeal.
So all is returning to status quo.