/
The Anti-Ageing Benefits of Janesce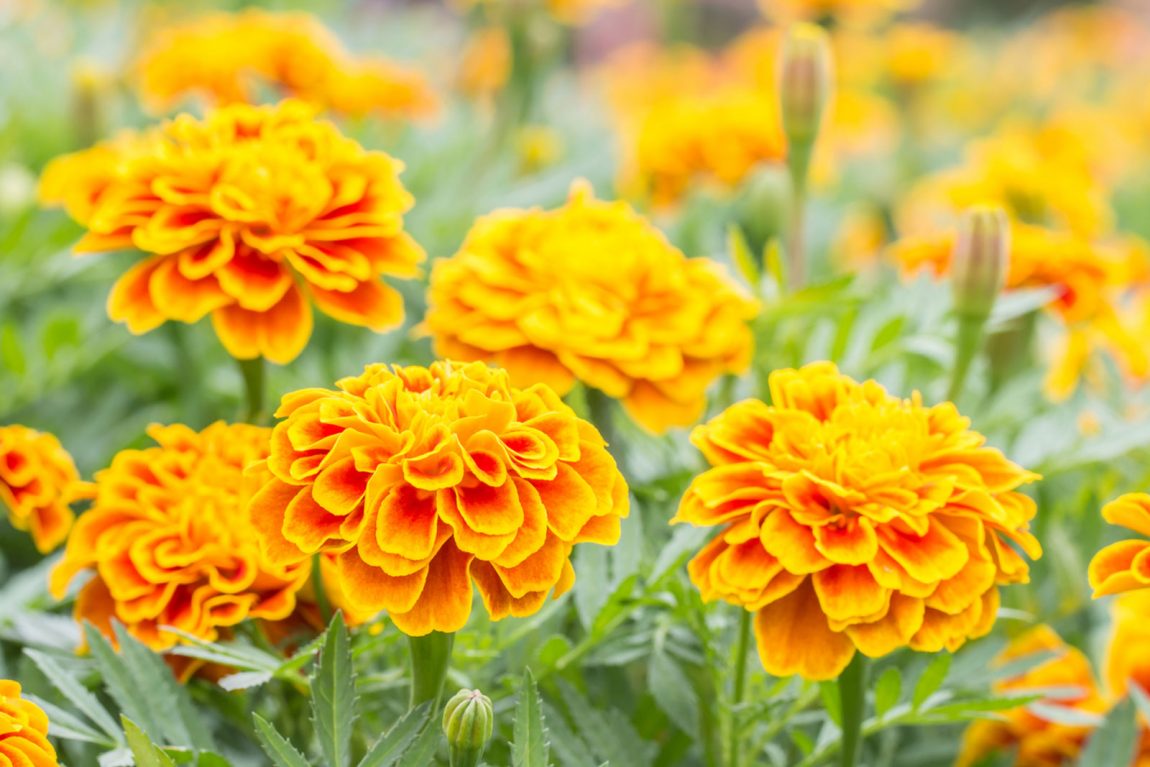 A few days ago I was asked how Janesce skincare products support anti-ageing of the skin. I must admit I hesitated as this isn't as easy to explain as it is with some skincare ranges. Often you can point to one or two key ingredients in a range and talk about the anti-ageing benefits they offer but this is harder with Janesce.
The reason it is harder is that Janesce has a very broad range of anti-ageing benefits. It contains high levels of very concentrated plant medicine. Each plant used offers at least six benefits for the skin and this is as a minimum, many plants offer so much more. If you combine this with the fact that most Janesce products contain multiple plants, it starts getting complicated. It isn't easy to concisely list all the anti-ageing benefits but I am going to give it a go.
Number 1: Janesce supports the hydration of the outer layers of the skin. This can seem very simple but it is also vital. You have thousands of enzymes in your skin that do hundreds of anti-ageing jobs for you, but they need moisture. Without water, you will have impaired enzyme action and this will most definitely speed up the ageing of your skin. So get soaking and locking in that water with the concentrated Janesce moisturisers!
Number 2: One of the things causing wrinkles and loss of skin tone is the breakdown of our collagen and elastin by chemicals called matrix metalloproteinases (MMPs). These MMPs are naturally found in our skin and help break down old matted collagen and elastin, making way for the new. But as we get older, MMPs can go a little crazy, breaking down perfectly good fibres. Some of the plants found in Janesce can inhibit the action of these destructive little things (MMP Inhibitors) and this helps slow down the formation of wrinkles.
Number 3: Most of the Janesce plants encourage healing to some extent. This means any damage to the skin can be quickly and easily repaired.
Number 4: Many Janesce plants are also high in anti-oxidants. This helps protect your skin from environmental ageing caused by the damaging effects of free radicals, pollutants and radiation. Anti-oxidants help neutralise these threats.
Number 5: The powerful anti-inflammatory benefits of Janesce plants are a huge advantage. Inflammation is one of the most ageing things that can happen to your skin so being able to dampen it down is a big win for beautiful skin.
Number 6: The drop in hormones that occur over menopause speeds up the ageing process. Sex hormones support a number of functions in your skin like blood supply and cell turnover. When hormone levels drop, this can create stress in the skin. A number of the herbs in the Janesce mature skin range help buffer the negative effect of this.
Number 7: The plant extracts in Janesce are highly concentrated, they are also grown organically and biodynamically in nutrient-rich soil. Jan Smith and her team have spent over 40 years feeding the soil so the plants are rich in the vitamins and minerals our skin needs. I liken Janesce skin care to applying a great big salad to your skin!
Number 8: Last but not least, we believe in skin nutrition from the inside. Eating a healthy, nutrient-rich diet is key to ensuring you feed your skin cells, making sure they have everything they need to produce all the anti-ageing structures you need for beautiful skin. Even a deficiency of one key ingredient can compromise this process.
So in summary, Janesce is very anti-ageing skincare range and even better, you can see it working. Your skin should have a healthy, vibrant glow. That is the trademark Janesce look and when you see it, you know it's working!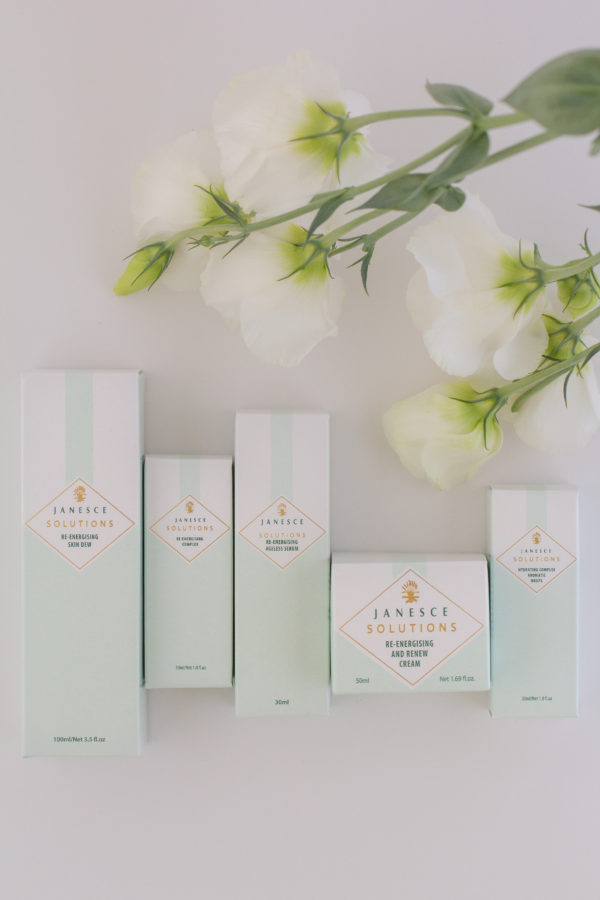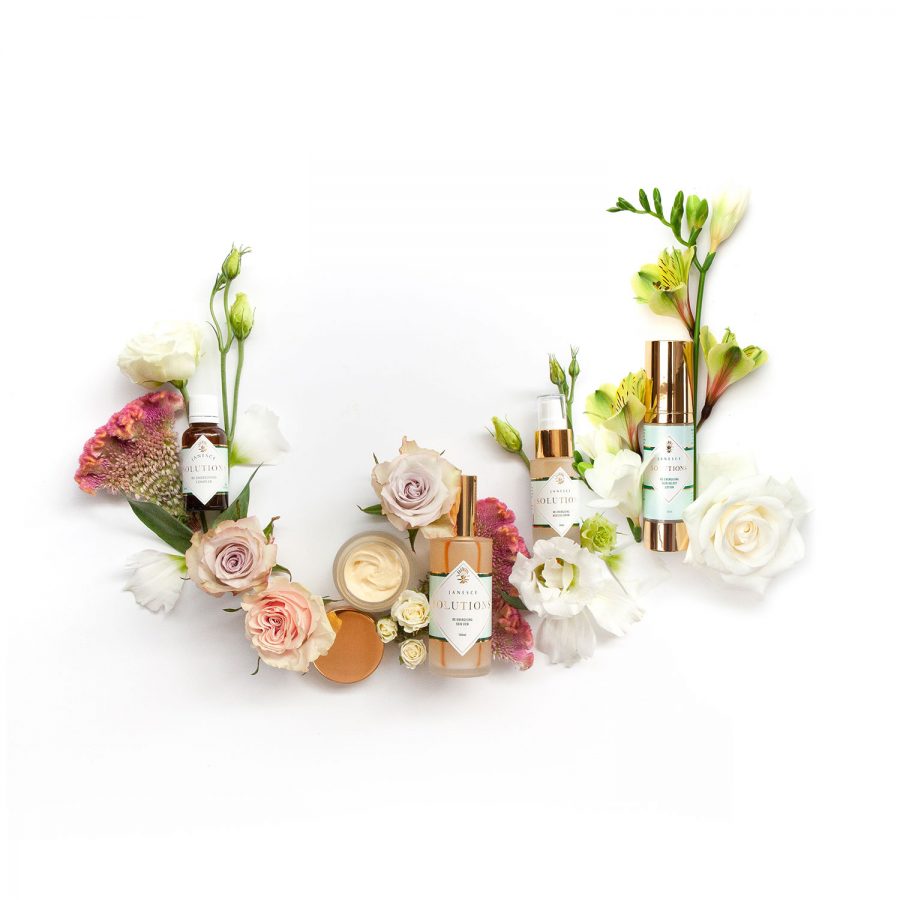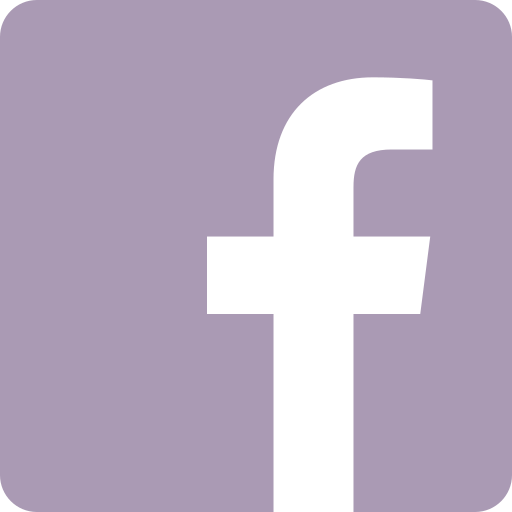 Follow us on Facebook to stay up to date with new product releases, specials and more at Janesce NZ.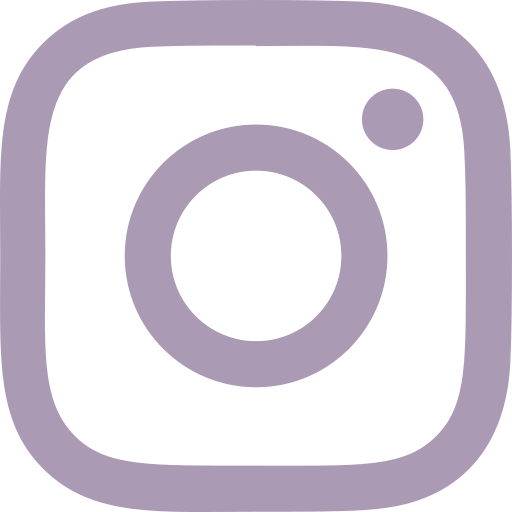 Love behind the scenes sneak peeks, live videos and more? Then you need to be following the Janesce NZ Instagram.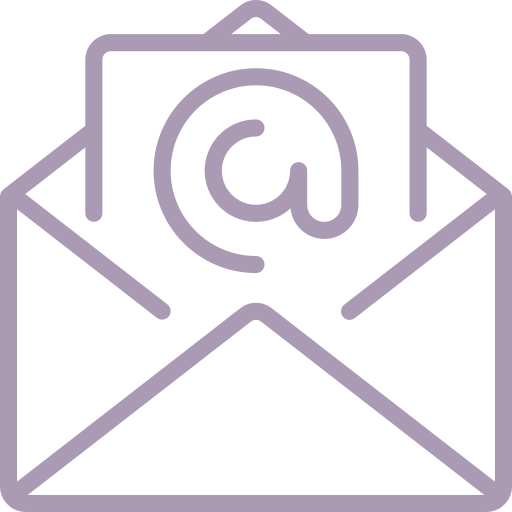 Have any questions? Our Skin Health Coach is here to help! Contact Jenny on admin@janinetait.co.nz