/
Robyn's Skincare story!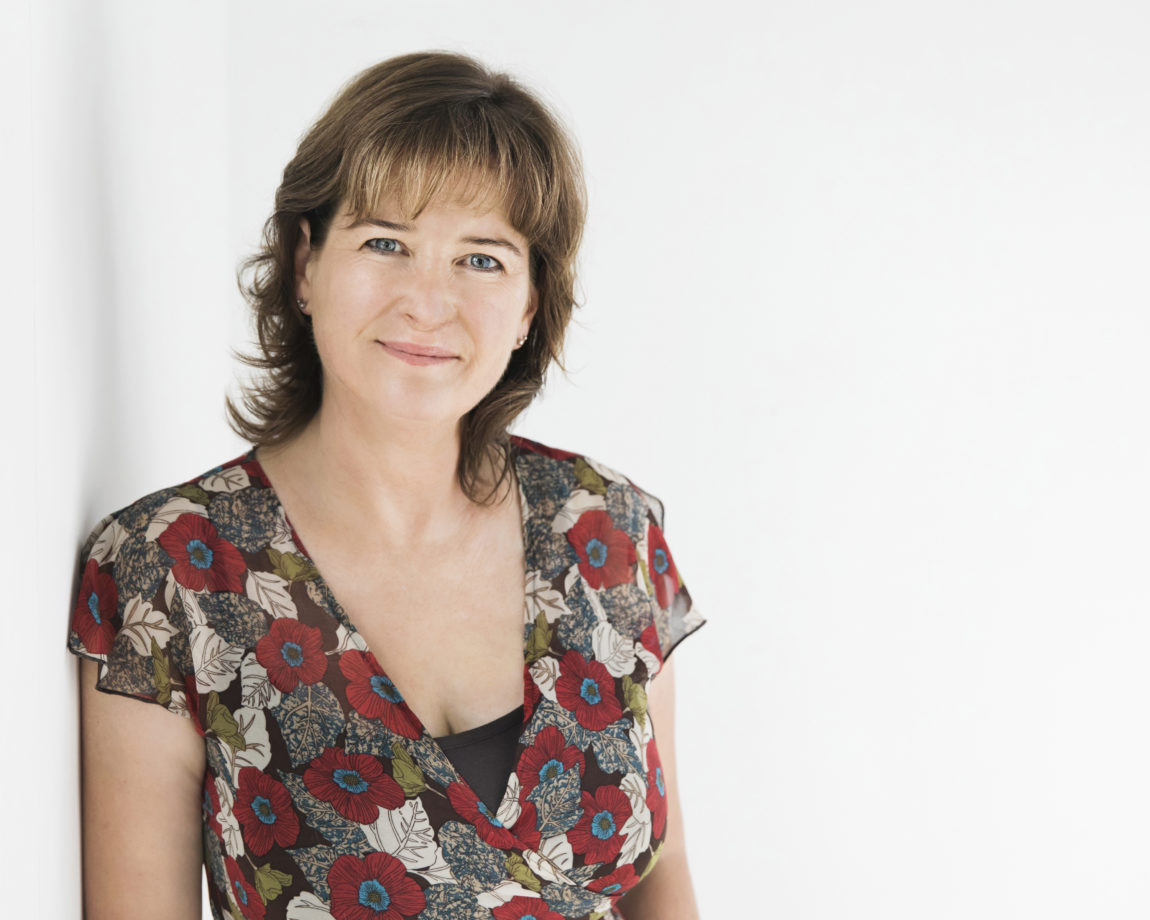 We're a close team here at Janesce. We're more like family than colleagues. We celebrate each others successes, lend a shoulder when times are tough, laugh, cry and ride the ins and outs of life together. This is true of our skin health journeys too. We understand the emotions that come along with the transformations, and love to support each other through these journeys.
Robyn, our incredible Office Manager, has been a true Janesce lover for over twenty five years. She is a dedicated skin soaker who takes time and care with her skincare routine every morning and night, and as a result has a beautiful, strong Janesce skin.
Recently we noticed an incredible change in Robyn's skin. Her already beautiful skin had somehow, out of the blue, transformed once again. Taking her skin to a whole new level of glow.
If you've ever had the privilege of meeting our Rob, you'll know that she is a loving, caring woman. She can remember everyones children's names, birthdays and wedding dates, but Robyn also has a slightly cheeky side. It is safe to say that she doesn't always take onboard advice. Especially when it comes to advice from her sister, Janine.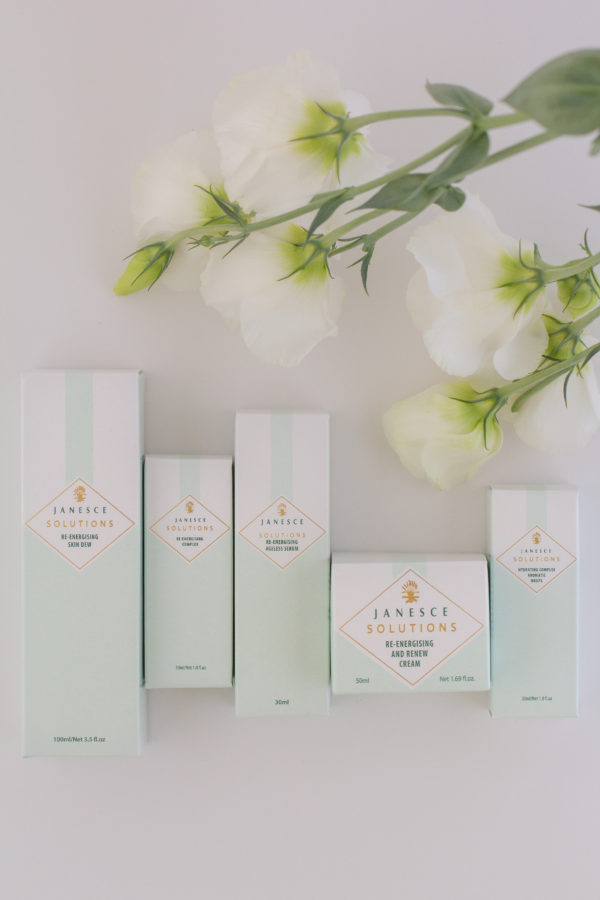 The Janesce Re-Energising Range for Women 45+
When we released the new Janesce Re-Energising Range for women 45+, Robyn asked if the range could work for her. Janine explained that the range is very strong in powerful plant actives, and it would be too much for Robyn's skin as she has a tendency towards rosacea. 
Being the independant woman that she is, Robyn decided to try the range anyway, without telling any of us. As it turns out, the Re-Energising range was the best thing that could have happened to Rob's skin. This was one of those situations where Janine could happily say "I was wrong on this one".
The Re-Energising range had not only helped to settle Robyn's rosacea, helped to fight the visible signs of ageing and given her a luminous glow. It had also transformed her as a person. Robyn tells me of her renewed self-confidence. How she now feels as though she can attend public events without any makeup on and how people often come up to her commenting on her skin. Robyn also shared that her skin transformation makes her look and feel younger.
Robyn is hooked on her Re-Energising routine. She uses the full range of Re-Energising products including the Aromatic Drops, Re-Energising Complex, Dew and Lotion and has a beautiful, glowing skin to show for it.