/
Essential Oils and Skincare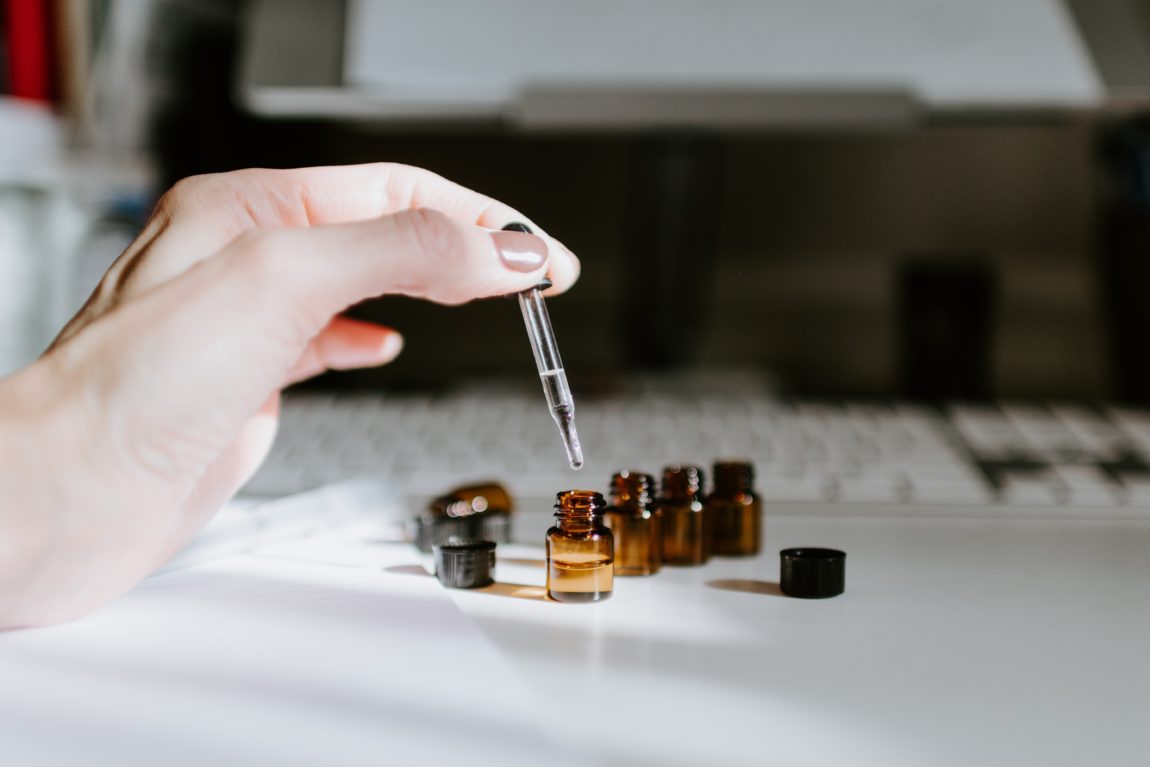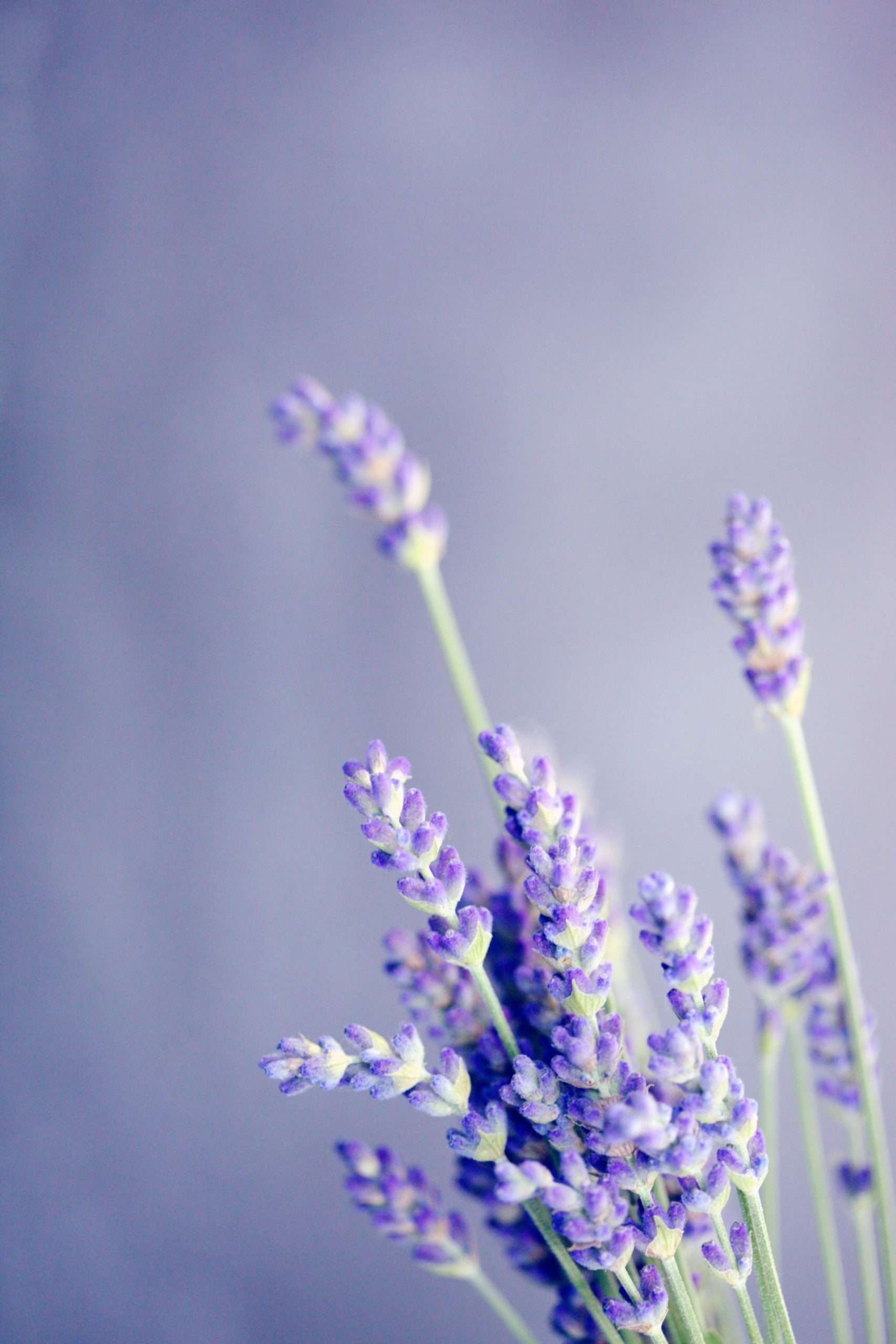 We love essential oils, they offer us so many benefits. As part of the holistic beauty approach they feature regularly in our routines, rituals and products. But they also can be harmful if not used correctly. That's why we've given you three important things to know when it comes to using essential oils.
Quality matters
When it comes to essential oils, whether you are diffusing them or using them to make your own cleaning products, quality is imperative. Essential oils can easily be diluted or adulterated, therefore diminishing the benefits they offer. Go for a brand that sources high quality oils and is happy to give you information about their products, answering any questions you might have. We recommend Janesce branded essential oil blends.
Safety first
Essential oils have an incredible ability to bring about changes in our bodies, physically, mentally, emotionally and spiritually. They are little bottles of plant magic. But just like other types of magic, essential oils can be used for both good and not so good. If used correctly and safely they can encourage healing, however if used incorrectly they can cause damage. For this reason, it is imperative to follow safety instructions when using them and be aware of any contra-indications or reasons why you would avoid their use in certain situations.
Skin protection
Skincare often contains essential oils to increase the benefits it offers. We particularly love the plant-based range Janesce. Essential oils support the body and offer a holistic approach to treating the skin. We do not, however, recommend you apply undiluted essential oils directly to your skin or add more to skin care products you may have purchased. Overuse of essential oils can cause irritation and inflammation. Leave the formulating to aromatherapists and your skin care product recommendations to your beauty therapist.
So next time you're tempted to boost the effectiveness of your skincare products by adding some extra essential oils, resist! It can be detrimental to your skin and undo all the hard work you are doing to strengthen your skin. If you would like to change to a plant-based range that uses essential oils safely and effectively, check  Janesce Skincare NZ. Janesce products are properly formulated by experts!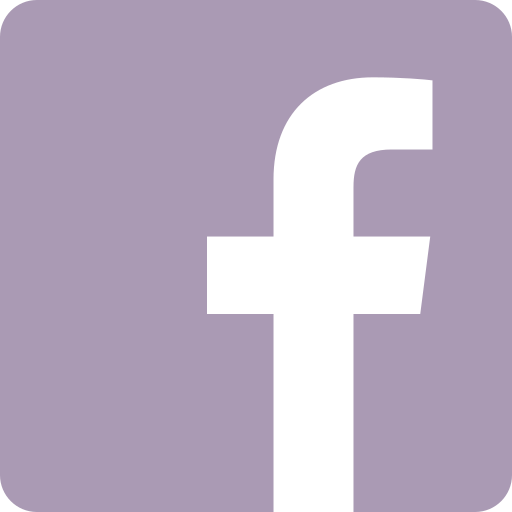 Follow us on Facebook to stay up to date with new product releases, specials and more at Janesce NZ.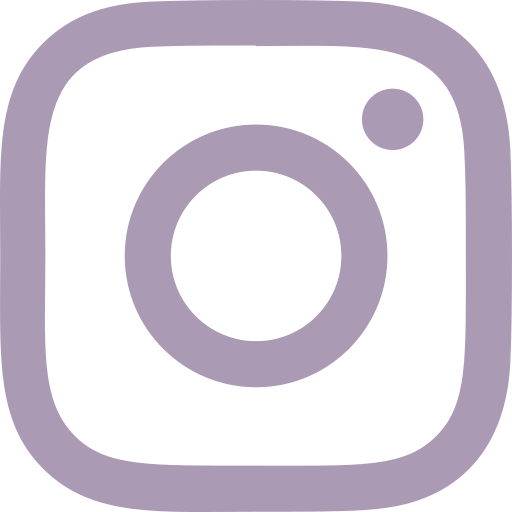 Love behind the scenes sneak peeks, live videos and more? Then you need to be following the Janesce NZ Instagram.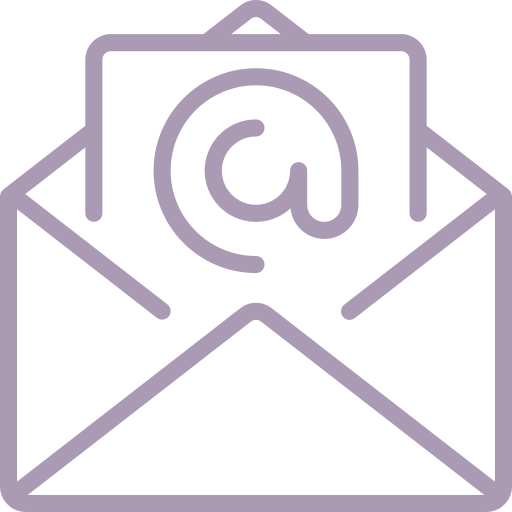 Have any questions? Our Skin Health Coach is here to help! Contact Jenny on admin@janinetait.co.nz