/
At Home Slow Beauty Facial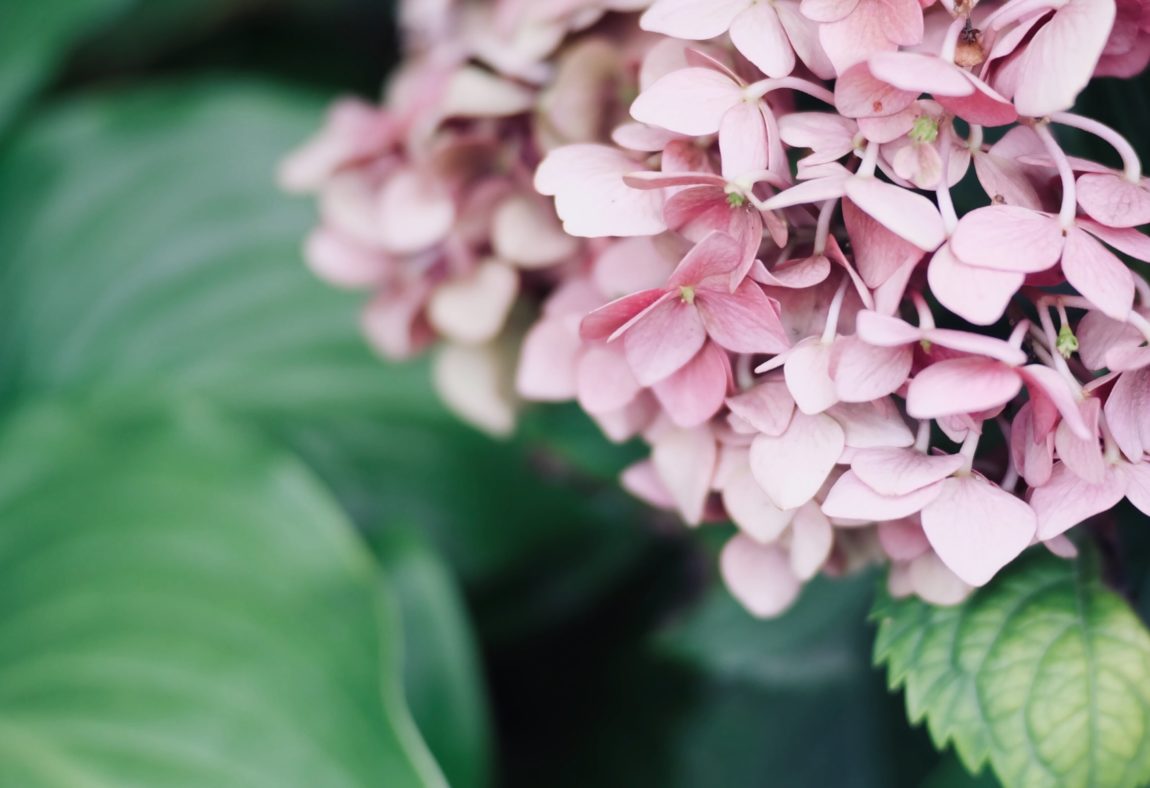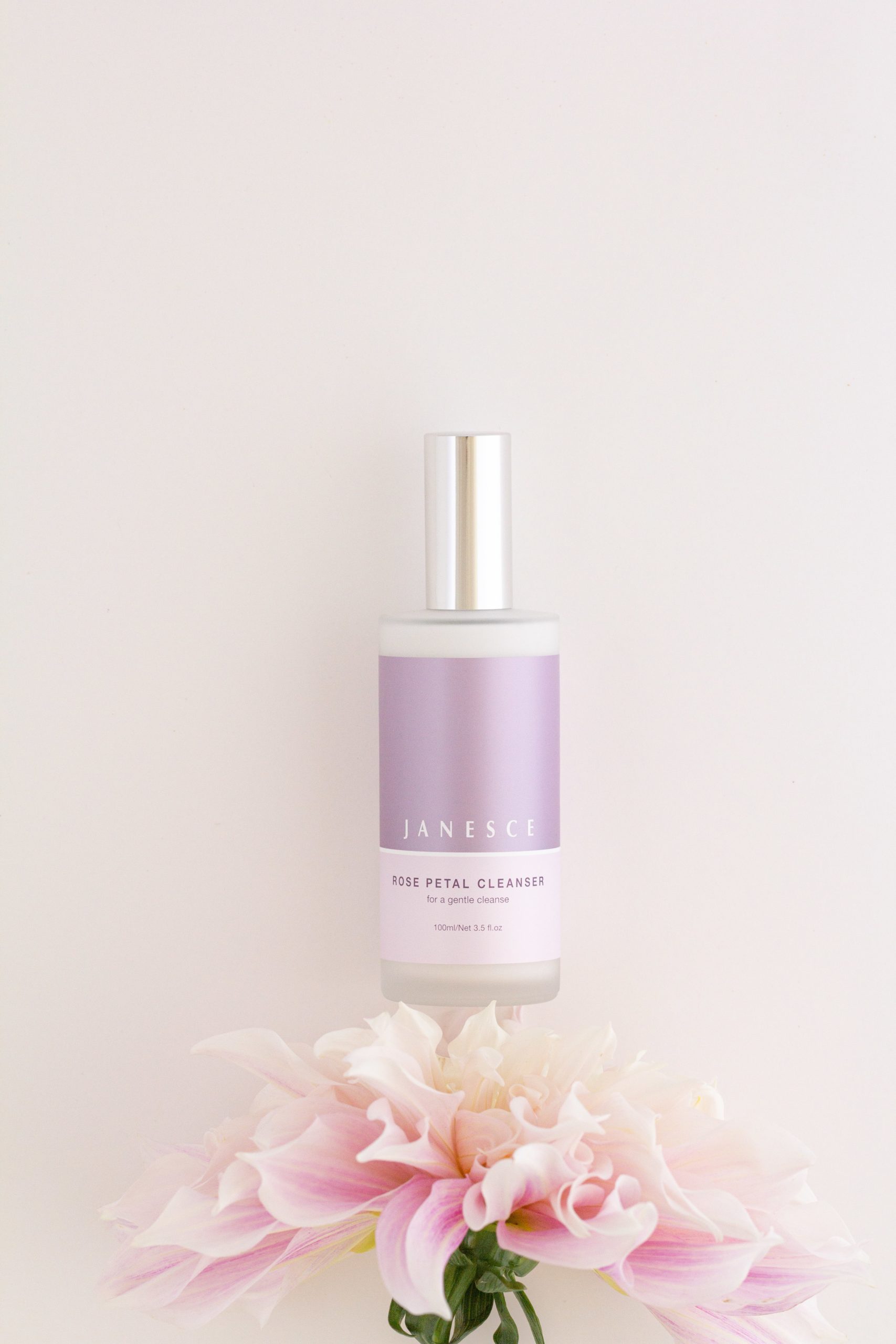 Set the scene in your bathroom.
Light some candles and dim the lights to give a relaxing atmosphere.
Play some soothing music (you can find lots of play lists in spotify or choose your own favourite).
Have an oil burner or diffuser going to have a beautiful fragrance surround you, alternatively if you don't have that pick some beautiful flowers or herbs from your garden like rosemary or lavender which smell lovely. 
Get yourself ready.
Make sure you are a comfortable temperature .
Wear clothing that is comfortable .
Pull your hair back from your face using a headband or bobby pins.
Cleanse to remove surface impurities.
Use your cleanser as per instructions.
Remember if you have run out of cleanser but have an oil you can use this instead to cleanse. Just apply a few drops to damp skin and use a soft flannel or soaking cloth to remove.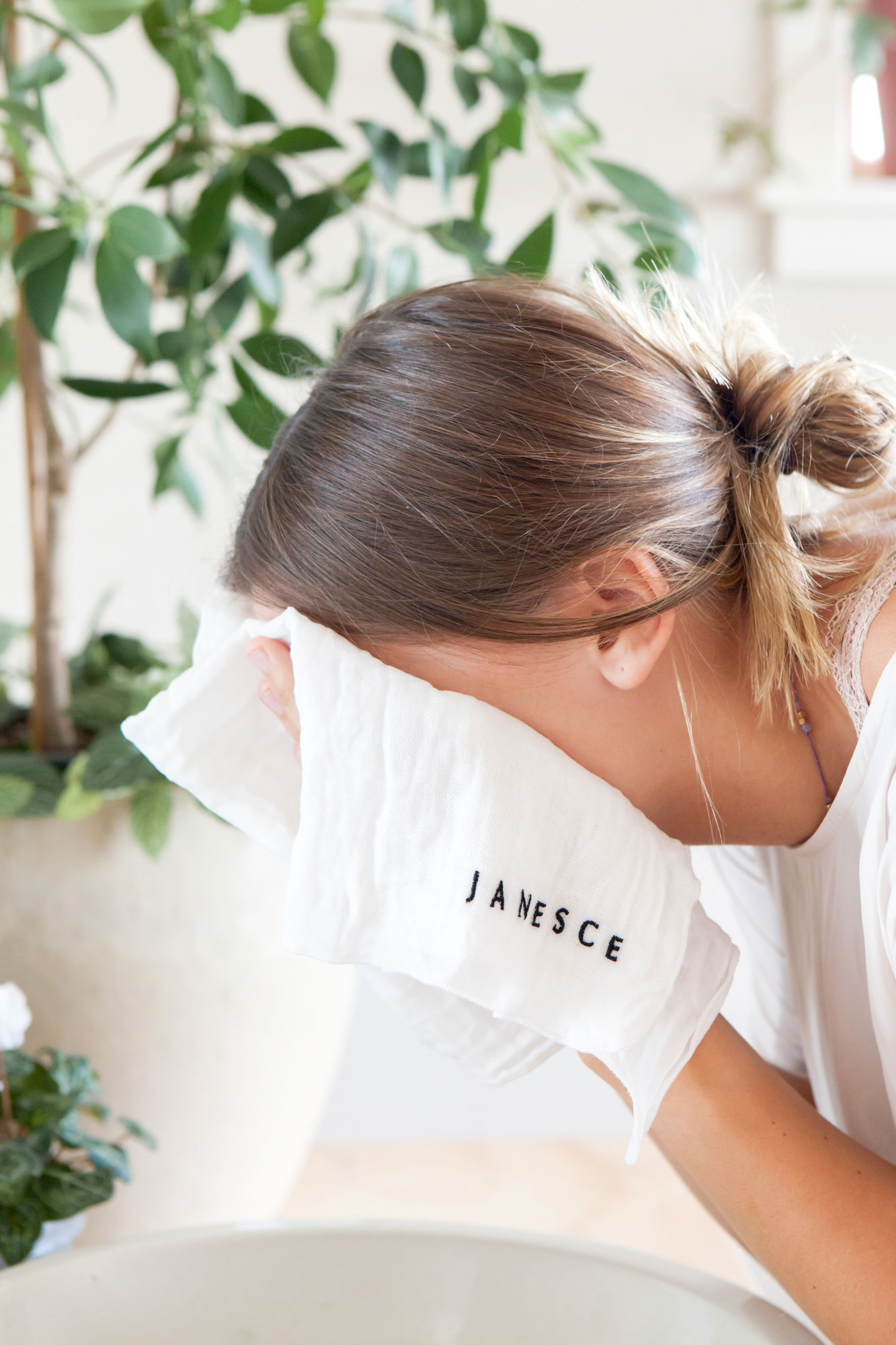 Soak to soften, hydrate and soothe the skin.
Fill basin with warm water (not steaming hot or too cool).
Add soaking drops if you have them .
Immerse your soaking cloth or soft flannel in the warm water.
Wring out excess and press the damp cloth to your face and neck area.
Use gentle but firm, slow rhythmic movements.
Take five slow, deep breaths and enjoy the process.
Repeat this at least three times to ensure the skin is fully hydrated.
Exfoliate to improve hydration, clarity and colour.
Use your exfoliant as per instructions.
If you don't have one we have a recipe for a homemade one.
Remember to massage with damp hands or if you have sensitive skin then just gentle press it into the skin.
Rinse the exfoliant from your skin.
Prepare the skin.
Apply your Mist.
Apply your Serum or Concentrate.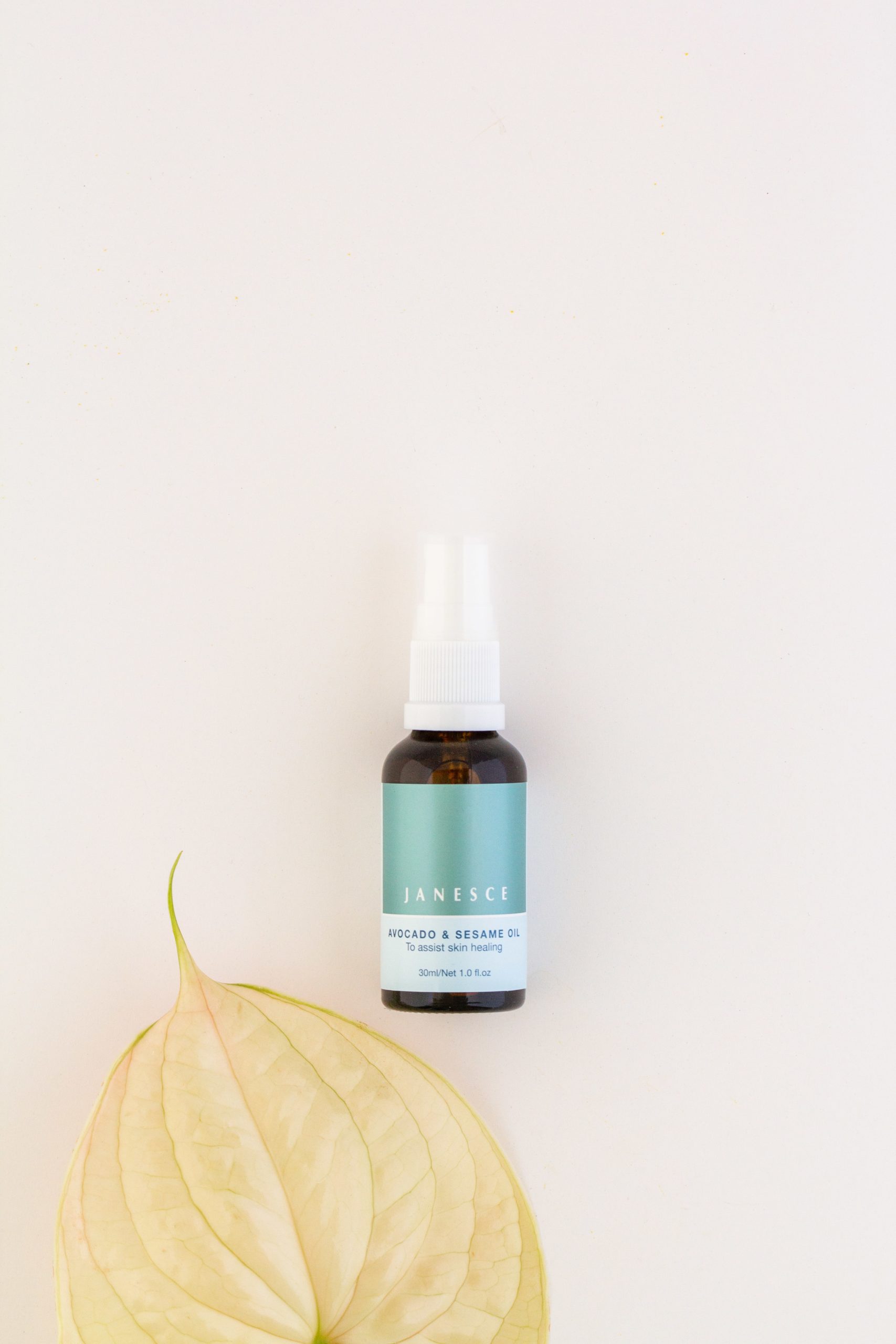 Steam to dramatically improve hydration levels.
Fill the basin with hot water.
Add some herbal tea bags to the water such as chamomile, chai or peppermint which will give off a beautiful aroma.
Stand over the basin with a towel over your head so that the steam will be focused around your face.
Don't stand too close to the water. You should be able to breathe comfortably and the air should feel damply warm not steaming hot. If you are prone to conditions such as rosacea and inflammation then avoid this step.
Stay here for around 5 minutes if you can or until you become uncomfortable in this position.
Massage with facial oil
Use slow, defined, quality movements and focus on what feels good.
The forefinger and middle finger are best to use to create a circular motion. You can alternatively use a quartz roller if you have one.
Start at your forehead, in the middle and move out and down to temples
Then do your nose and cheek area.
Lastly do your lips, chin and jaw.
Make sure the pressure is comfortable.
If you don't have a Janesce Facial Aromatic Oil at home already you could use a basic one from the supermarket or pharmacy. We would recommend jojoba oil.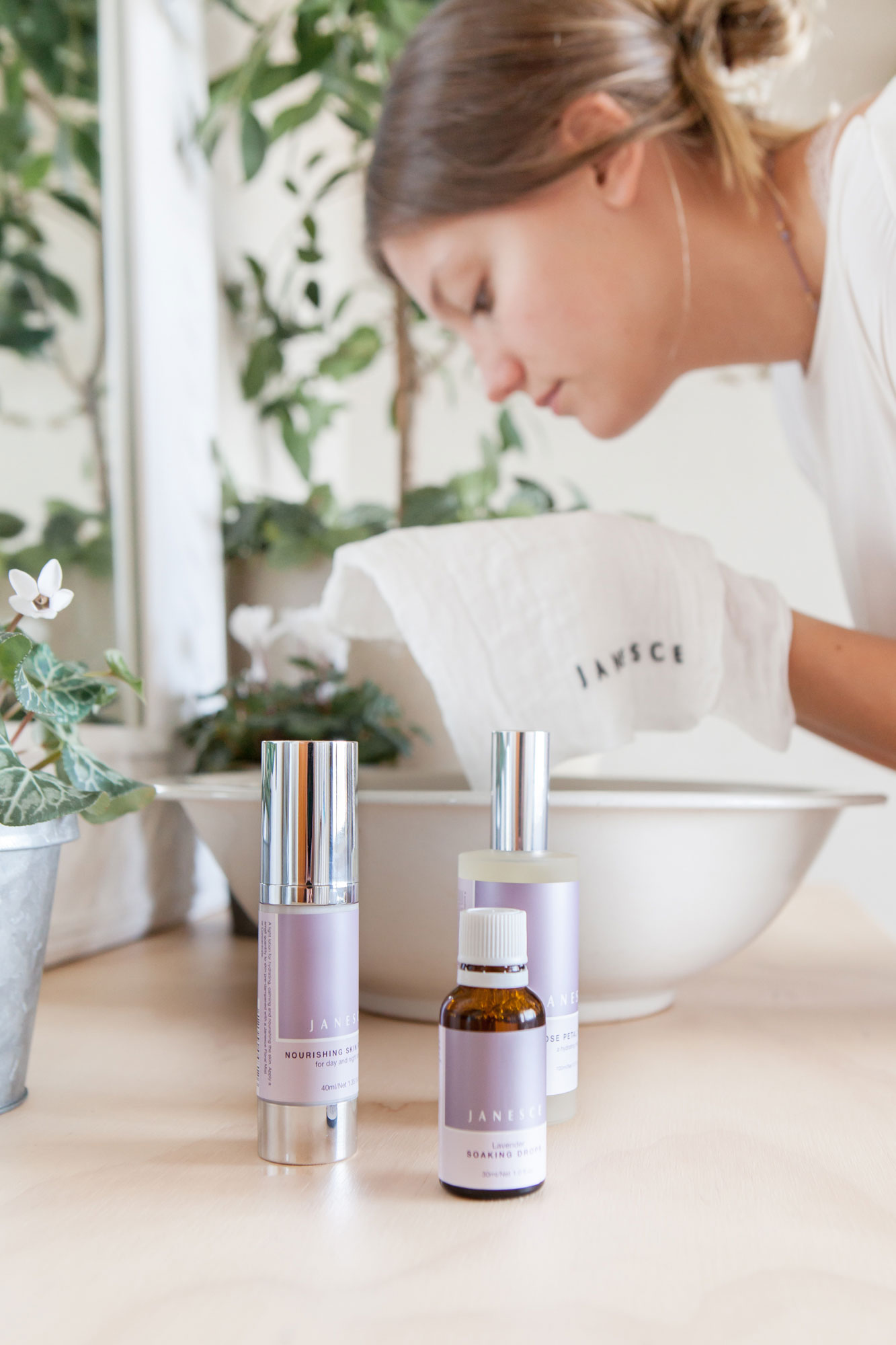 Apply a mask.
Apply your mask as per instructions.
If you don't have a mask then check out our homemade recipe.
Once applied sit back and relax for 15 minutes or go and make yourself a nice cup of herbal tea to go with a treat (just as you get in a clinic!).
Remove the mask thoroughly with a cloth and water. It can help to dampen your skin first and use your damp fingers to work the mask around before removing it.
Skincare routine.
Complete your skincare routine starting with the soaking step.
Mist, concentrate/serum, eyecream, moisturiser and neck cream.
Final touches
Remove your head band or bobby pins.
Give yourself a scalp massage as an extra bonus – no product needed, just your hands through your hair, pressing gently on the scalp.
Sit down with your herbal tea and Bestow treat and enjoy the moment.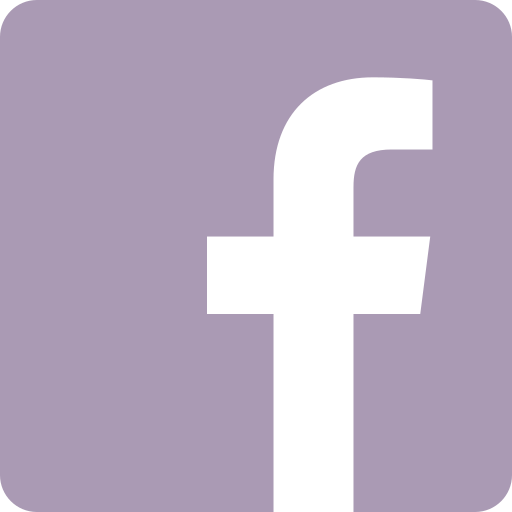 Follow us on Facebook to stay up to date with new product releases, specials and more at Janesce NZ.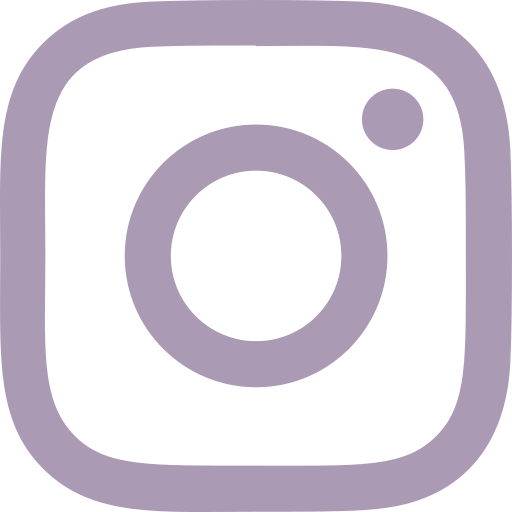 Love behind the scenes sneak peeks, live videos and more? Then you need to be following the Janesce NZ Instagram.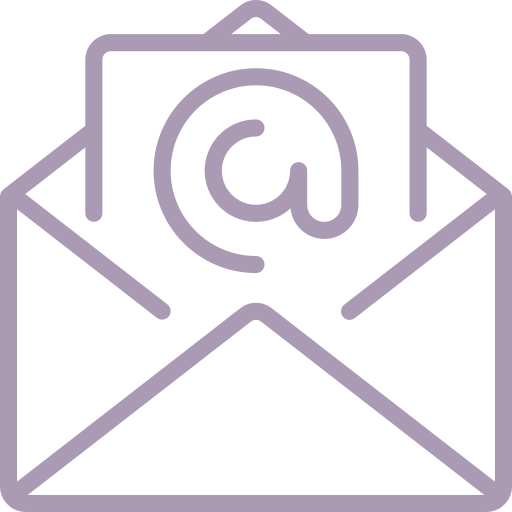 Have any questions? Our Skin Health Coach is here to help! Contact Jenny on admin@janinetait.co.nz