/
Why I Love Janesce skincare – Janine Tait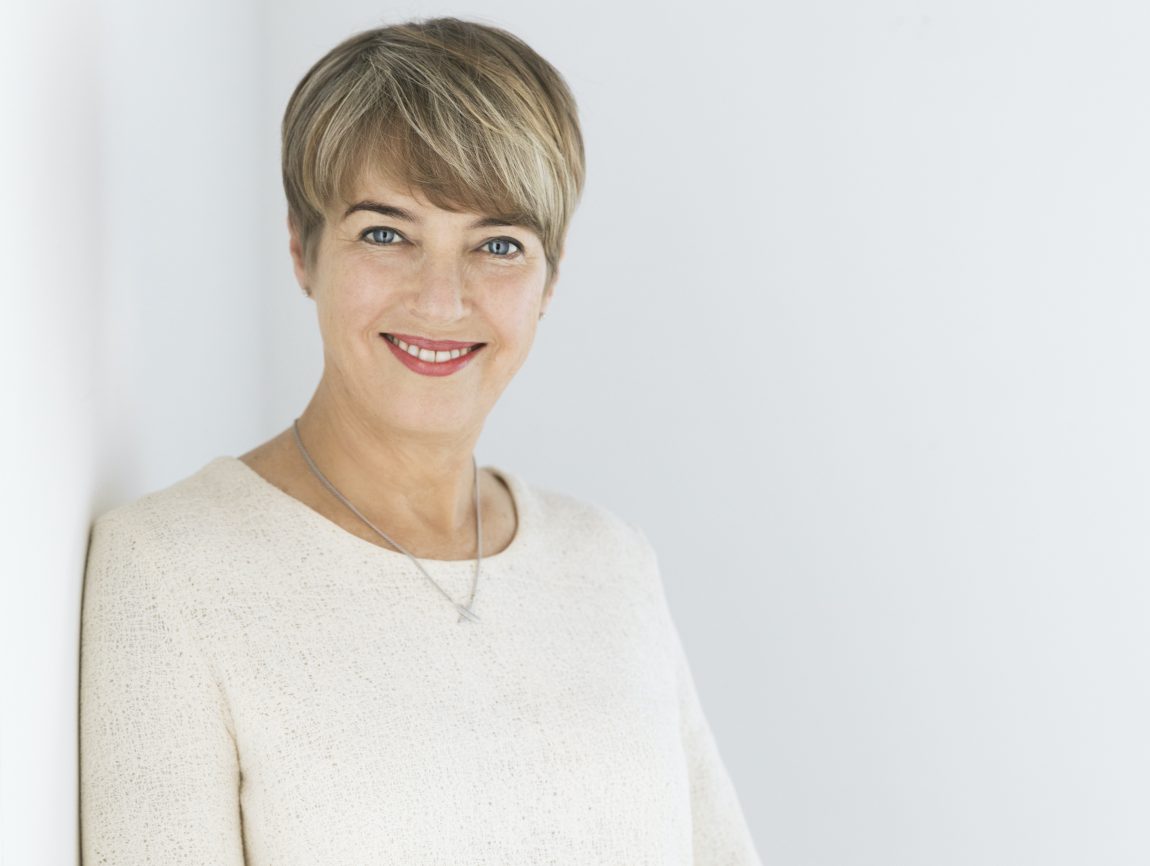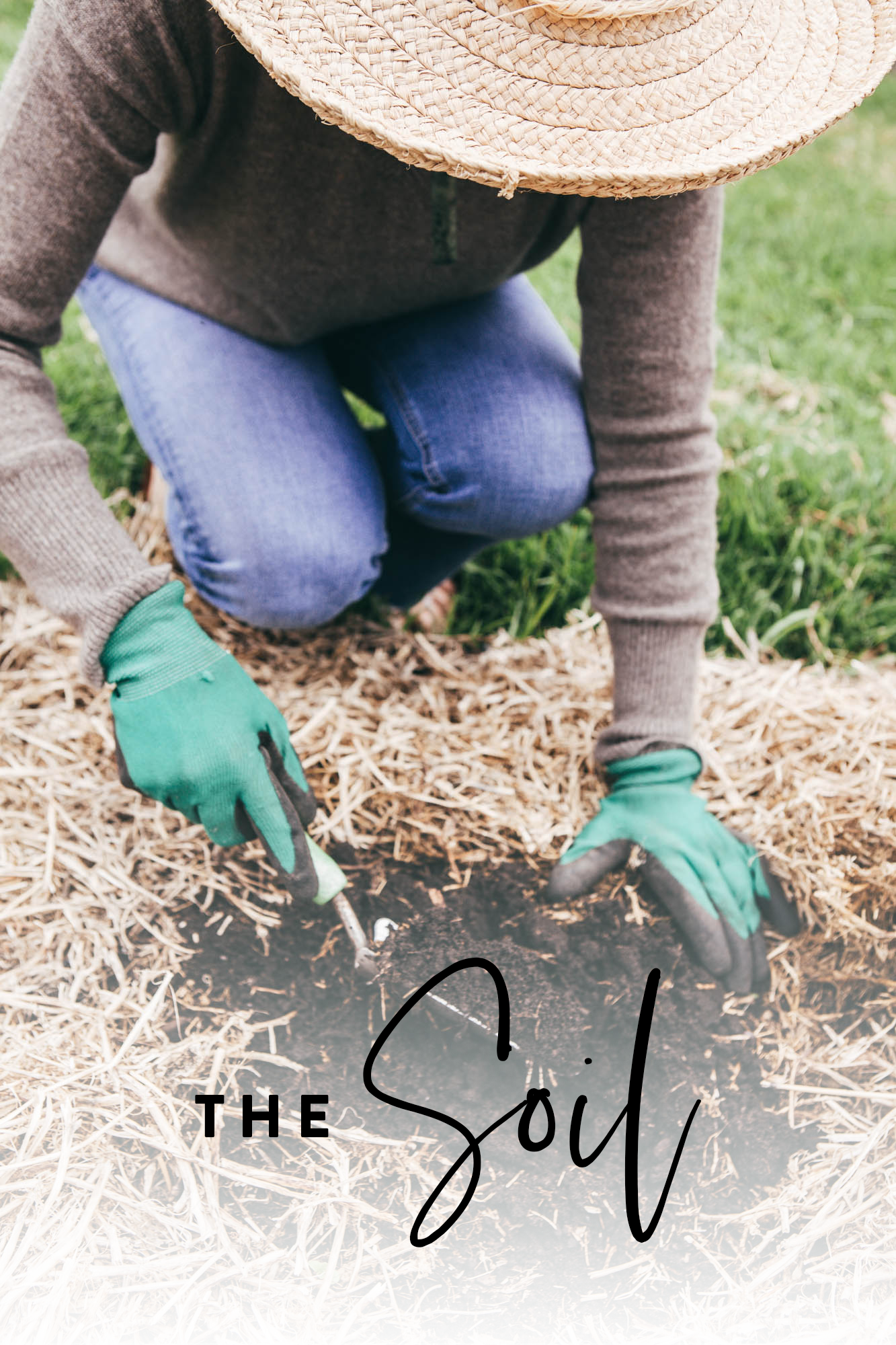 There are many things that make Janesce special and unique but here are two of the most important to me.
Firstly each of the Janesce products have been formulated by Janice Smith herself. She creates each product based on her personal experience of treating the skin over many decades. It is quite unusual for a skin care product formulator to also be working with people in a clinic situation. Most formulators have been formally taught their skills at university not by actually working with the skin and seeing how it responds to different ingredients. Not only this but Janice Smith has a passion for working with people who have skin disorders. When the skin isn't well, it is very talkative! What I mean by that is that if you put anything on an unhappy skin that doesn't 100% support its health, it will tell you usually within 24 hours of application. It will go red, itchy, bumpy, it may even sting. Either way you are in no doubt it isn't the right approach. On the other hand, when you get it right the skin heals and looks strong and healthy. It was by working with skin problems that Janice learnt what the right approach and the right ingredients were for healthy beautiful skin. She spent her life healing skin!
Another thing that makes Janesce really special is the intention behind the brand. For Janice Smith and her team it is all about people. Janice wants to make the very best product she can so she can get the best results. Most of the important ingredients in Janesce are grown on the company property, Claret Ash Farm. Janesce controls every step in the process of producing their beautiful skin care products. There has been decades of time and energy put into the preparation of the soil, the selection of the seeds, the growing and harvesting of the plants. These plants are then carefully and lovingly turned into powerful plant tinctures. These tinctures are the 'plant medicine' that goes into each of the products.
Jan and her team don't cut corners, they source the very best ingredients. They put a huge amount of love and energy into the entire process of making their beautiful products. These are just two reasons I am passionate about Janesce.
 – Janine Tait, Janesce NZ Trainer.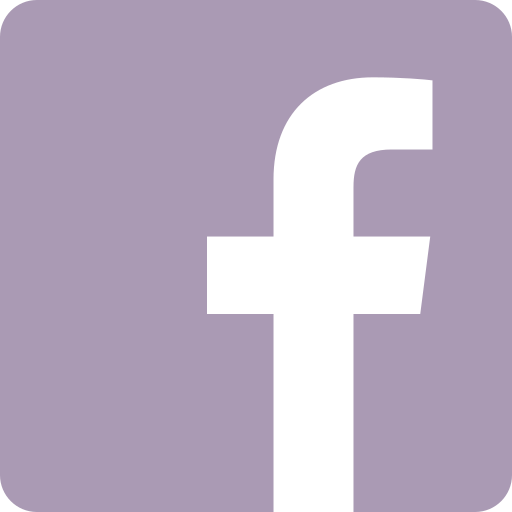 Follow us on Facebook to stay up to date with new product releases, specials and more at Janesce NZ.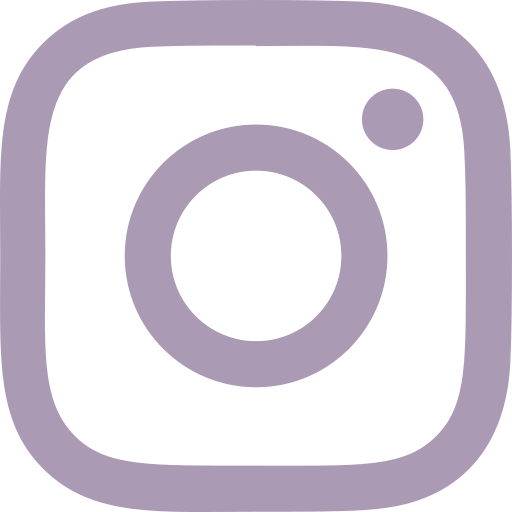 Love behind the scenes sneak peeks, live videos and more? Then you need to be following the Janesce NZ Instagram.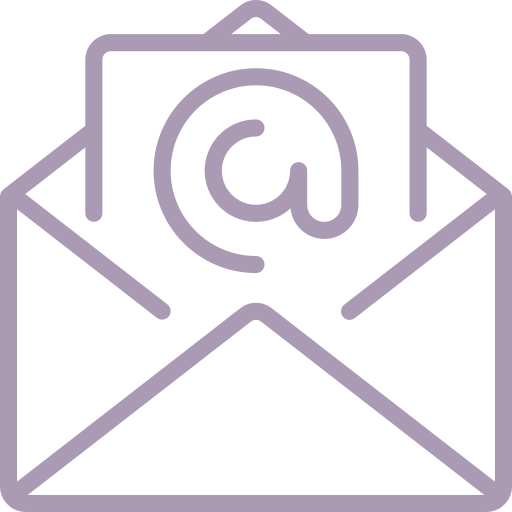 Have any questions? Our Skin Health Coach is here to help! Contact Jenny on admin@janinetait.co.nz