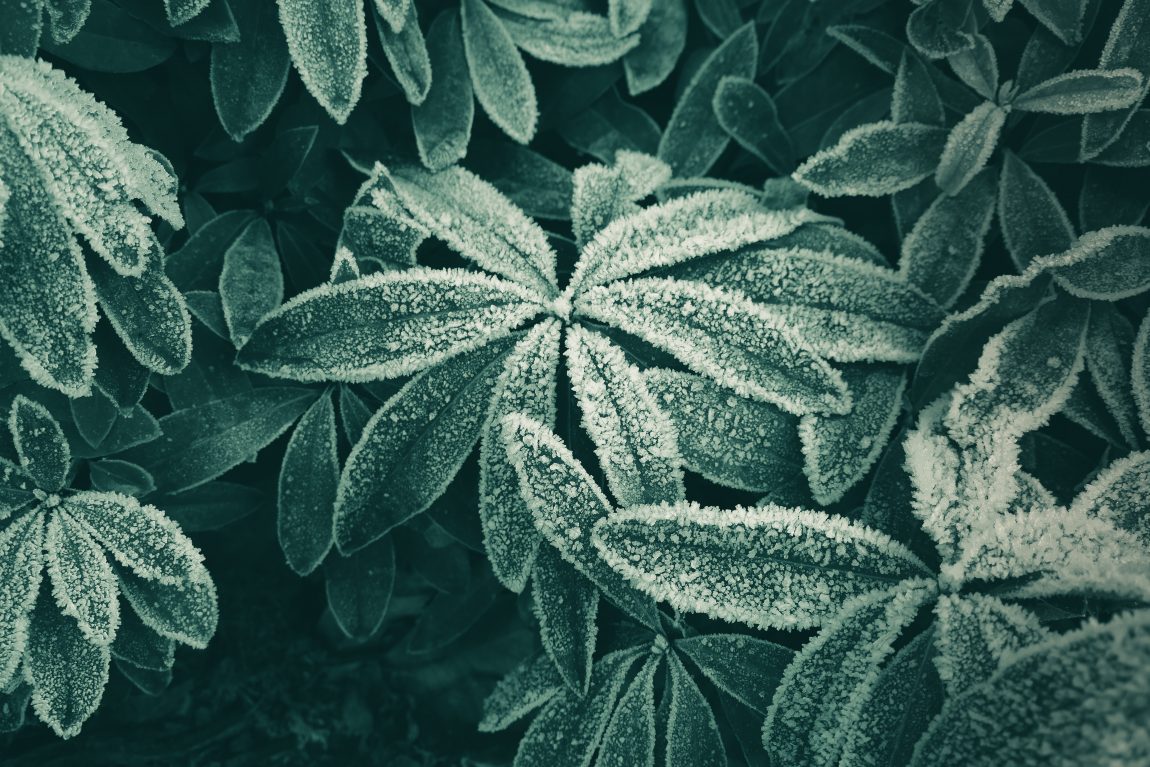 Do you permanently have fine red lines on your skin and wondered what they are? They most commonly occur on the cheeks, around the nose, on the tip of the nose and sometimes the chin.
These are called dilated capillaries or as some people call them, broken capillaries. You may be interested to know that they aren't actually broken as this would result in bruises. The capillaries are still intact, but the outer walls have become weakened, leaving them permanently dilated.  This is why they become visible under the skin. 
Capillaries become permanently dilated when they lose their elasticity. This is common as their walls are only one cell thick. Anything that makes the capillary contract, like the extreme cold, or expand, like heat, will speed up this process significantly. This makes winter a prime time for worsening dilated capillaries. The combination of freezing outside temperatures and then coming inside to sit by the fire or heater will cause these fine blood vessels to contract then expand.
So what can you do to limit or even prevent this happening? Firstly, physically protect your skin from the extreme cold. When I go walking in the cold, I use a scarf to cover the lower half of my face and protect those delicate areas like the nose and cheeks.
Secondly, make sure you wear a good moisturiser. This will add a layer of protection and also seals in precious moisture. Research has shown that the more hydrated the upper layers of your skin are, the less it will be affected by extreme temperature change. So don't forget your soaking and maybe consider a serum like the Perfecting Gel, Age Defying Oxygenating Serum or Re-energising Ageless Serum. These all contain hyaluronan to help your skin hold on to vital moisture.
On the subject of Janesce products, the Janesce AV Cream has been specifically designed to help prevent dilated capillaries. It contains calendula and arnica, two herbs that strengthen our delicate capillaries. You simply apply a small amount under your moisturiser to those sensitive areas like the tip of the nose, the cheeks, and maybe even the chin.
Of course, the other side of the coin is heat. You need to avoid exposing yourself to very hot temperatures. I would recommend you don't sit right in front of the fire, heater or heat pump as this rapidly heats the skin and expands those capillaries. Also be cautious of hot showers, really hot baths, spa pools, saunas and steam rooms. They are a nice way to warm your body but can be very hard on your skin.
So in summary, there are two simple things you can do to protect your skin from dilated capillaries. Try to keep your skin at an even temperature as much as you can by avoiding extreme heat and protecting your skin from extreme cold with scarves and good skin care products. Secondly, keep your skin hydrated with soaking and serums. A hydrated skin won't react as badly to temperature change.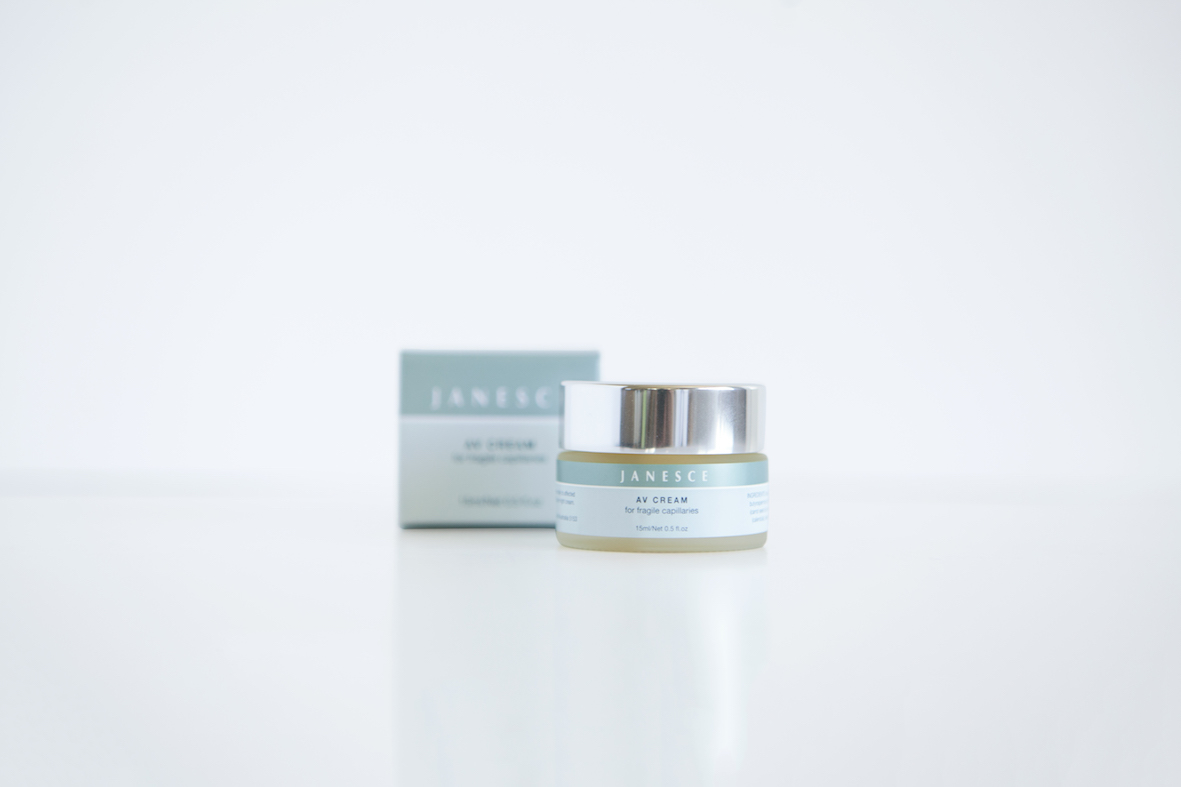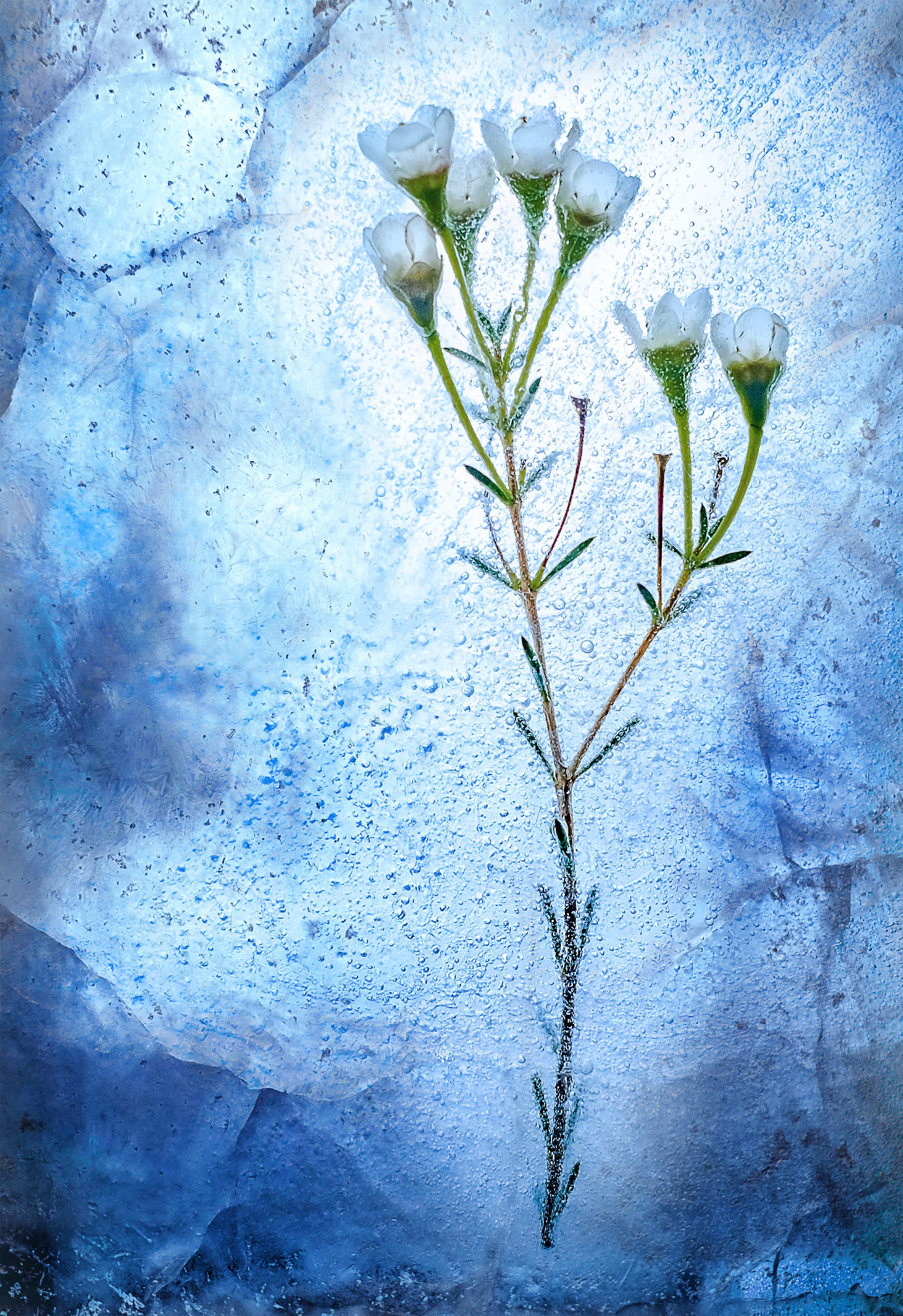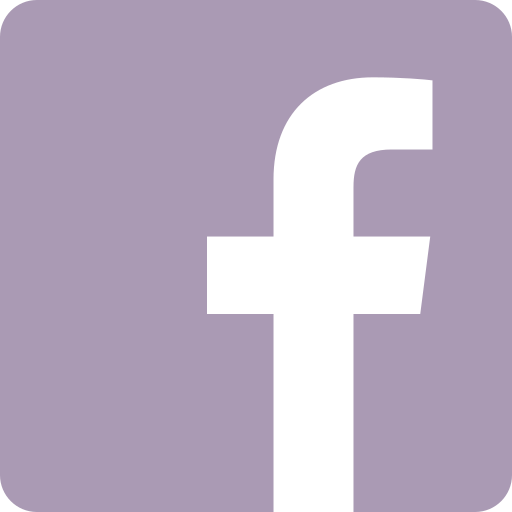 Follow us on Facebook to stay up to date with new product releases, specials and more at Janesce NZ.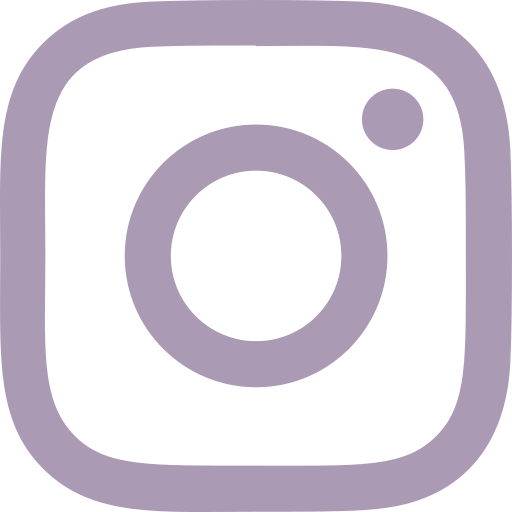 Love behind the scenes sneak peeks, live videos and more? Then you need to be following the Janesce NZ Instagram.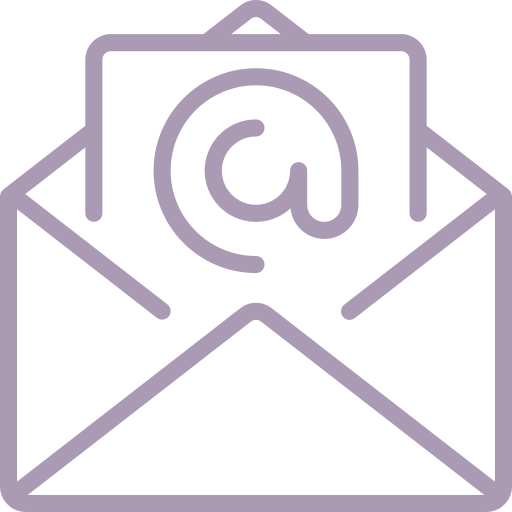 Have any questions? Our Skin Health Coach is here to help! Contact Jenny on admin@janinetait.co.nz
Add Your Heading Text Here