/
Using Natural Vitamin A On Your SKin!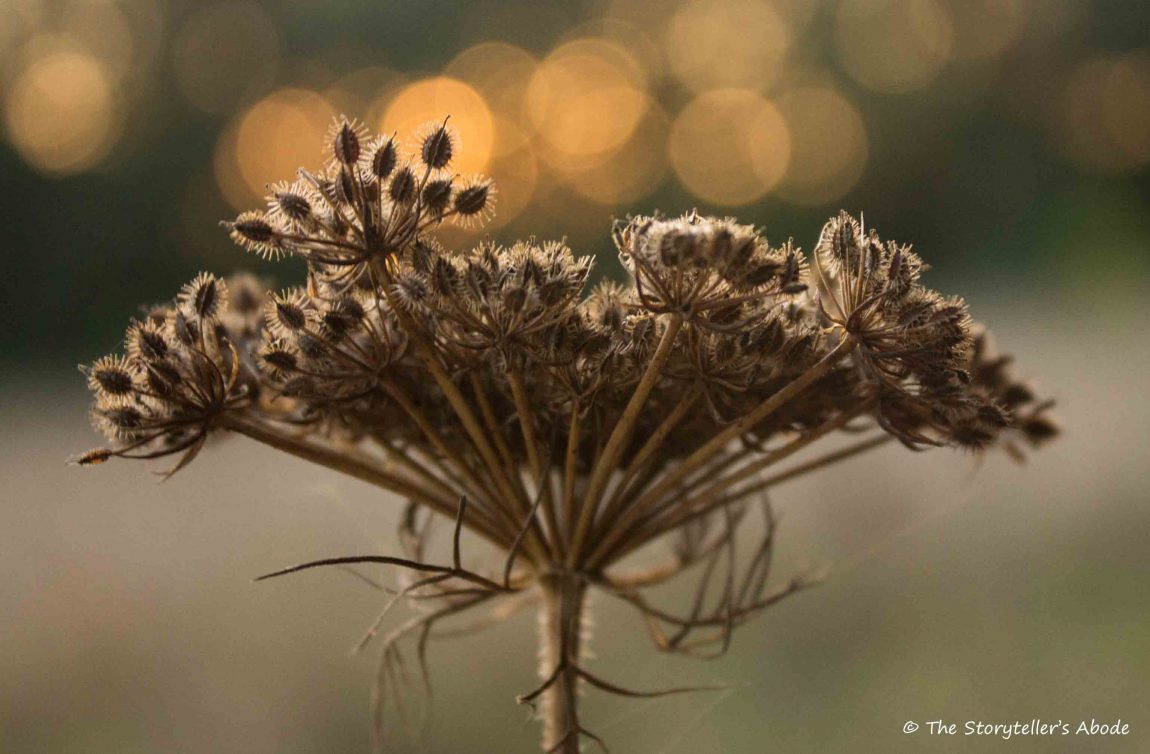 We recently discussed the drawbacks of using synthetic vitamin A in skincare products. So what is the possibility of using a natural version of vitamin A instead?
This is a great question and the answer is "yes, this can be done". In Janesce skincare we already use beta carotene, which is the natural plant version of vitamin A.
Plant-based vitamin A has loads of benefits for your skin. It is very healing, reduces sun sensitivity, helps prevent skin damage and is an excellent anti-oxidant.
Carrot seed oil is a particularly good source of plant-based Vitamin A and is found in quite a few Janesce products. But if you want a big dose, then your 'go-to' product is the Janesce Suncare Lotion. It contains so much vitamin A it's yellow!
As we approach spring, this is a great time to start thinking about re-introducing this product into your skincare routine if you discontinued its use over winter. Not only will you benefit from the large dose of plant-based vitamin A it contains but it also improves your skin's natural resistance to the sun. Just a reminder, it needs to be used on top of your moisturiser, everyday rain or shine!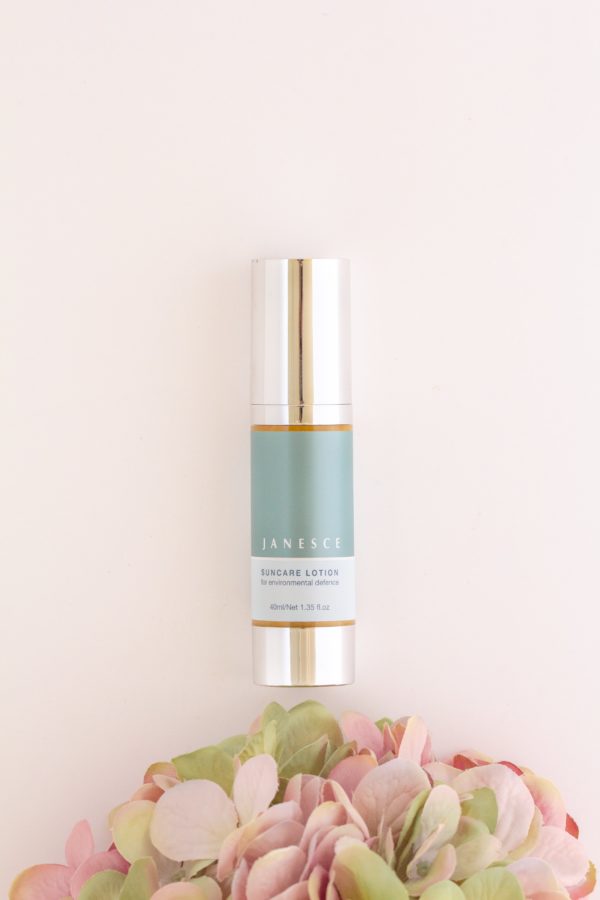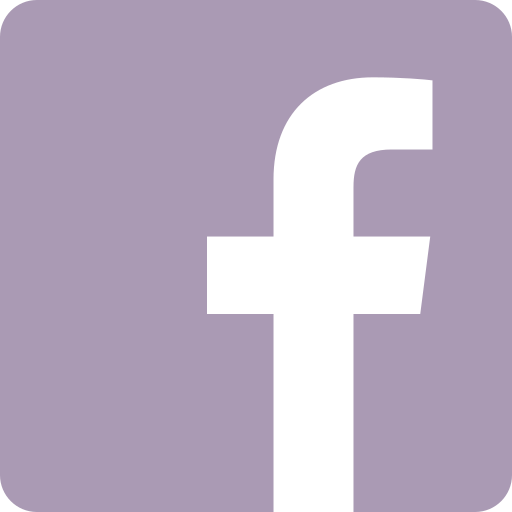 Follow us on Facebook to stay up to date with new product releases, specials and more at Janesce NZ.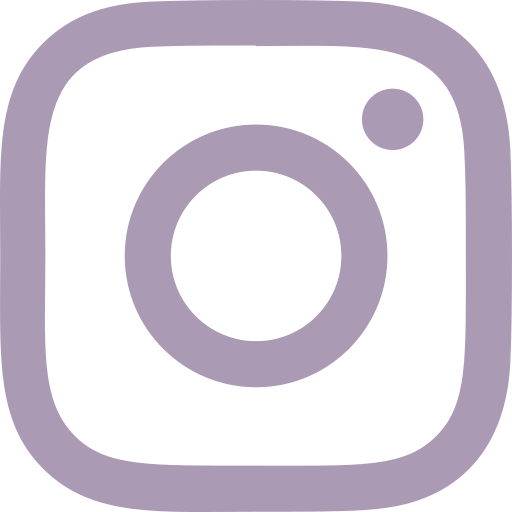 Love behind the scenes sneak peeks, live videos and more? Then you need to be following the Janesce NZ Instagram.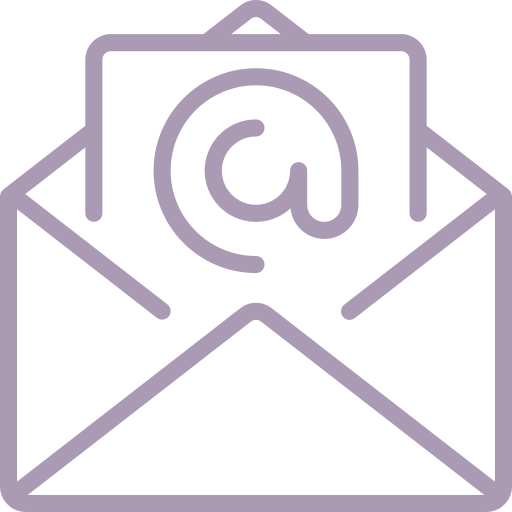 Have any questions? Our Skin Health Coach is here to help! Contact Jenny on admin@janinetait.co.nz