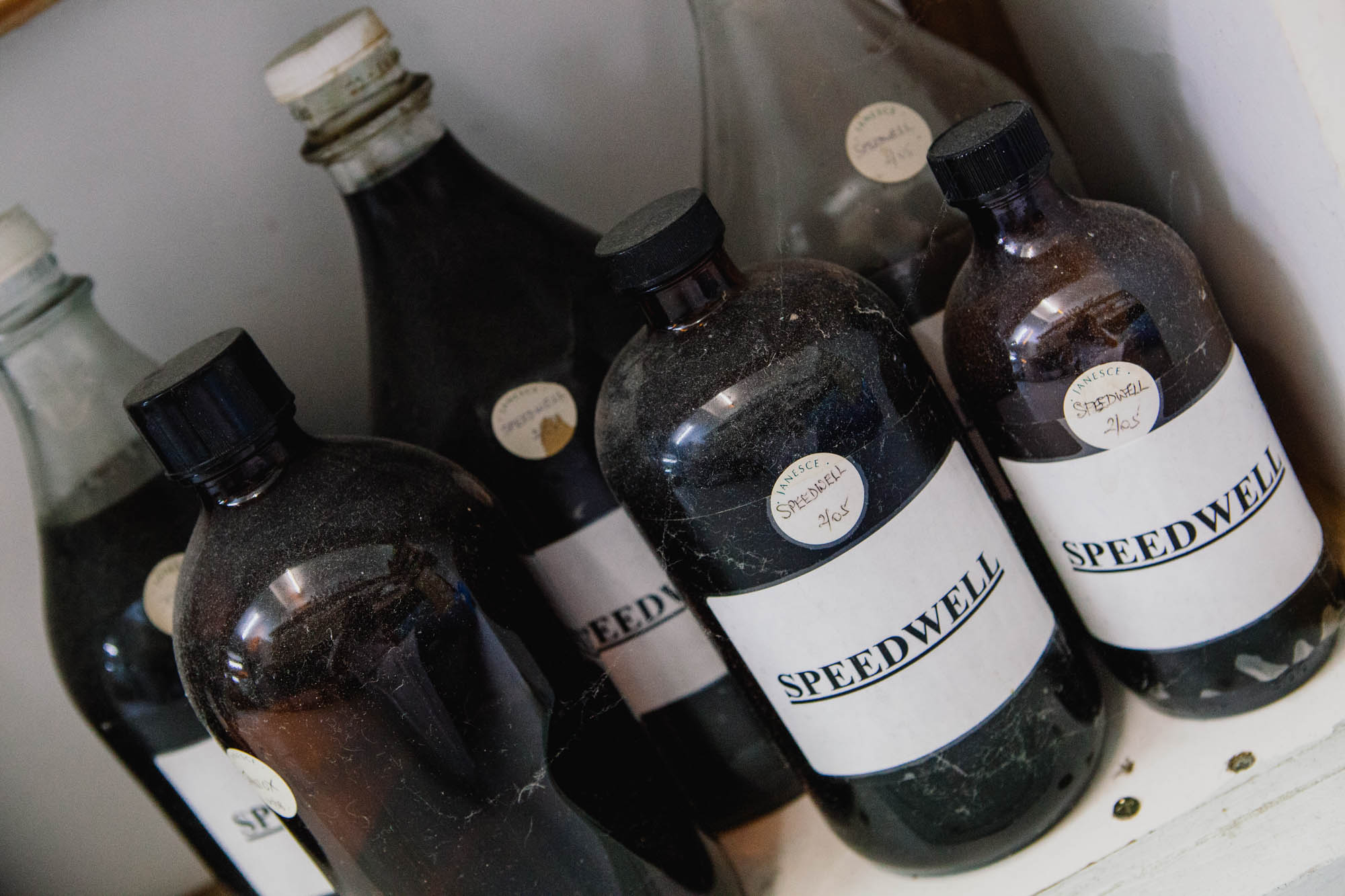 One of the reasons Janesce products make our skin look so fresh and glowing is the time and effort invested in the production of the plant essences they contain. These plant essences are responsible for the main action of the products. They are what gives your lotion or serum power the power to transform your skin.
Many skincare ranges use plants because of the huge variety of benefits they offer. However, Janesce essences are unique. They are highly concentrated and take years to produce.
The process begins with the preparation of the soil. A nutrient-rich, healthy soil is essential if you want to grow plants organically. The plants must be healthy and naturally resistant to pests and diseases as sprays are out of the question. Feeding the soil with rich compost also ensures the plants are able to deliver vitamins and minerals to our skin.
Once, fully grown the harvesting of the plants is planned for a time that ensures their essences are fully captured. The ideal time is first thing in the morning after the dew has dried but before the day gets too hot and the plants start to lose their potency.
Once harvested, the flowers or leaves are dried for up to two weeks. They are then packed into 25-litre buckets and an extracting solution is poured over them. The important thing here is that there is a very low ratio of extracting solution to plant matter. The desired outcome is the most concentrated essence possible.
Three months then pass as the extract turns from clear to a dark rich brown and all of the medicinal properties of the plants have dissolved into that liquid. The plant matter is filtered off and the precious essence is bottled in dark glass bottles. It is then left for a minimum of three years to develop and mature. During this time the larger molecules in the mixture like the tannins breakdown into smaller molecules. This process makes the essence deeper and more complex, similar to the maturing of fine wine.
This is not a cost-efficient process. It is time-consuming and labour intensive, but it does produce the most powerful essences and this is what gives Janesce its magic.
Getting results for people is the goal at Janesce and this time-honoured process is part of that commitment.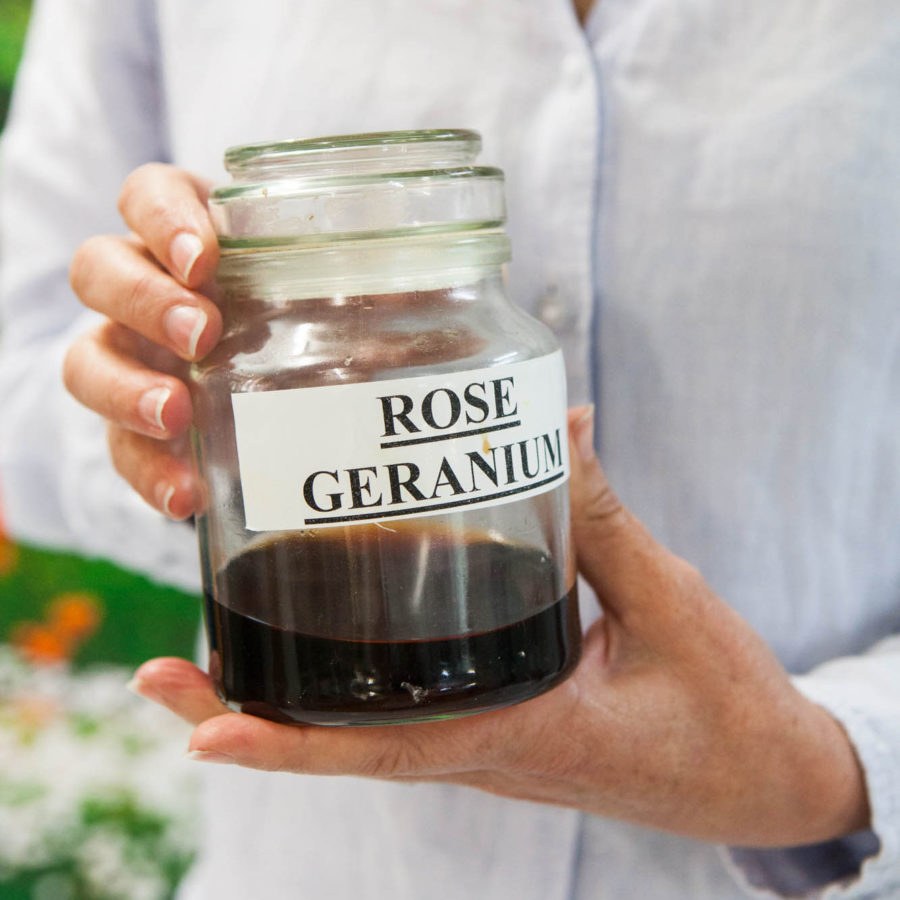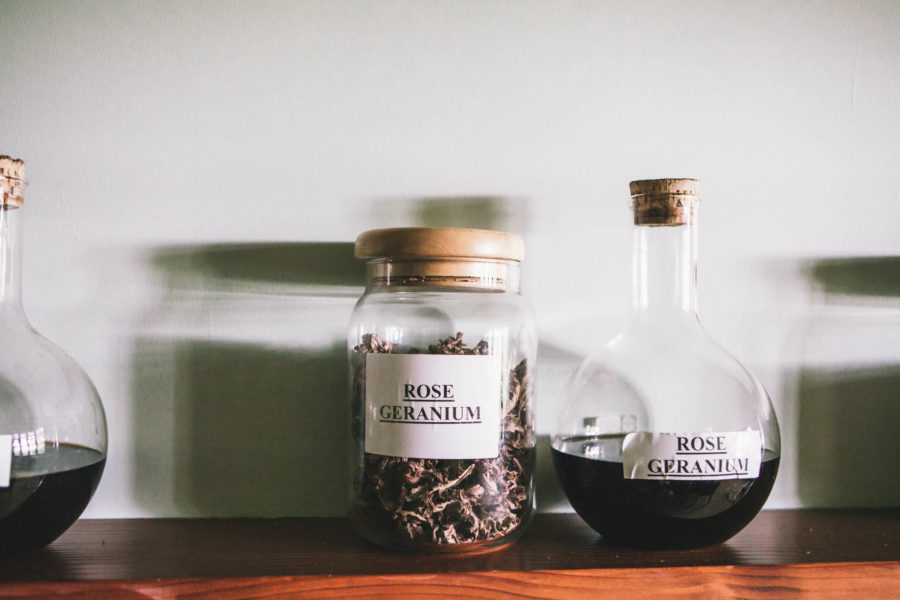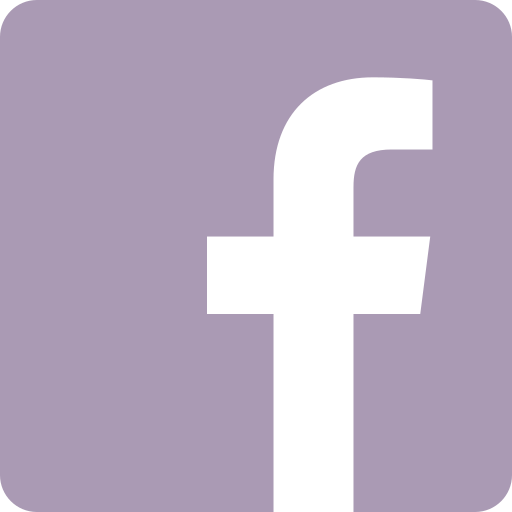 Follow us on Facebook to stay up to date with new product releases, specials and more at Janesce NZ.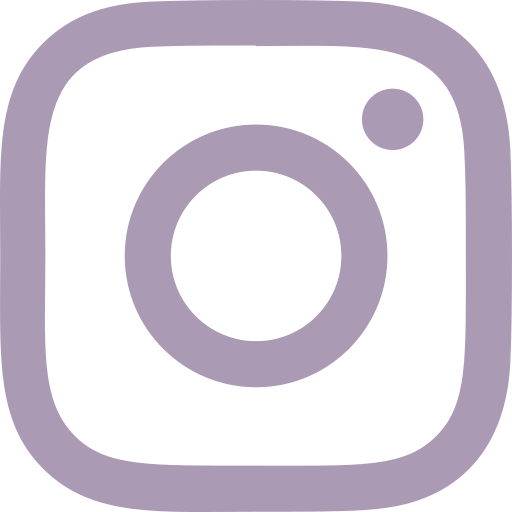 Love behind the scenes sneak peeks, live videos and more? Then you need to be following the Janesce NZ Instagram.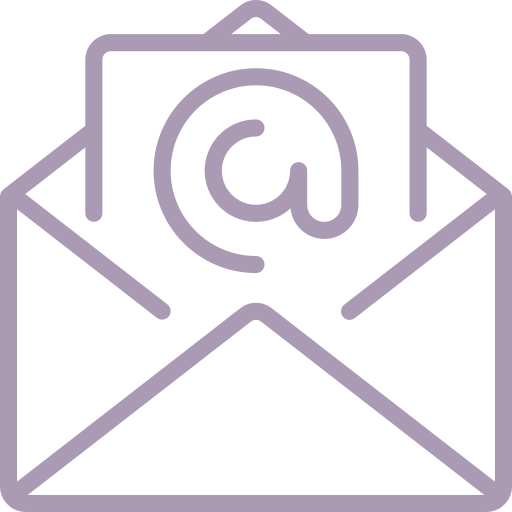 Have any questions? Our Skin Health Coach is here to help! Contact Jenny on admin@janinetait.co.nz