/
Some vital things to know about the 7 DAYS OF ME Janesce Vital Cleanse…
It's not for everybody!
Not everyone should do the Vital Cleanse because there are times in your life when you need to build your body, not cleanse it. The Vital Cleanse and the Aperitif are not recommended:
If you have diabetes,
If you're underweight,
If you're under a medical programme or convalescing after an illness,
If you're pregnant or breastfeeding.
If this includes you, but you would still like to do something wonderful for your body, why not try our Menu for Feeling Good? Here's the link…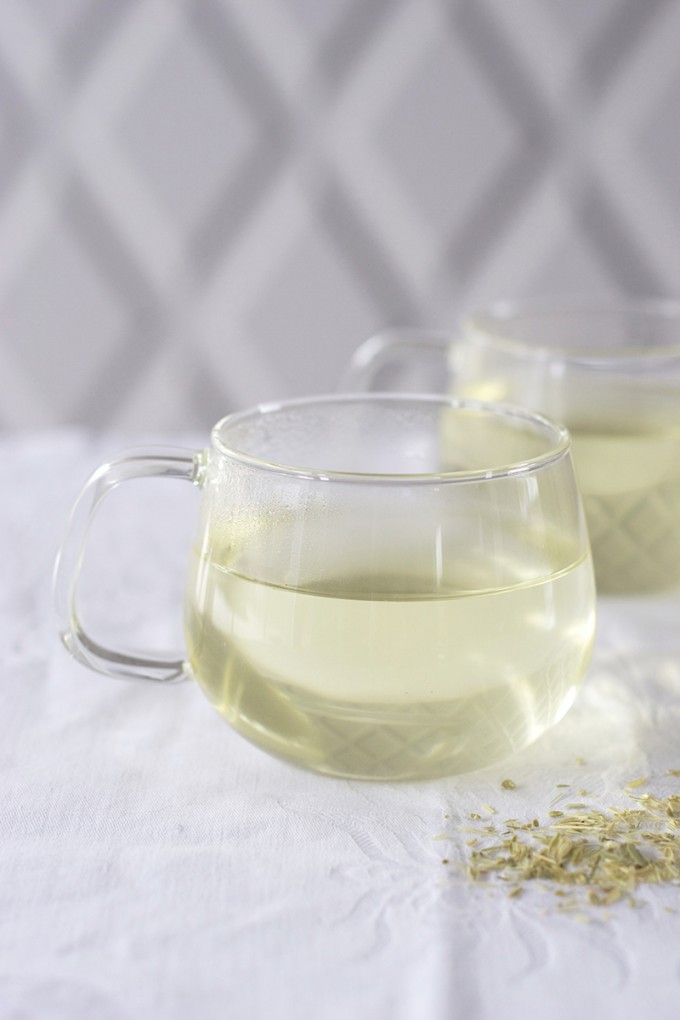 Need to ease into it? Try a Pre-Vital Cleanse
If you drink a lot of coffee or enjoy a drink every night, the idea of the Vital Cleanse can be overwhelming. Another approach is to do a pre-cleanse week where you continue to eat your normal diet but slowly reduce your intake of coffee and alcohol. For this week, why not swap to decaf so you can continue to enjoy the taste and smell of coffee without the addictive hit of caffeine? To reduce alcohol, continue to enjoy the ritual of a drink in the evening in a nice glass while relaxing and celebrating the end of the day, but just replace it with a non-alcoholic option. It is often the ritual we are addicted to, not the alcohol!