/
Moana's diary: 7 DAYS OF ME cleanse wrap up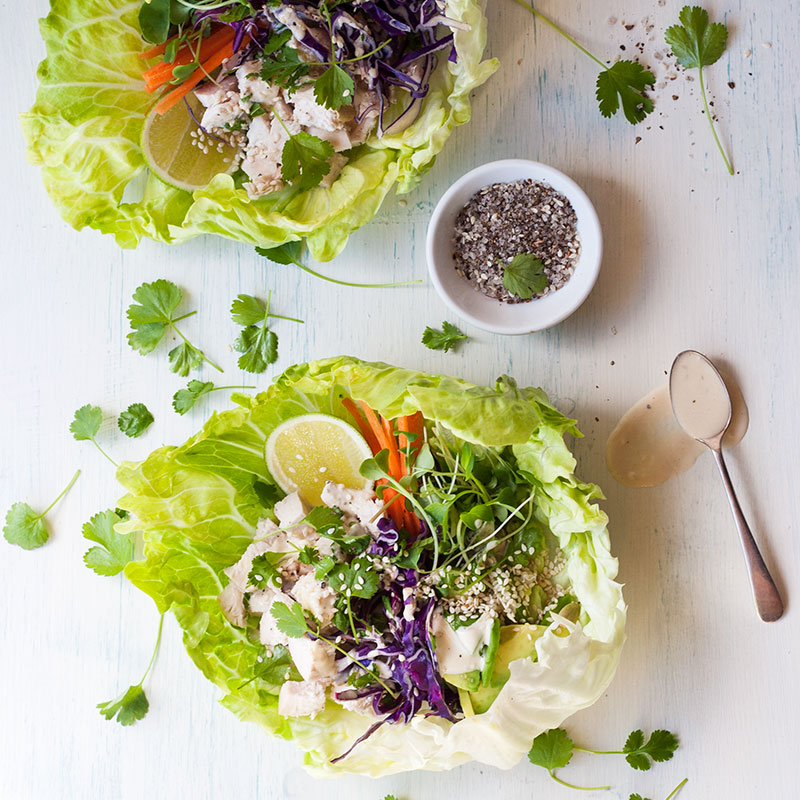 The first time I completed the 7 DAYS OF ME I experienced incredible changes. Within a day I had more energy and felt a lot clearer headed and focused. The next three days however, were very different. I experienced a huge migraine from around 3pm in the afternoon, which didn't stop until I fell asleep that night. The next morning I was tired, sluggish, gassy and had really bad breath as my body got rid of the toxins that had built up.
By the end of the 7 days, I had got my energy back, my skin felt rejuvenated, clear and soft. The whites of my eyes went from an off white to a brighter white and my hair felt softer. I was really enjoying my food and I no longer felt bloated.
After a week or so I decided to give the cleanse a second go as I loved the feeling it gave me. This time I still felt symptoms as above except that I didn't suffer from a migraine at all, and one of the biggest changes this time round was in my appetite. There was a new feeling that I had never experienced before in my life. I felt like my body was telling me what it needed rather than being driven by what my mind thought I needed in regards to food. I no longer craved bread, crackers, lollies and coke (I was addicted to diet coke before the first cleanse).
After the second cleanse had finished, as above, I knew my body wanted good clean food like what I had been eating throughout the 7 day cleanse. I still battle with emotional eating, so even though I knew I wanted to eat clean, I choose to eat the first thing that became available to me, processed foods or foods from the past that I'm used to eating to comfort me or to make me feel better about myself.
I don't class this as a failure. I look at this as a learning experience. After I finished the second cleanse, even though I felt amazing, I had an emotional breakdown and this is what a lot of woman face everyday. In order for me to move forward with my life with contentment, happiness and success of how I want my body to be, whether it is healthier or slimmer, I (and everyone else in a similar situation to me) need to accept myself.
If we don't accept ourselves, how on earth are we going to reach our fullest potential? If we don't accept ourselves how can we expect others to accept us? I am an over thinker, I do get very anxious. And when things get too much with kids, house work, job commitments, bills, dinner, exercise, kids sporting activities etc etc my emotional eating takes over.
When things do get overwhelming I am learning to stop, take 5, breathe, have a bath, or just relax, take this time to not overthink. If the thoughts come, just let them go, remind myself how good things really are, get my life back into prospective, as life is good, especially when my heart is beating.
Because this is a journey I will be doing the cleanse a third time. As I slowly learn more about my body, I know now that I will be more prepared for when I come off the cleanse, I will have the right foods prepared that my body needs, rather than meeting my emotional needs with food. And lastly I will focus on accepting myself everyday, it's not going to be easy and will take lots and lots of practice, but I'm determined to get there x
To read more of Moana's story click here >>