/
Moana's diary: 7 DAYS OF ME cleanse DAY ONE
Meet Moana, she has already done the cleanse once and loved the benefits so much that she is now doing it for the second time! She is keeping a diary for us so that we can all see and appreciate that even though life can can be very busy it's still possible to do something positive just for you!
I live in Stratford, Taranaki, we are dairy farmers with 230 cows. I am 34yrs old and I have three daughters 15,8 and 5. Two of my girls are very sporty. I own a dairy farm with my husband and I also run my own small business, called Romayse Tutus, on facebook.

Melissa Best from Egmont beauty talked about the cleanse at one of my appointments, I am a huge fan of clean eating but was trying to find a plan that would suite my busy life style.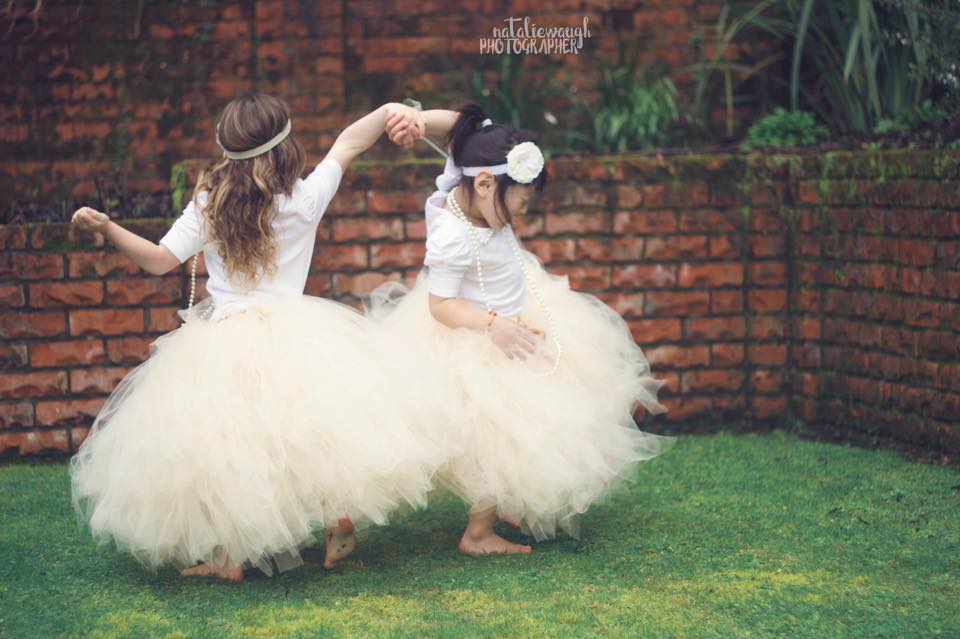 After my first 7 DAYS OF ME cleanse I was impressed with all the benefits:

I had more energy
No more bloating, regular bowl movements
My skin felt softer and had more of a glow
My hair feels healthier

It's definitely not easy at times to be consistent with prep as something always happens and needs my urgent attention, but I find the plan works really well, the food recipes are not complicated and the ingredients are easy to find. The helpful tips in the plan are so effective for me as I'm not good with prepping. It's easy to follow, the kids have adopted the salad cups, they loooove them and want them in there lunchbox. Every recipe is so simple and tastes sooooo good!
[title size="1″ content_align="left" style_type="single solid" sep_color="" class="" id=""]DAY ONE[/title]
Hectic day today but I'm determined to get thru this. It does help that I love it so much, craved a Mocha Coffee today. But apart from that I'm feeling great xx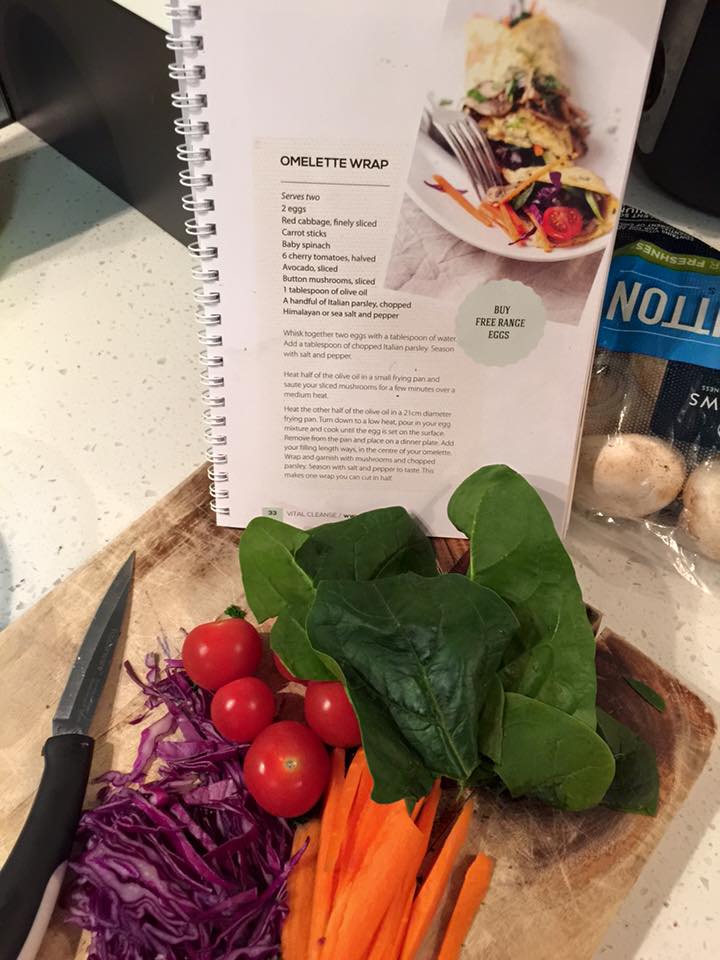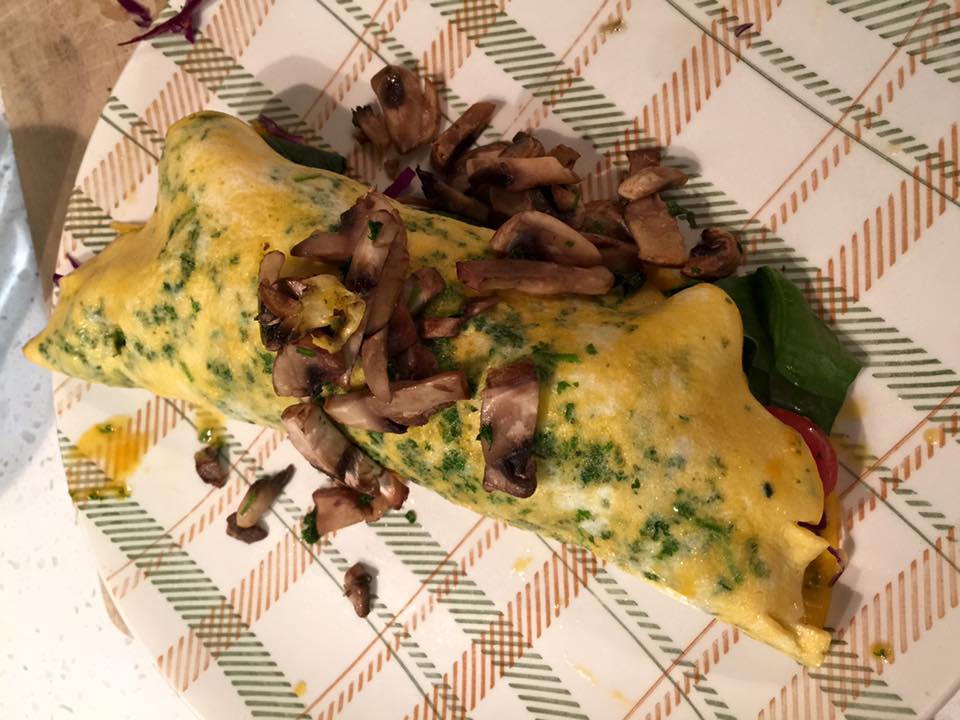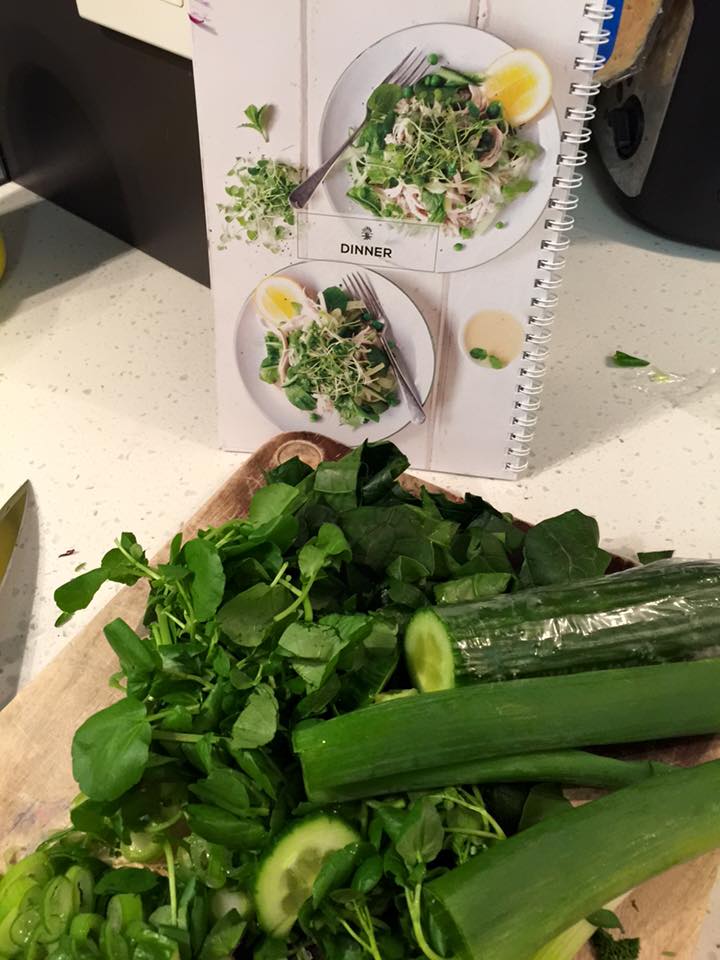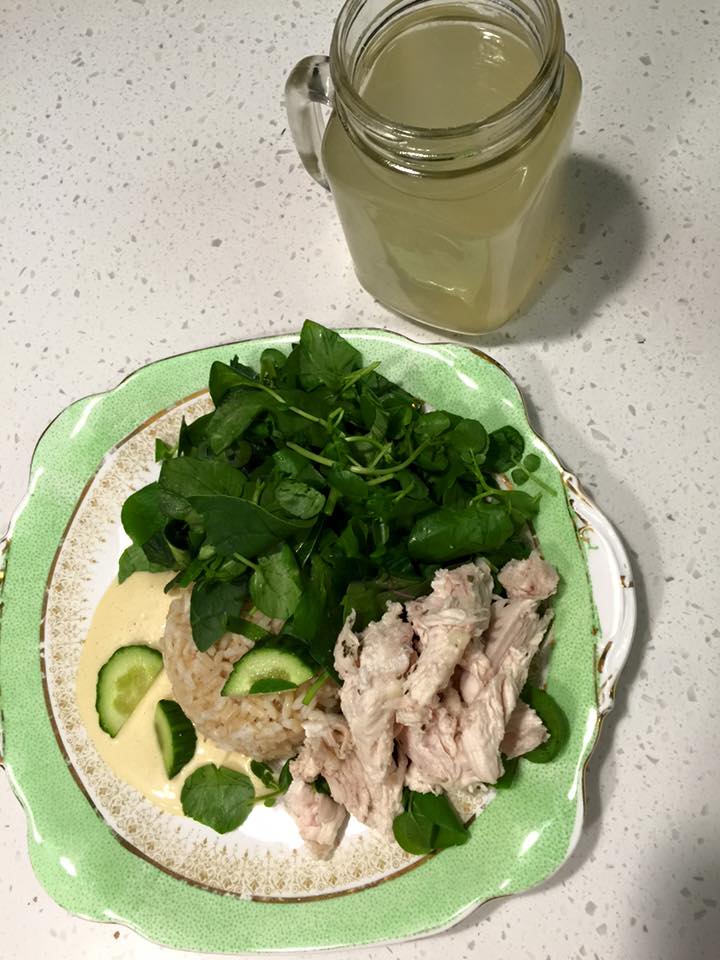 Like to know more about the 7 DAYS OF ME Vital Cleanse? Click here >>