/
Travelling Light | Seven Ways to Make Your Holiday Travels More Mindful and Meaningful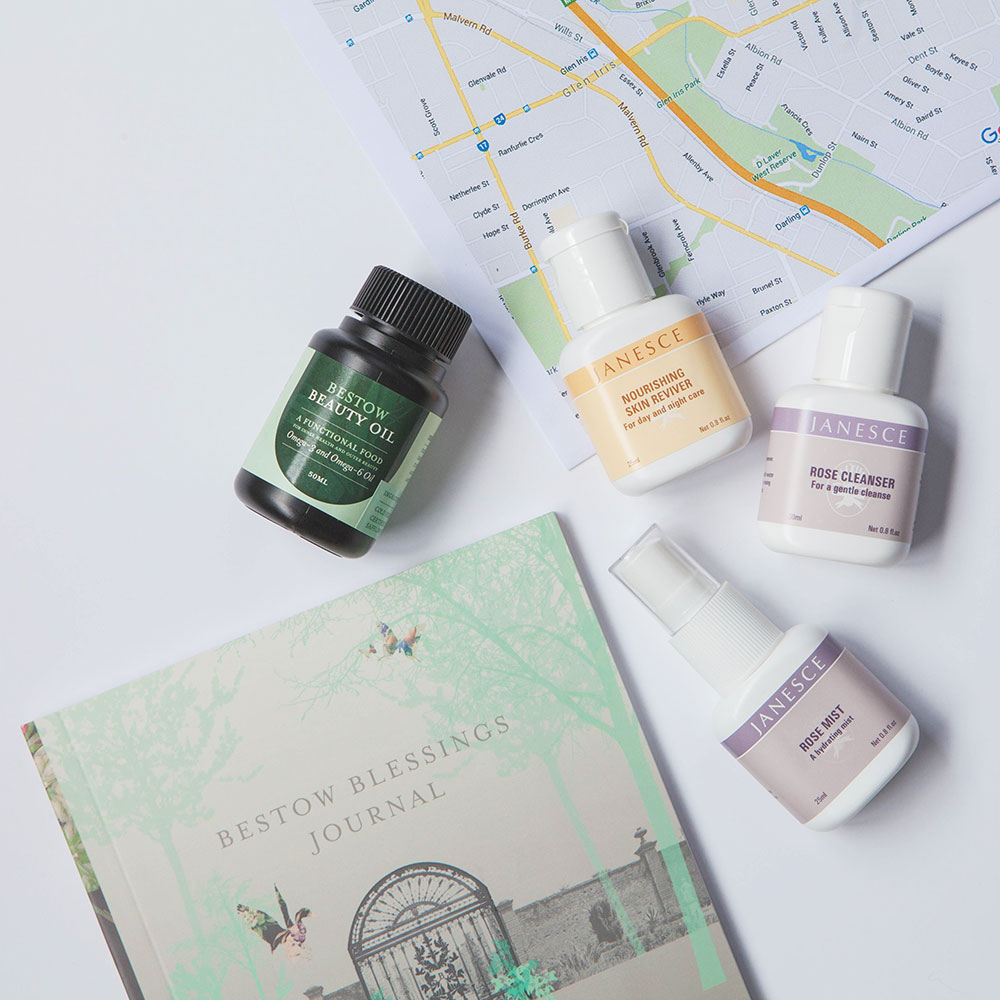 How many times have you returned from a holiday feeling more tired and stressed than when you left?
If you need a holiday to recover from your holiday, then perhaps the whole enterprise needs to be re-thought!
This summer as you plan your holiday we challenge you to a new approach: travelling 'light'. Be free to NOT consume, NOT overspend, NOT be on social media, NOT rush, and most importantly, NOT work!
We have seven tips to help you to embrace the principles of 'slow and simple' in your holiday planning. Trying to frantically squeeze the juice out of every little experience makes for stressful holidays. The 'travelling light' approach creates the freedom for a holiday to be exactly what it should be: a chance to restore and repair your body, mind and soul.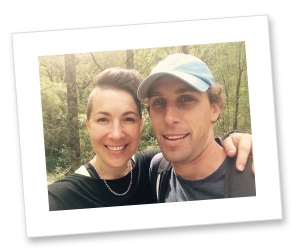 The seven tips below have been inspired and road-tested by Janesce NZ team-member, Jenny Barrow. Her and her husband celebrated their ten-year wedding anniversary recently with a four-day trip to Melbourne.
Jenny says: "Neither of us had been before and we were excited to explore the city and surrounds using these seven principles. We both love adventure and the outdoors so a highlight for both of us was a day trip out to the Dandenong ranges. We headed out by train and spent the morning doing hikes and then headed to the most amazing café for lunch called Evolve Fair Food Store who focus on locally and ethically sourced food that is healthy and delicious (this was my highlight overall!). After lunch we got back on the train and headed out to see one of the oldest running steam trains in Australia. No need to pay a huge amount for a ride, we set ourselves up in a sunny spot on a grassy hill and watched it for a while which gave us full satisfaction and saved us dollars! Other highlights for Mark was the sports tour (the only thing he spent money on) and for me the amazing food markets, and organic food places as well as the non-profit bar and café."
TRAVELING LIGHT
 – Seven Ways to Make Your Holiday Travels More Mindful and Meaningful

1. Pack Light | Travel Easy
How many times have you returned from a holiday realising you totally overpacked and half the items you packed you never wore once? This time, try packing only the essentials – skincare, a few versatile outfits (if you have a washing machine you can use you can take less clothes), shoes (including walking ones!), a book/journal, swimwear, exercise clothes and of course wallet/passport. Trust me, you will survive without most of your wardrobe coming with you!

Janesce Travel Pack
This little starter pack is perfect for travelling. It includes a Rose Petal Cleanser, a Rose Petal Mist and Nourishing Skin Reviver that will last you a few months. The small size allows them to be taken on a plane with you when you especially need the mist to rehydrate and take up little room in your bag. Wherever you are headed these holidays make sure you have your pack to take with you along with your choice of soaking drops and your skin will thank you for it!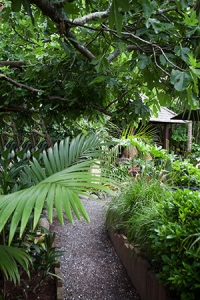 2. Get Amongst Nature
There is something to be said for a holiday spent in the beauty of nature. Whether you are surrounded by a thick forest, the rolling sea, a deep lake or even a sparse desert, you will find your body, mind and soul being naturally repaired by the rest these environments provide. Staying in a bustling city this holiday? Most cities have parks, botanic gardens or rivers flowing through them where you can spend time in a calm and tranquil space soaking up the energy nature provides.
3. Walk As Often As You Can
A holiday is a chance to get in that exercise you meant to do all year! Walking also allows you to slow down and appreciate the journey. Take a break from riding in the car as you normally would to get somewhere and choose to take the time and walk, enjoying conversation with fellow travelling companions or the company of your own thoughts. If you are too tired to walk all the way, try taking public transport (if there is some) as it is also great way to sightsee – you get to know not only the cityscape but the locals who make your holiday destination what it is.
4. Eat Real Food
A seriously great way to make sure you don't have smelly items in your fridge when you return is to make up meals/snacks to take with you on holiday. This is especially a good idea if you are flying or driving a long distance. Plane food is seriously awful and can leave you feeling particularly gross after you have been inactive for a long time. Why not instead make a loaf with leftover veggies and your own garlic and herb butter? This is super easy and leaves you feeling nourished and light, not to mention pleased with yourself for being so healthy! If you aren't up for this at least try and find a local supermarket and cook your own food instead of eating out for every meal. Your health and wallet will thank you!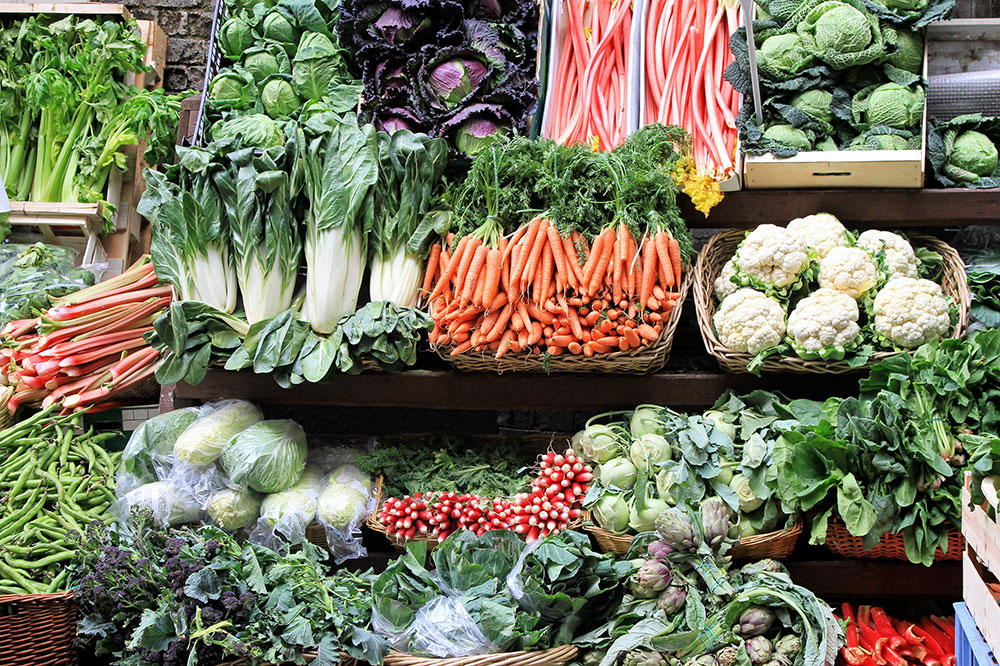 5. Try New Things | Don't Buy New Things
Most people shy away from this, but a budget can be one of the simplest yet profound ways to ensure you enjoy your holiday. There is nothing fun about returning home with that heavy feeling you get when your finances are strained. Food and entertainment can be the biggest money suckers so check out whether you are near a local food market. Not only will the food be cheaper but more than likely it is locally grown or organic, both of which are options we support!
For things to do, look for free or cheap things to do around where you are staying and remember there is always the journal or book you packed and promised yourself you would finish while you were away.
6. Do Good
Most places you go on holiday will have some great local initiatives going on. They might involve looking after the environment, the animals or the people of the area; all of which are great causes. Wherever you can, get involved in these and feel proud that you are supporting not only the economy but also the issues close to your heart. 

When you treat yourself and eat out, find somewhere that aligns with your values. We particularly love places that have 'fair food' that is organic and ethically sourced from locals – not to mention delicious! There are an increasing number of social enterprises run through bars and cafés so be on the look out for those. At these place, not only is the food local and sustainable but they are run by volunteers with 100% of the profits being donated to partner charities and non-profit organisations around the world. These places usually have the coolest ambience and atmosphere with eclectic design so you are sure to have not only a great feed but have a great time while you are there. Stay awhile and soak it all in!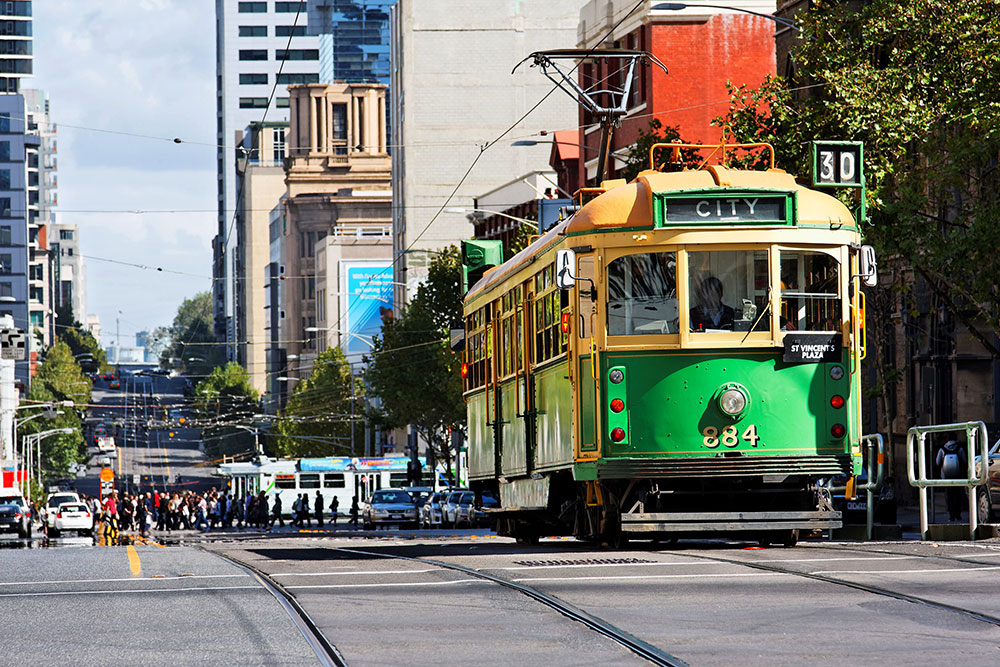 7. Embrace The Freedom
There is a certain 'lightness' that comes from feeling free and this is exactly what you want on holiday.
Be free to NOT consume, NOT overspend, NOT be on social media, NOT rush, and most importantly, NOT work!
Instead be free to take your time, slow down, keep it simple, breathe deeply and feel good.
So this summer holiday travel 'light' and be free.
Nourish your body, renew your mind and nurture your soul.