/
The Story Behind The New Janesce Re-Energising Concentrate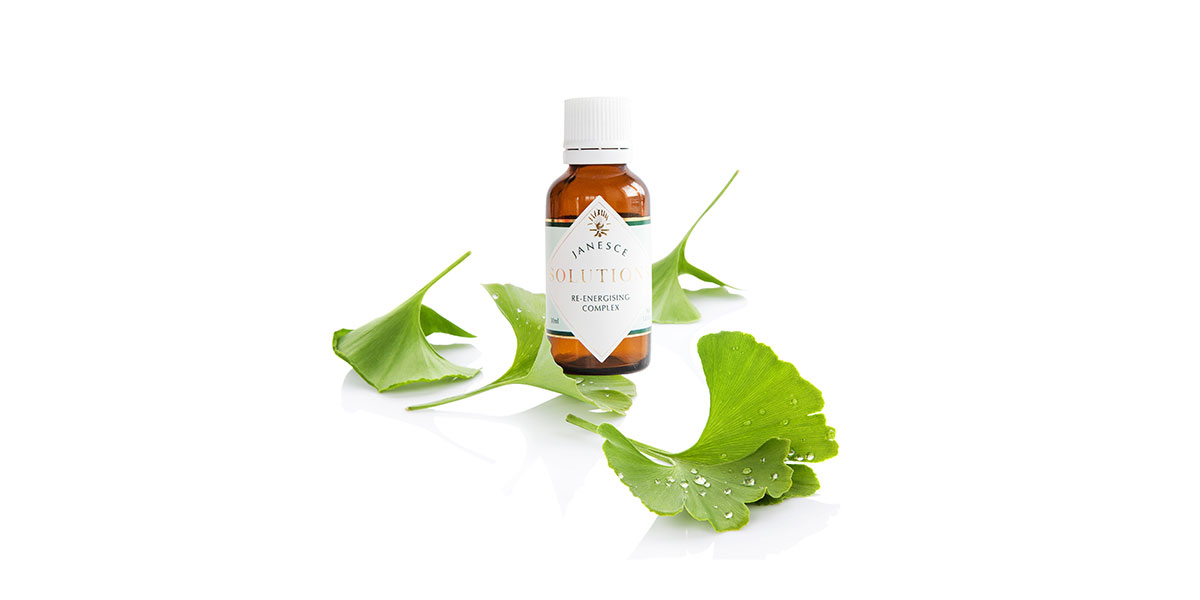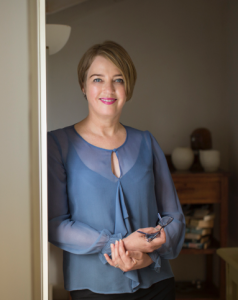 Having worked with skin all my life I am aware that when we enter the fourth decade of our life, the adjustments in hormones can have a definite effect on our skin. This can intensify as we approach menopause.
When I reached my 50's I asked Jan Smith of Janesce if she would make a concentrate for women like me to support our skin during these transitional years.
I specifically asked for a concentrate because, being made directly from the beautiful tinctures Jan extracts from her plants, I believe they are the most powerful and penetrating of all her products. I think everyone should always be including one of Jan's Janesce concentrates into their skincare routine at all times.
Jan disappeared into her laboratory for a few months and emerged with the 
Re-energizing Complex!

 I received a very small amount just in time for Christmas. I decanted it in to five small bottles and sent it out to some experienced Janesce therapists to find out what they thought. 

You can read their comments below.
– Janine Tait
[vc_separator style="double"]
SKINCARE FROM THE OUTSIDE IN

The new Janesce Re-Energising Concentrate is a powerful new concentrate containing 10 plant extracts and a silk protein. 

It is designed for women approaching their forties and beyond, to bring vitality and balance to the skin.
Each of the plants included in this blend offers a special benefit to the skin:
Gingko biloba Slowing down ageing effects of free radicals is a prime consideration / Myrrh Encouraging gentle microcirculation / Ginseng Oxygenation / Rose Hydration and refining / Chamomile Tissue strengthening and calming / Viola tricolor Soothing sensitivities / Lavender Balancing secretions / Marshmallow Softening / Oats Emollient / Liquid silk A protective gentle film.
Added to the above, are essential oils to support the psyche of the wearer – rose geranium (pure love of self) and rosewood (gently soothing anxieties).
[vc_separator style="double"]
SKINCARE FROM THE INSIDE OUT
To give an 'inside out' benefit of estrogen, herbal infusions to drink are teas of spearmint, red clover, sage and gingko biloba – all in moderation and according to your taste. One special treat is pure licorice as a sweet.
The role of essential fatty acids is also very important for healthy hormone production. Take one tablespoon of Bestow Beauty Plus Oil or Bestow Beauty Oil daily mixed into food. Hazelnuts and walnuts should be included in your diet.
[vc_separator style="double"]
FEEDBACK FROM JANESCE THERAPISTS

Christine Terry | Soak Beauty

I think the new serum is quite delicious.  The ingredients give it quite an uplifting fragrance but there is a softness or femininity to it.  It seems to have the supportive qualities of the revitalising concentrate, but with a cooling and hydrating effect.  I would need to use it a bit longer to notice any definitive changes to the skin, but I certainly felt it didn't compromise anything. I have enjoyed using it.
[vc_separator style="double"]
Julia O'Gorman | Julia O'Gorman Beauty Therapy


I love it. It smells amazing. I have recently had an operation and my skin was quite reactive afterwards because of all the drugs. When I used the new Revitalising Concentrate it didn't sting my skin or cause it to go red. I feel my skin is calmer, stronger and more radiant.
[vc_separator style="double"]
Jan McKewen | Jan McEwen Beauty Therapy

I have loved using the new Re-Energising Complex.   I love the milky tones it seems to have brought to my skin and it's really intensified the glow. The beautiful geranium/rose aromas are very powerful indeed.

I have one of those evil 7 x magnification mirrors in my bathroom and everything I put on my skin gets observed through it. Each time I apply the Re-Energising Complex it seemed to soften the lines instantly and to clear the complexion tone. I particularly noticed the reaction around my eyes, mouth and chin lines. Initially the softening effect was noticeable for a couple of hours but as the month has gone the reaction time has increased. I've had so many compliments about my skin this month.

Recently I gave myself a paper cut on the lid of my eye. It stung like mad so I put some of the Re-Energising Complex on it and it was healed by the next day. I could not see any visual line of the cut – amazing.

Many of my clients, who are also 60+ will benefit from this beautiful concentrate.
[vc_separator style="double"]
Shelley Foster | Jamele – The Skincare Centre

I was very fortunate to trial the new Re-Energizing Concentrate and I loved it! I really felt I saw a change in my skin. I hadn't used a concentrate for some time and so after 6 weeks of use I really noticed a difference in my skin. The sparkle returned and crazy as it sounds my skin really felt and looked re-energised. It felt calm, soft and hydrated. Plus the smell is divine! I really enjoyed it.