/
The Use of Alcohol in the Janesce Soothing Mist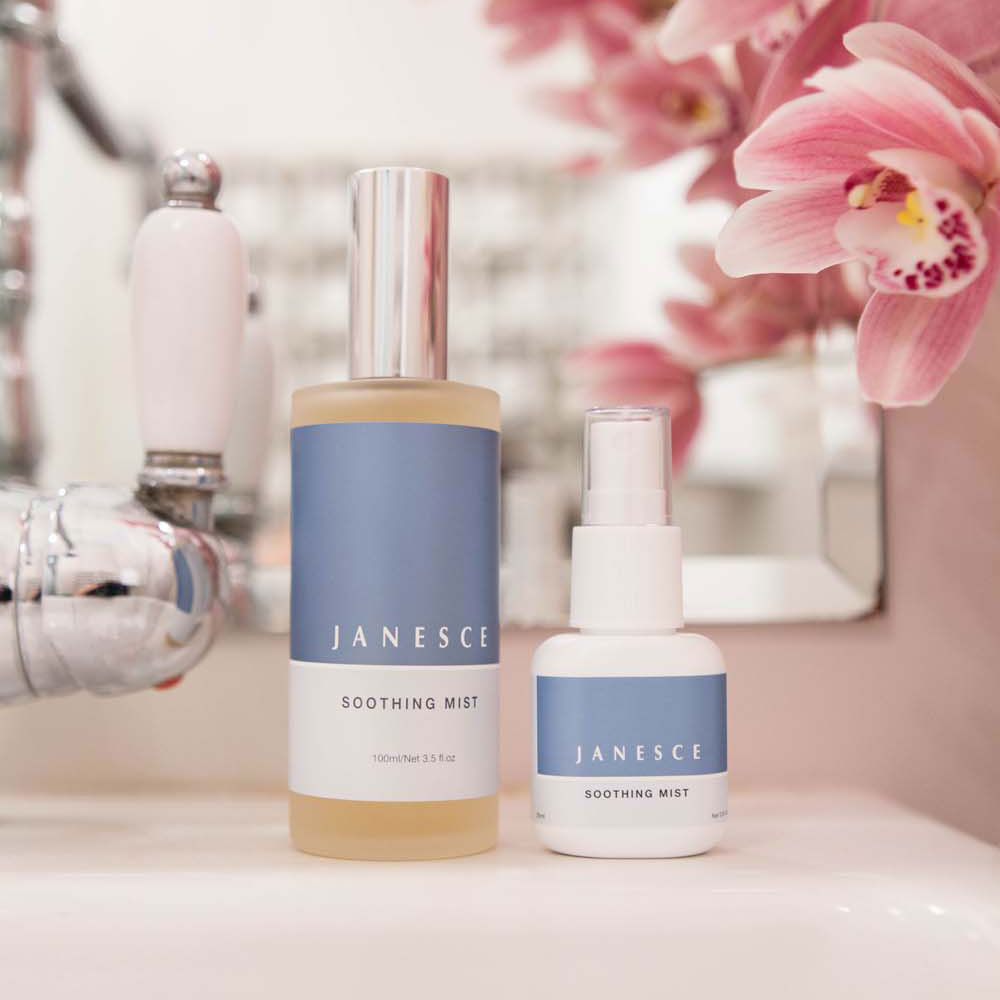 A client recently had a question about the alcohol in the Janesce Soothing Mist. They were concerned that it might be drying and irritate their sensitive skin.
It's a good question to ask and to answer it correctly, I went right back to the source, Janesce creator, Jan Smith.
This is what she said:
"There are many different types of alcohol used in skincare products. The type I use in the Janesce products is natural and made from fermenting grapes. In the Soothing Mist it is used at .85% (not even 1%). At this incredibly low level it has absolutely no effect on the skin and is used instead to help dissolve the lavender oil and to aid the penetration of the healing plant actives it contains."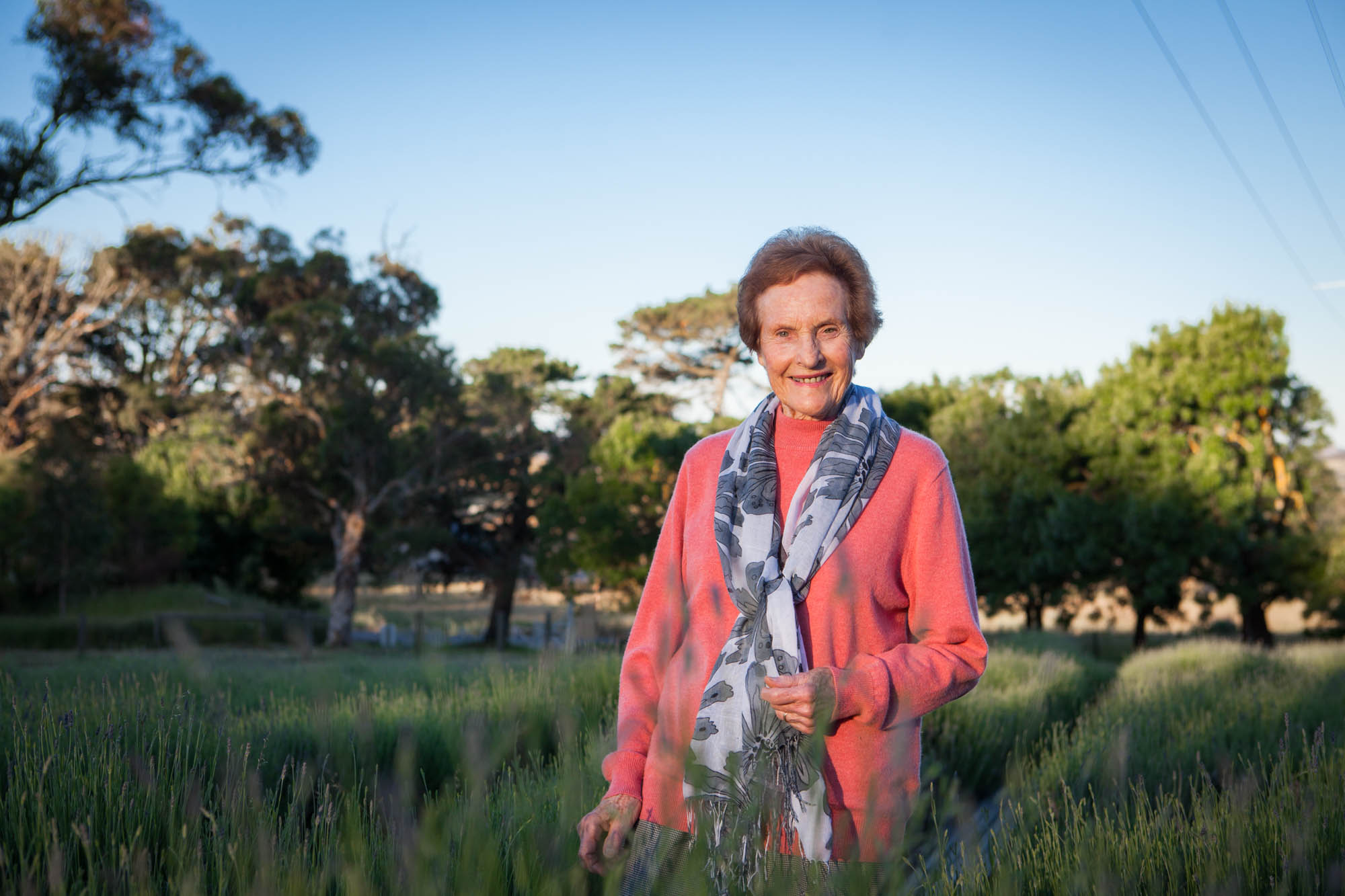 As anyone who has used the Soothing Mist will know, this wonderful product is highly anti-inflammatory and healing. It's renowned for its ability to support a vast number of skin disorders from eczema to acne. It's totally supportive to the health of the skin and does not dry or irritate the skin no matter how sensitive it may be.
Thank you, Jan, for your help in answering this question. I know all the therapists and their clients appreciate your tireless quest of creating effective products with quality ingredients for the health of our skin.