/
Gabrielle's 7 DAYS of ME story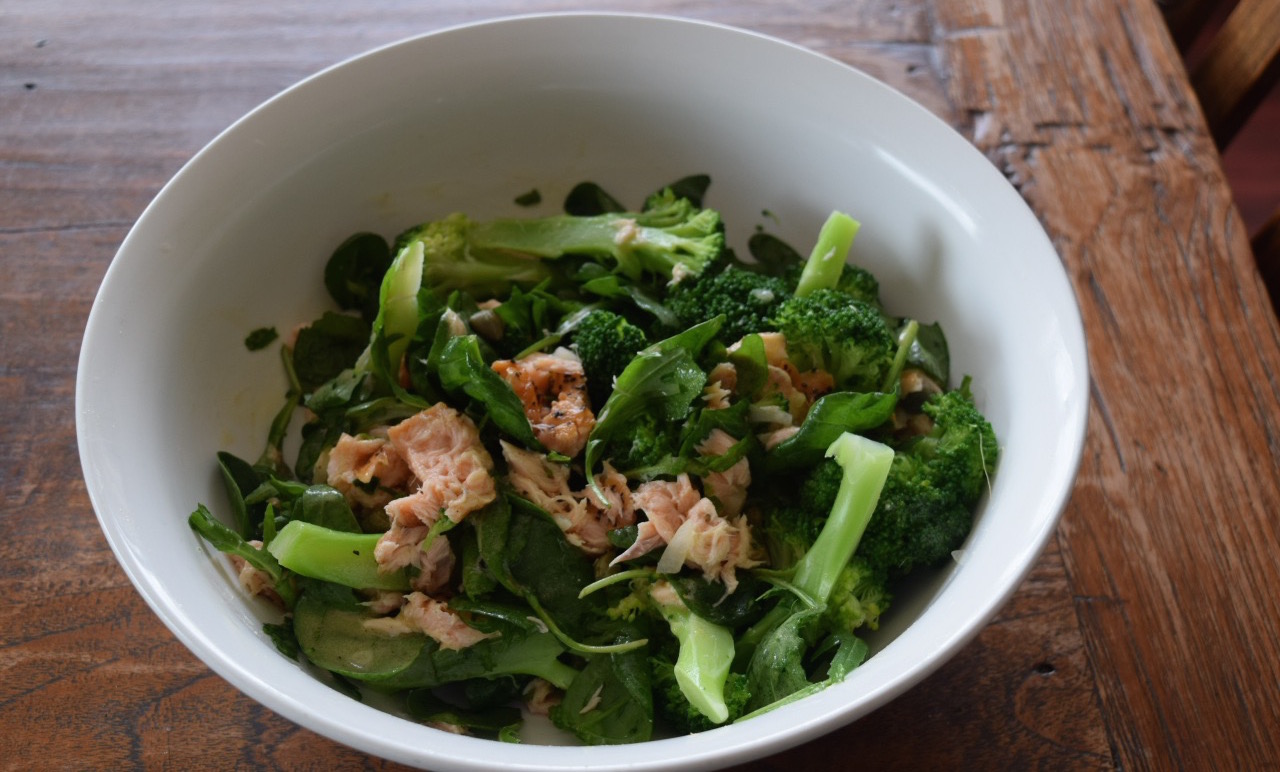 The 7 DAYS OF ME Cleanse is a one-week clean eating detox programme. It is a gentle, effective way to detoxify and has been used successfully for over 40 years to treat skin disorders and renew total body health and energy. Click here for details. On the blog today, Beauty therapist, Gabrielle, of Pure Skin and Body in Wellington shares her 7 DAYS OF ME story.
The Cleanse Begins | Hopes and Dreams
I am a firm believer that beauty comes from the inside – there is only so much a great skin care brand can achieve without help from the inside. I am not only hoping for improved skin tone but also less bloating, more energy and, hopefully, a little weight loss.
Drinking a few morning coffees is the habit I am most wanting to break. I'm doing the cleanse with my husband whilst we're on holiday for a week, enjoying the summer sun close to the beach.
I found the shopping guide incredibly helpful when I went to the supermarket. The book states that you may find the initial cost of purchasing the ingredients expensive – just under $200 for me, but once you have them you need nothing else for a whole 7 days.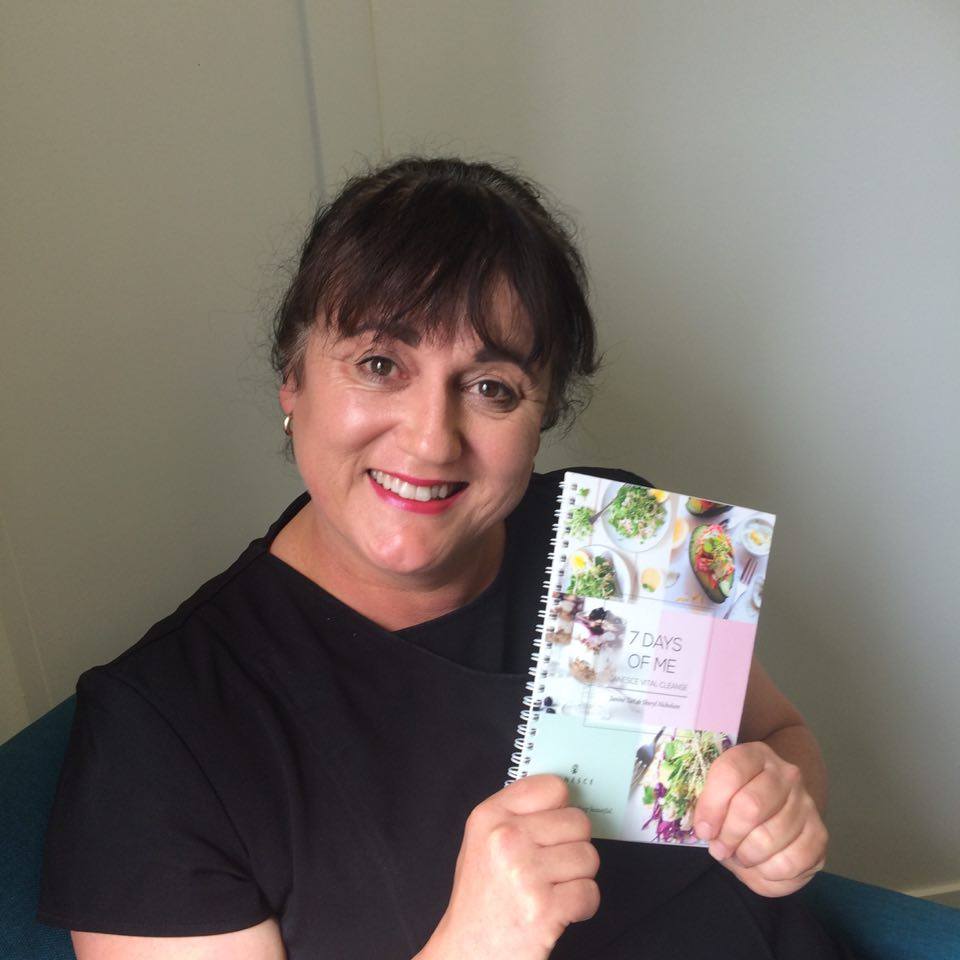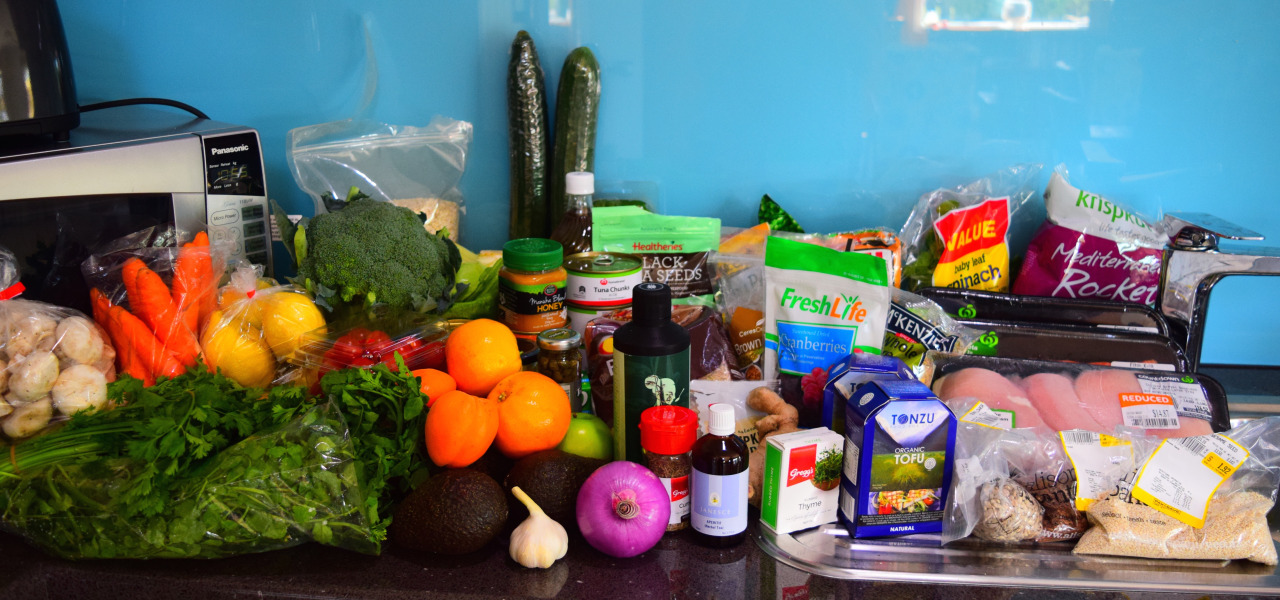 Middle of the Road | The Challenge
I feel like crap! I'm definitely struggling with aches and pains, I feel like I have a bad flu, I also have a continual headache, plus I'm finding I will all of a sudden break out in a hot sweat. The book says this discomfort should end by day 5, so fingers crossed!
I can honestly say I haven't missed coffee so far this week. I have replaced it with a ginger and lemon tea most mornings. Also, my husband and I brought a juicer about a year ago and have thrashed it this week with freshly made carrot, beetroot and apple juice.
I'm not having any issues with feeling hungry whilst doing this cleanse, which is awesome. I have noticed that when I eat the Overnight Oats for breakfast, the addition of the dates and seeds keep me full longer than what porridge on its own usually does.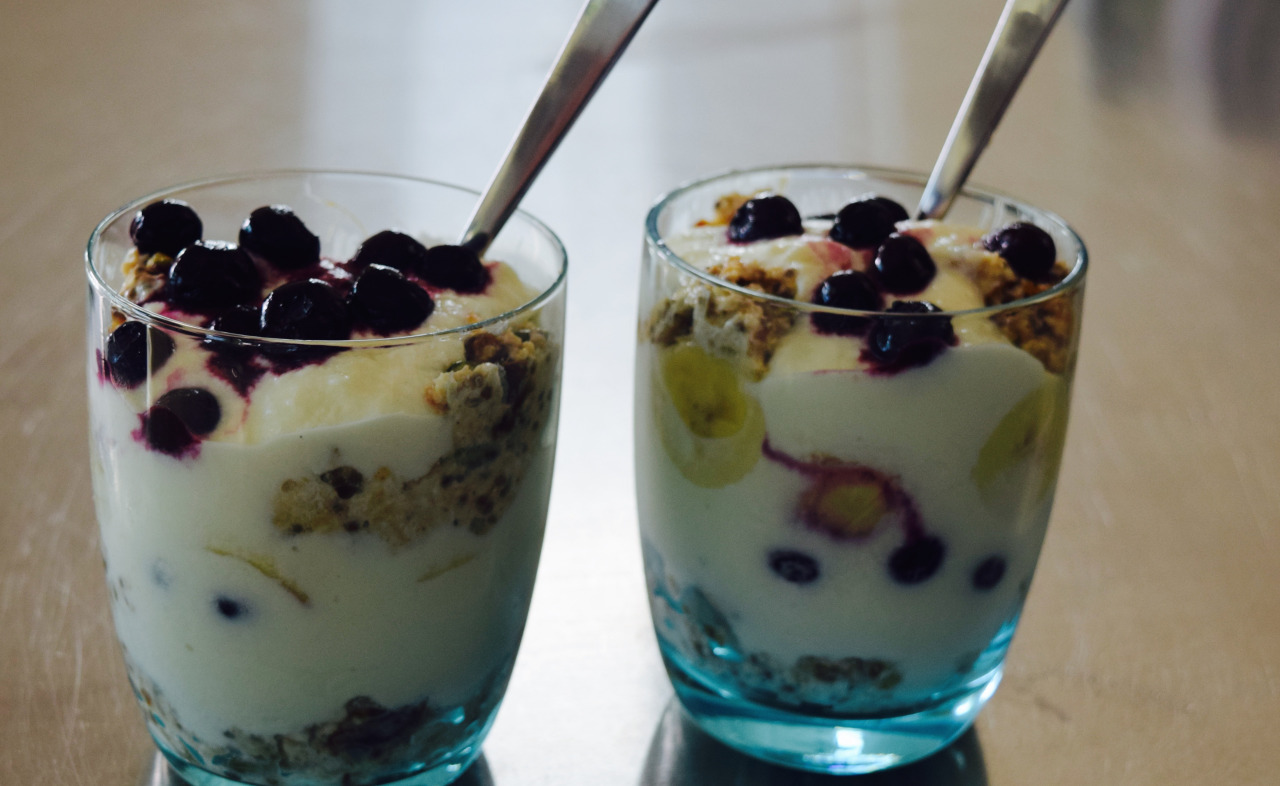 End of the Cleanse | The Happy Ending
To be honest my overall experience was tough. Not hungry tough, just the feeling of being unwell for the first five days. But it was all worth it because I feel amazing, totally energetic and the headache finally went. I have also lost 2kg!
It's hard to pick one favourite recipe because I really enjoyed them all. But if I had to it would be the Tuna and Sweet Broccoli Salad. The Overnight Oats totally took me by surprise. On day 1 I found them a little bland due to the lack of sugar I would normally sprinkle on top. However, by day 5 I really enjoyed this recipe and found them to be quite delicious.
The best advice I can give to those embarking on the 7 DAYS OF ME journey would be to plan ahead as the books suggests. The shopping list is fantastic and takes out all of the hard work of planning. It means when you're feeling unwell you don't have to think about facing the supermarket!
It's scary to think that healthy eating can make you feel as awful as I felt those first 5 days. It obviously shows how much toxicity needed to be expelled from my body! It has certainly made me think more about the impact of food and my general health and well being.