/
Janesce Re-Energising Complex | for women 45+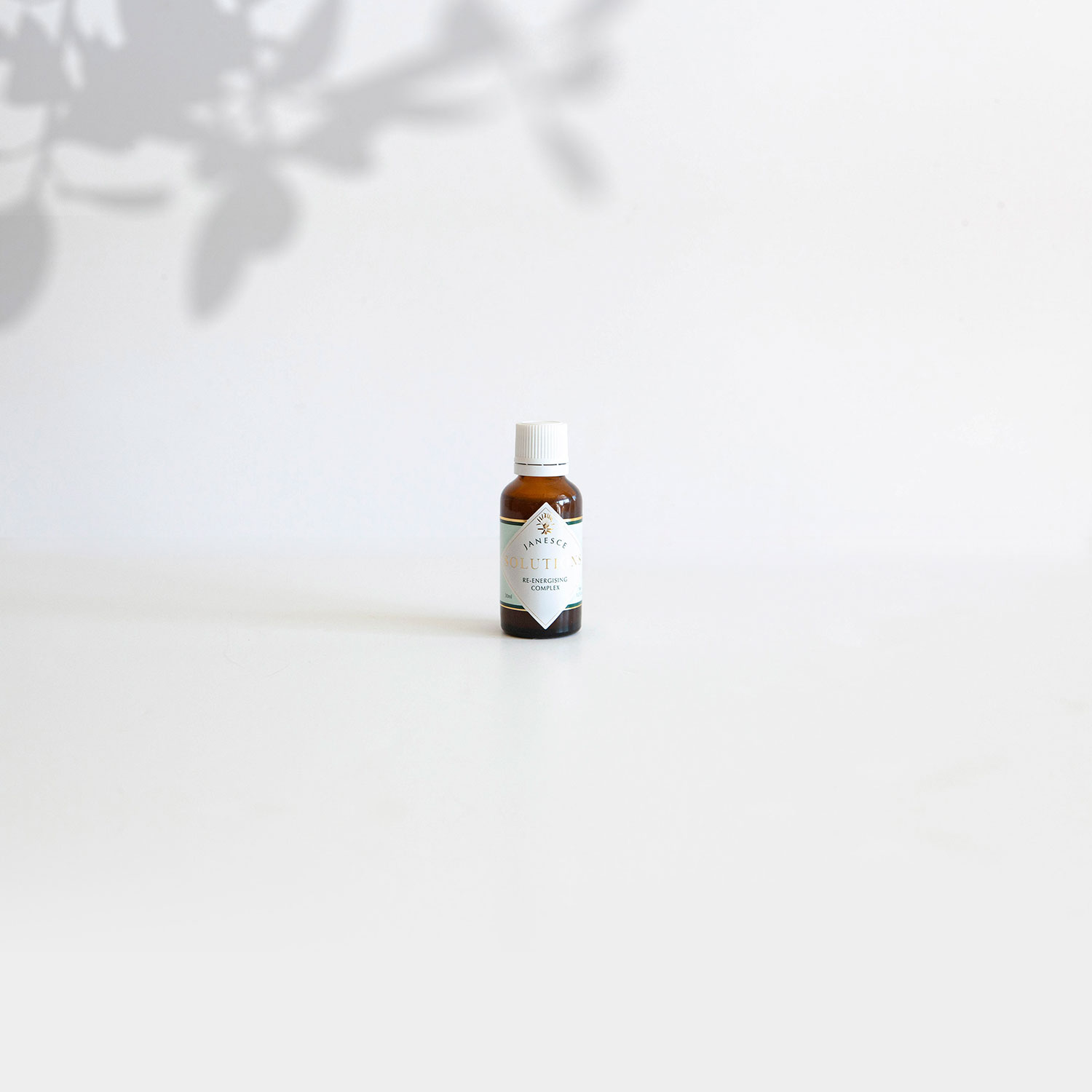 Janesce Re-Energising Complex
for women 45+
A powerful botanical concentrate containing ten plant extracts and a silk protein to intensively treat and re-hydrate the skin. Designed for women 45+ to re-energise and revitalise the skin at a cellular level.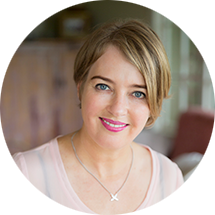 "Janesce concentrates are like herbal medicine for the skin.  They offer the highest levels of plant actives of all the products in the Janesce range, in a form that penetrates most deeply into the skin. The Janesce Re-Energising Complex is one of the most powerful concentrates in Janesce."
~ Janine Tait, Janesce New Zealand
The Janesce Re-Energising Range
The Janesce Re-Energising Complex is part of the Janesce Re-Energising Range for women 45+. This powerful range enlivens mature skin through highly active botanical stimulation. It contains double the levels of plant extracts found within the rest of the Janesce Professionals range.
The Janesce Re-Energising Complex is the hero of the Re-Energising Range. It delivers 10 medicinal plants that are anti-inflammatory, anti-oxidant, MMP-inhibitors and provide natural hormonal support to enliven and energise maturing skin.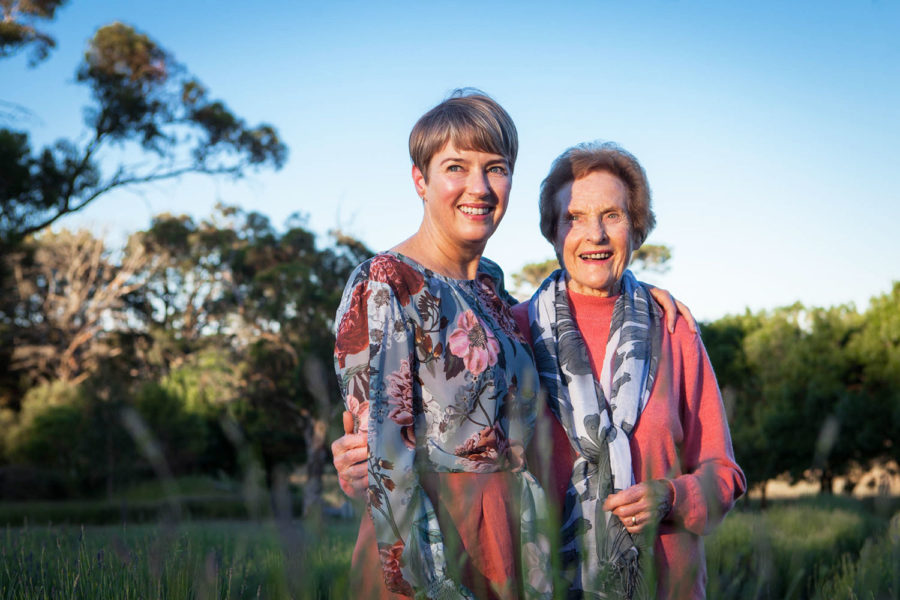 Janesce Re-energising Complex | BOTANICAL HIGHLIGHTS 
Silk provides a beautiful, finely-textured amino acid film that helps prevent moisture loss in ageing skin.
Ginseng has anti-inflammatory properties and helps protect the skin against UV damage.
Gingko is anti-inflammatory and rich in antioxidants, which neutralise free radicals that cause wrinkles and other signs of ageing.
Myrhh is anti-inflammatory and powerfully anti-oxidant, helping to combat oxidative damage, which is a significant factor in skin ageing.
Rose is refining, hydrating and softening.  It contains MMP inhibitors to protect the integrity of collagen and elastin in maturing skin.
Lavender is balancing and soothing and also has anti-ageing properties as an MMP inhibitor.
Chamomile is soothing, anti-inflammatory and healing for the skin.
Viola Tricola is a powerful anti-inflammatory, sometimes known as nature's hydrocortisone.
Marshmallow is a beautiful skin softener and boosts hydration by attracting and trapping moisture into the skin.
Rose Geranium is a beautifully feminine essential oil, which promotes self-love.
Rosewood is soothing to the skin and relaxes the psyche.
INGREDIENTS: aqua, rose distillate, whey amino acids, silk amino acids, extracts of rosa canina (rose), gingko bilboa (ginkgo), panax ginseng (ginseng), commiphora myrrh (myrrh), anthemis noblis (chamomile), viola tricolour (heartsease), lavandula angustifolia (lavender), althea officinalis (marshmallow), avena sativa (oats), sea salt, alcohol, sorbitan laurate, geranium roseum, (rose geranium essential oil), aniba rosaedora (rosewood essential oil) phenoxyethanol, ethylhexylglycerine. [/vc_column_text][vc_column_text]
Who is the Janesce Re-Energising Complex suitable for?
This powerfully energising botanical concentrate is designed for woman aged 45 and over.  The  Janesce Re-Energising Range brings ageing skin back to life. It supports blood flow and cell renewal and helps to offset hormonal deprivations and support a youthful, Janesce glow as the skin matures.
Partner Products | Better Together
We recommend you add the Janesce Re-Energising Dew and the Janesce Re-energising Complex into your skincare regime at the same time.
The Janesce Re-Energising Complex is the hero of the Re-Energising range and the other four products in the range provide complementary botanical layering to energise and stimulate mature skin. As the four products from the range are released throughout 2019, you can add them into your skincare regime.
SIGN UP to be notified when the new products are available.
How to Use
Apply soaking and misting, apply two to three drops of the Janesce Re-Energising Complex to the palm of one hand, press your hands together and then press into the skin of the face and neck.
Janesce concentrates are safe to use quite close to the eye area.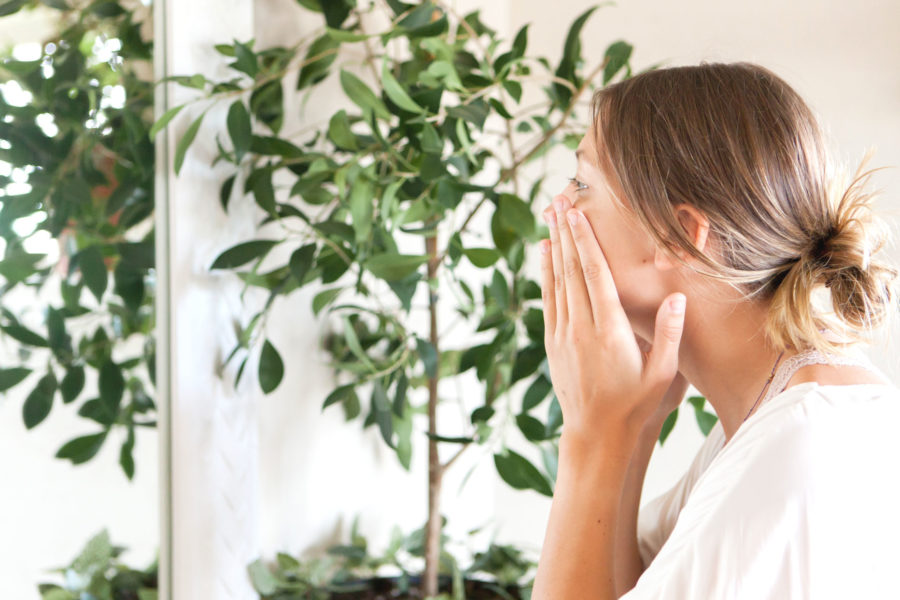 HOW TO BUY
Janesce products are best prescribed by a Janesce holistic skincare therapist who can assess your unique skin needs and provide personalised advice. Call us on 0800 455 224 on or email us on info@janinetait.co.nz  to find your nearest Janesce stockist/therapist